The first Pot Limit Omaha tournament ever to be played on the Triton Super High Roller Series kicked off in Montenegro today, with 22 players finding the HKD $200,000 ($25,500) buy-in, and those players adding 15 re-entries too.
That meant a total prize pool of HKD 6.956 million ($886,347), with HKD 2.64 million ($343,200) for the winner. Five places will be paid.
When Day 1 came to a conclusion after 11 levels, the the two-time WSOP final table player Ben Lamb was leading the way with a stack of 1.727 million. Lamb rocketed into the lead during the earliest exchanges of the day, becoming the first man through 1 million and the first man through 2 million too. He was never under much threat, even though Gabe Patgorski's late double up nibbled a few hundred thousand from him.
Meanwhile Hing Yaung Chow, Wai Leong Chan and late entrant Viacheslav Osipov enjoyed late surges up the leader board. All finished within a few blinds of Lamb.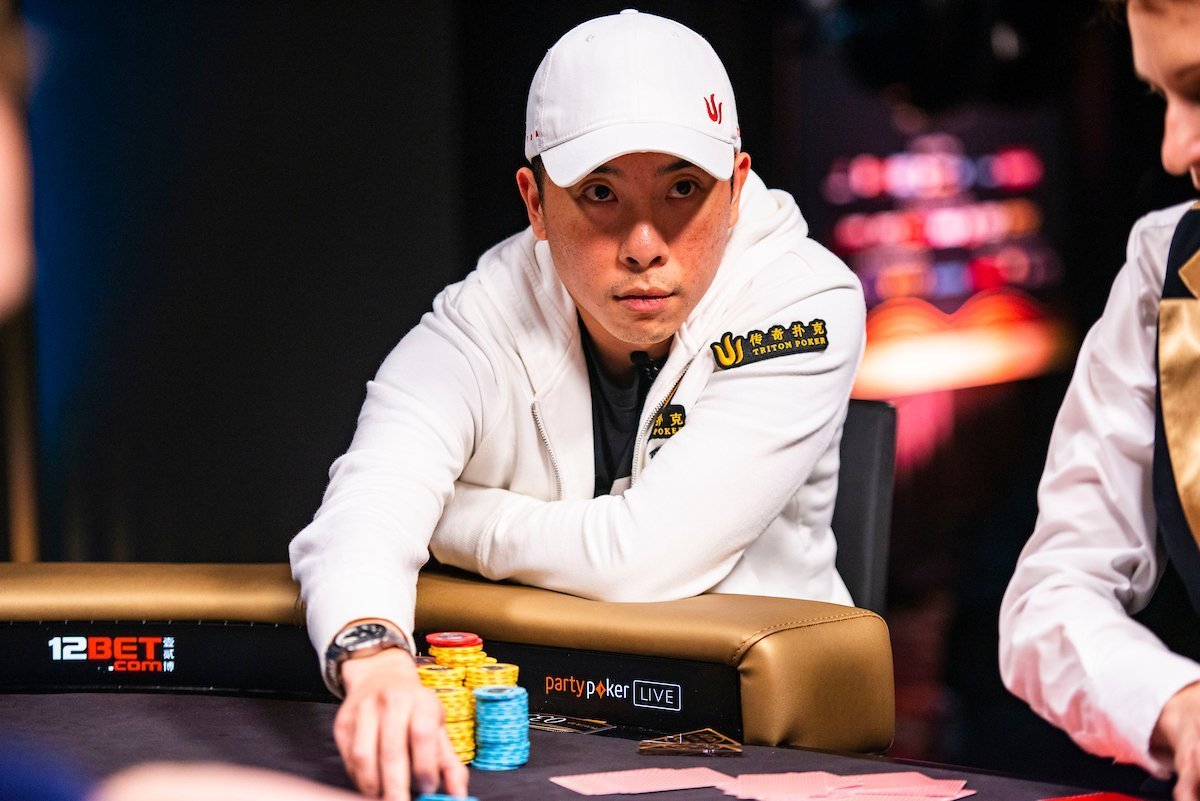 Osipov knocked out Michael Soyza, and also took a huge pot from Luc Greenwood in the penultimate level of the day. Meanwhile Chan took care of the other Greenwood, Sam, and Chow finished the job on Luc to end the night. Chan has 1.597 million, Chow has 1.575 million and Osipov has 1.528 million.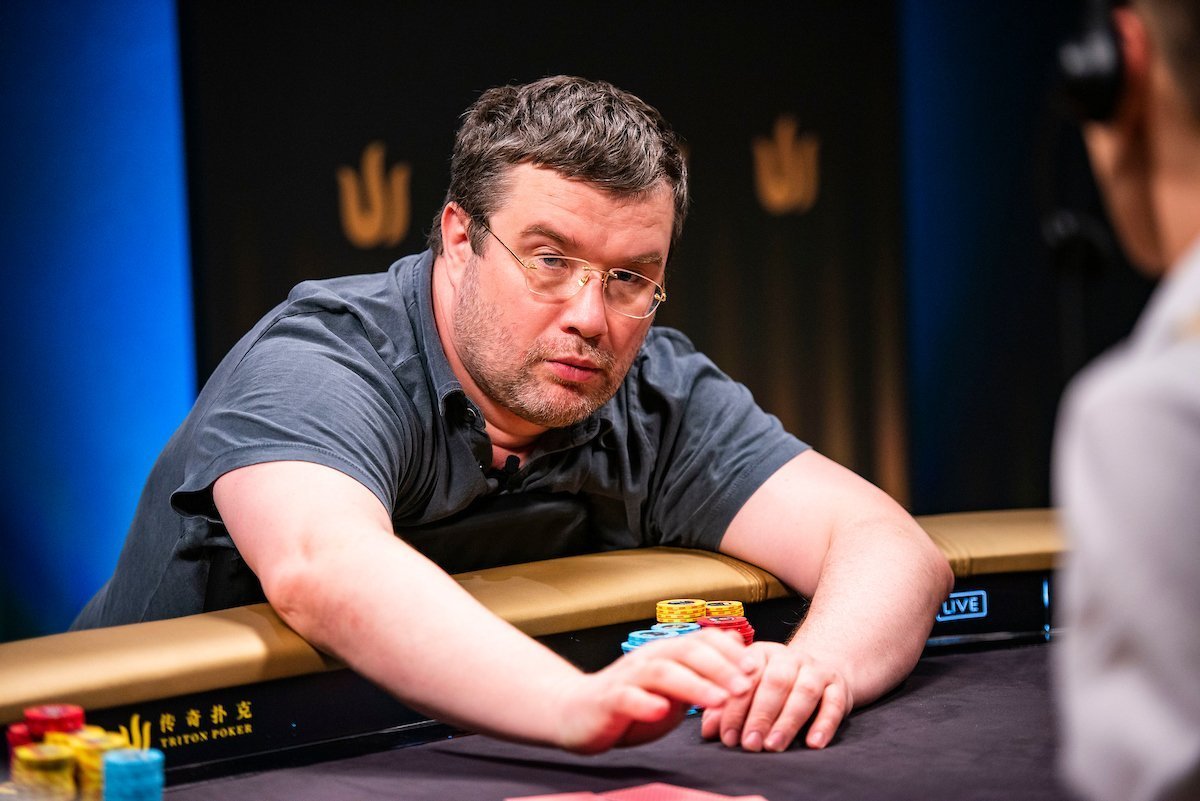 The day ended with nine players, but they're still all very deep stacked. The average will be 62 big blinds when they return for Day 2 at noon tomorrow, and no one is guaranteed a place in the money. We will have the thrill of an $85,000 bubble to kick us off.
Here are the full chip counts for the remaining players, in order of their seating assignments for tomorrow. The payout schedule follows.
Seat 1: Wai Leong Chan, Malaysia – 1,597,000
Seat 2: Henrik Hecklen, Denmank – 1,040,000
Seat 3: Ben Lamb, USA – 1,727,000
Seat 5: Robert Flink, Sweden – 965,000
Seat 6: Viacheslav Osipov, Russia – 1,528,000
Seat 7: Hing Yaung Chow, Malaysia – 1,575,000
Seat 8: Gabe Patgorski, USA – 1,024,000
Seat 9: Isaac Haxton, USA – 938,000
Seat 10: Mike Watson, Canada – 706,000
Event #8: Pot Limit Omaha
Dates: May 11-12, 2019
Buy-in: HKD 200,000 ($25,500)
Entries: 37 (inc. 15 re-entries)
Prize pool: HKD 6,956,000 ($886,347)
1st – HKD 2,640,000 ($343,200)
2nd – HKD 1,706,000 ($221,780)
3rd – HKD 1,130,000 ($146,900)
4th – HKD 820,000 ($106,600)
5th – HKD 660,000 ($85,800)
Photography by Joe Giron/www.pokerphotoarchive.com
ABOUT OUR SPONSORS
12BET is an online betting company specializing in sports betting and casino products. 12Bet became operational in 2007, quickly becoming one of the most popular online betting options throughout Europe and the Asia-Pacific region.
partypoker LIVE was created in January 2017 as a global poker tour, with the aim of bringing large field, high guarantee tournaments to players all over the world. Within just 12 months the partypoker LIVE tour has grown into the world's largest ever poker tour and is guaranteeing over $70,000,000 in the 2018/2019 season.