The Triton Million – A Helping Hand for Charity is about much more than just the biggest buy-in and first prize in tournament poker history. In fact, in his introductory speech to the event, Triton co-founder Paul Phua said the first priority when organising this spectacular tournament was its unique charitable aspect.
Don't forget, the £50,000 entry fee appended to each £1 million buy-in went directly to charity—that's a helping hand worth at least £2.7 million.
This donation is in keeping with Triton's guiding principle. The organisation has always been run as a not-for-profit entity, with any additional money earned being donated to charity, typically in south-east Asia where both Phua and Richard Yong, the Triton co-founders, grew up.
The spectacular London event sent money to charities based in Europe, Hong Kong and Malaysia, but here we look at two charities based in Macau and Taiwan, respectively.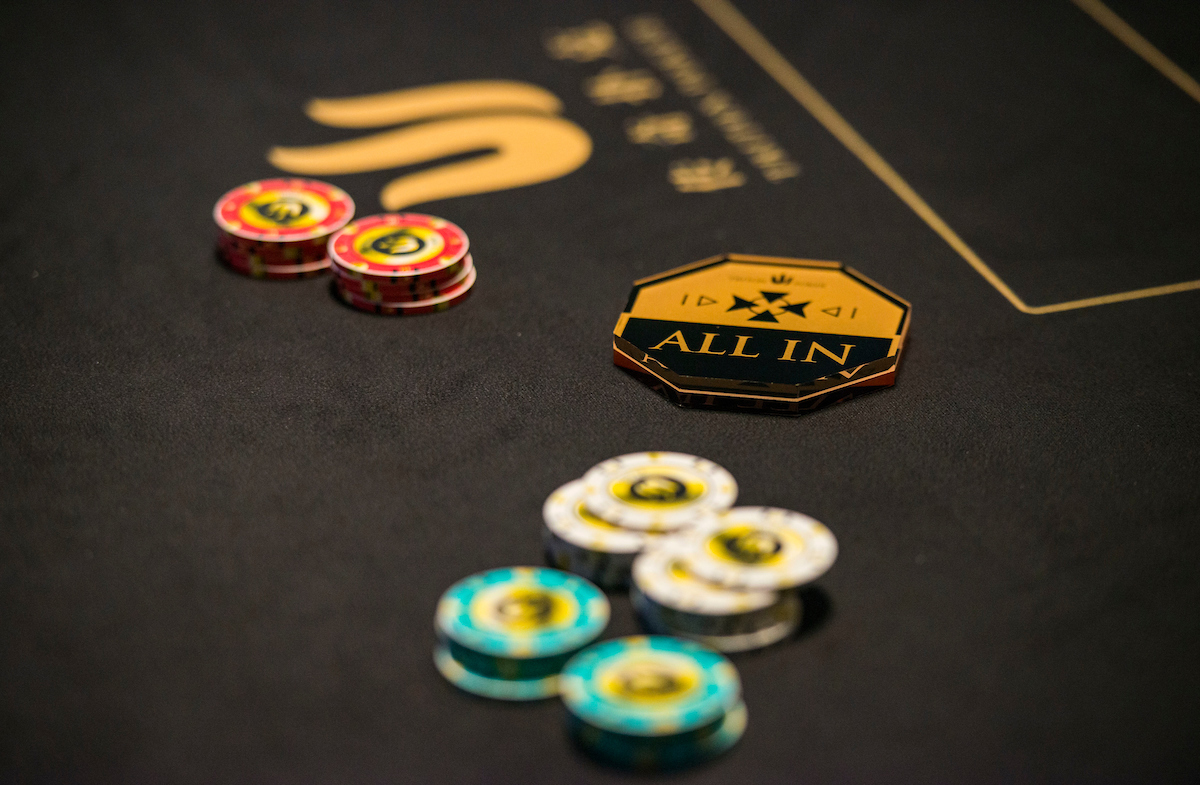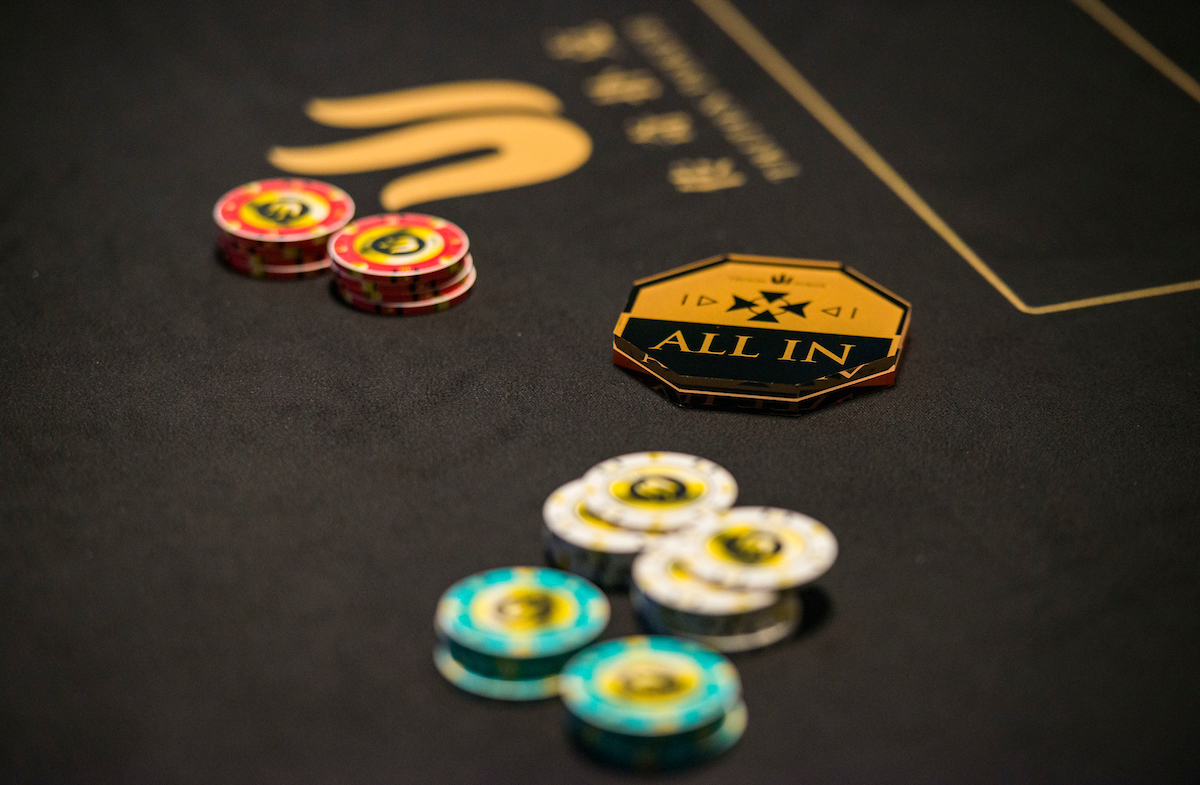 Caritas Macau was established in the early 1950s, a time of great economic and geopolitical turbulence in what is now a Special Administrative Region of China. Fr. Luis Ruiz Suarez arrived to Macau from his native Portugal and established an office to help fellow immigrants with basic supplies and administrative chores as they looked to settle in the Portuguese colony. Through the subsequent 70 years, the Fr. Suarez's organisation grew and the charity's purpose shifted to meet the most pressing demands, including periods proving food and support to the poor and homeless elderly, addressing problems with child labour, and general social work. As Macau modernised rapidly in the 1980s, then went through even more dramatic changes into the 21st century, Caritas Macau provided any assistance necessary to help the existing population adjust.
Its mission statement now is "to provide services to the individuals, families, communities and societies, to help them to live in the society in a more humane condition economically, morally and spiritually; to encourage them to be responsible towards their own life and activities; to enable them to build within their environment a community based on truth, justice, fraternity, freedom and peace." It focuses on the most marginalised in society and to "enable those who need help to become self-support and be able to contribute positively to the society".
Caritas runs services for the young and old, families and children, and has rehabilitation, residential and training centres across Macau.
Taiwan Osteosarcoma Caring Association offers complete support to patients and families affected by osteosarcoma, a rare type of bone cancer, and related illnesses. With a simple two-word slogan — "We Care" — the Taipei-based association provides resources before, during and after treatment, helping to alleviate some of the suffering related to a disease that most commonly affects young people.
The Association's work takes on three major purposes: advocacy, care and assistance. The Association aims to raise awareness of osteosarcoma so that doctors can make early diagnosis and patients can receive treatment as early as possible. It then aims to offer care for families in treatment, providing whatever assistance will be of most help. The families can then be offered both psychological and physical counselling at the end of treatment, with the hope of keeping lasting effects to a minimum.
Photography by Joe Giron/PokerPhotoArchive