TRITON MILLION
A Helping Hand for Charity
From August 1 - 3, 2019
---
VENUE
London Hilton on Park Lane Grand Ballroom
Address: 22 PARK LANE, LONDON, W1K 1BE, UNITED KINGDOM
TOURNAMENT
The seat draw will take place on the evening prior to Day 1 of the tournament.
All chips will be put in play at the start and players will be required to take their seats at the very beginning of the tournament.
All Invitation Holders will be separated from the Guests in the seat draw and remain separated until the end of Level 6.
At the completion of Level 6 a new seat draw will take place balancing as equally as possible Invitation Holders and Guests at the tables. Tournament staff will attempt to maintain this balance when balancing/breaking tables until completion of Day 1.
At the end of Day 1 a new random seat draw will take place combining the entire field and disregarding any previous criteria. Seat allocation will be at random until the end of the tournament.
Each Invitation Holder will be separated from their own Guest until we'll reach the Final Table
Players will not be allowed to cover any part of their body from the neck up. This includes, but is not limited to, wearing scarves, funnel neck sweatshirts, turtle neck jumpers, hats/caps. The only exception will be made for sunglasses and hats that do not cover/hide any part of the face at any time due to stage lighting. Hoodies are not recommended to follow the rules above. A formal suit will be required to be worn at the Final Table (9 players remaining).
REGISTRATION
A committee will gather and decide if a player falls into the category of
Recreational Player/Businessman ( INVITATIONS )
Or
Guest Player/ Professional Poker Player ( GUESTS )
Only Invitation Holders will be allowed to deposit £50,000 and secure their seat. After the committee accepts the registration of an Invitation Holder, he/she can then appoint one Guest that will be able to deposit a further £50,000 to secure his/her seat.
After depositing the initial £50,000 a player (Invitation Holder or Guest) must complete his/her registration payment to reach the total buy-in amount of £1,050,000 prior to the start of the Festival.
A potential Guest can express his/her interest in playing the tournament and his/her name will be added to a waiting list that will be shared with the Businessmen who have already registered.
After a player's seat is confirmed, the player must give full consent for the committee to share his/her name on the list of confirmed attendees for the event.
The £50,000 deposit is non-refundable and will be donated to Charity in case of a no-show.
Participants
Invites
| Businessman/ Recreational Player | Professional Player |
| --- | --- |
| Paul Phua | Tom Dwan |
| Richard Yong | Daniel Cates |
| Stanley Choi | David Peters |
| Wai Kin Yong | Rui Cao |
| Bobby Baldwin | Jason Koon |
| Cary Katz | Bryn Kenney |
| Liang Yu | Mikita Badziakouski |
| Ivan Leow | Timofey Kuznetsov |
| Rob Yong | Sam Trickett |
| Alfred DeCarolis | Stephen Chidwick |
| Chin Wei Lim | Wai Leong Chan |
| Chow Hing Yaung | Cristoph Vogelsang |
| Pat Madden | Nick Petrangelo |
| Talal Shakerchi | Igor Kurganov |
| Sosia Jiang | Sam Greenwood |
| Qiang Wang | Elton Tsang |
| Zang Shu Nu | Tan Xuan |
| Antanas Guoga | Fedor Holz |
| Leon Tsoukernik | Martin Kabrhel |
| Orpen Kisacikoglu | Matthias Eibinger |
| Ferdinand Putra | Justin Bonomo |
| Andrew Pantling | Andrew Robl |
| Bill Perkins | Dan Smith |
| Rick Salomon | Vivek Rajkumar |
| Winfred Yu | Danny Tang |
| Ben Wu | Michael Soyza |
| Haralabos Voulgaris | Timothy Adams |
PAYMENTS
For deposits and payment options, please email us at register@triton-series.com
You could also reach us on whatsapp by scanning this QR code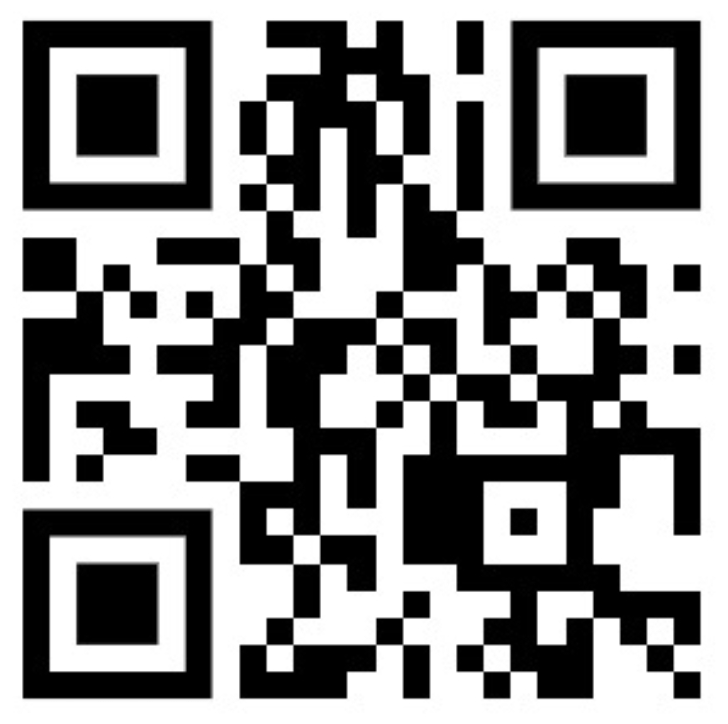 CONTACT US
If you are a pro player interested in joining the TRITON MILLION but do not currently have an invitation, please complete this contact form
ACCOMMODATION AND TRANSFER
We are pleased to offer complimentary accommodation for invited players and guest players who confirm their attendance before the event and subject to the following terms and conditions:
Accommodation is complimentary for stay period between 30-July to 3-August inclusive of 3 nights stay. Extension of complimentary accommodation is available up to 9-August inclusively with a maximum stay of 10 night stay in total. Advanced booking is highly recommended.
Complimentary accommodation is applicable for Hilton Guest Rooms. Upgrade options is subject to availability upon request and will incur additional cost on guest account.
Confirmation of attendance and room requirements must be sent to Triton VIP Services as soon as possible.
Upon check-in, players will need to present a valid credit card or cash deposit for incidentals of £100 per night.
Extension of hotel room after 9-July is subject to availability and will incur additional cost on guest account. Different rates may apply.
Check-In time is at 15:00. Early Check-In is subject to availability upon request and may incur an additional cost of (1) room night.
Check Out time is at 12:00. Late check-out is subject to availability upon request and may incur an additional cost based on actual check-out time.
Complimentary accommodation is inclusive of daily English Breakfast for (1) served at Podium Restaurant.
Complimentary accommodation is inclusive of (1) complimentary Airport Pick-Up, and (1) complimentary Drop-Off service. Advanced booking is required.
Exceptions for all above conditions will be handled on a case-by-case basis.