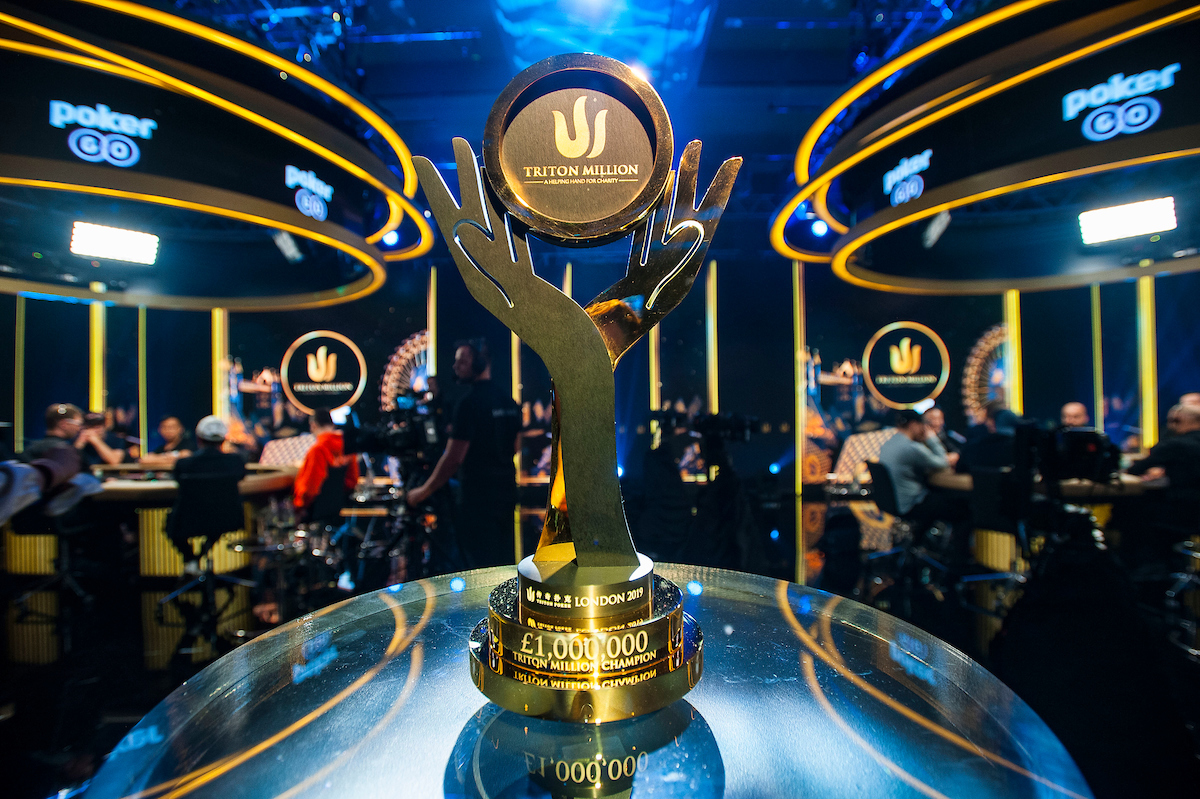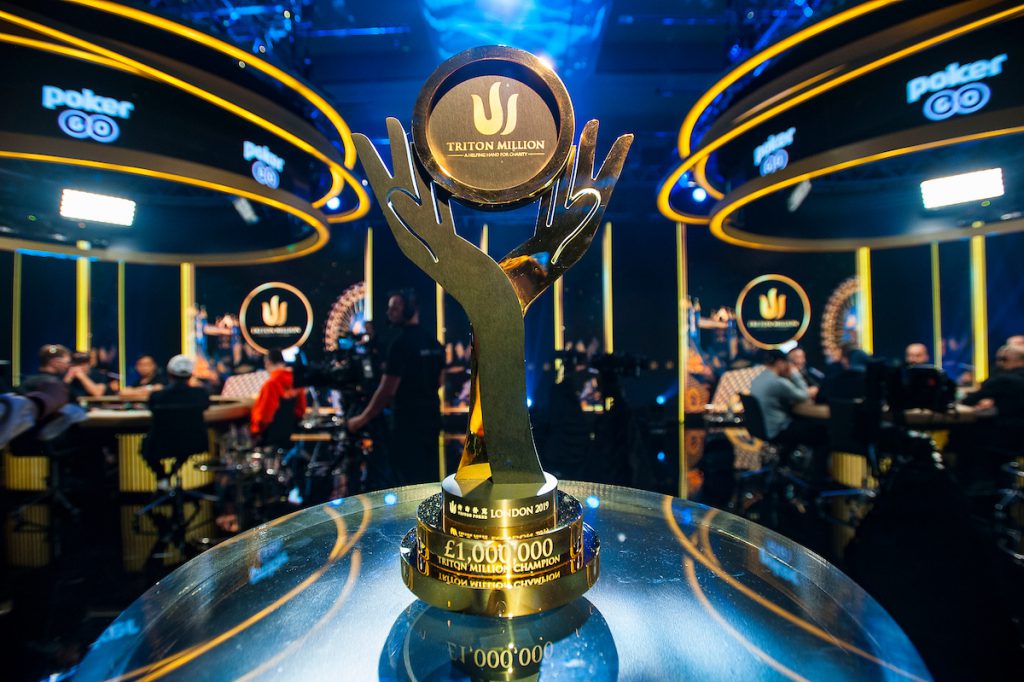 Triton Poker have secured several more key TV markets for their 10-episode 'Triton Million – A Helping Hand for Charity' tournament from London 2019 after joining forces with Protocol Sports Marketing.
Following the successful release on Canada's largest sports network TSN, the biggest poker tournament of all time will broadcast on Sport 5 in Israel and Sport 1 across several Eastern European countries. 
During the Triton Super High Roller Series London 2019 poker festival, the feature event was the 'Triton Million – A Helping Hand for Charity', with the tournament buy-in no less than a staggering £1,050,000 for entry. 
54 invited participants, divided by half professional poker players and half wealthy businessmen, fought it out for the chance to win a massive 1st place £19,000,000 payout, the biggest in poker history. 
Additionally, £50,000 from each player was collected to form a pool of money for charity, totalling £2,700,000 donated to various foundations. 
Triton Poker was created by Seng Chen "Richard" Yong and Wei-Seng "Paul" Phua back in 2016 with a distinct ethos and identity, catering to poker's high rollers.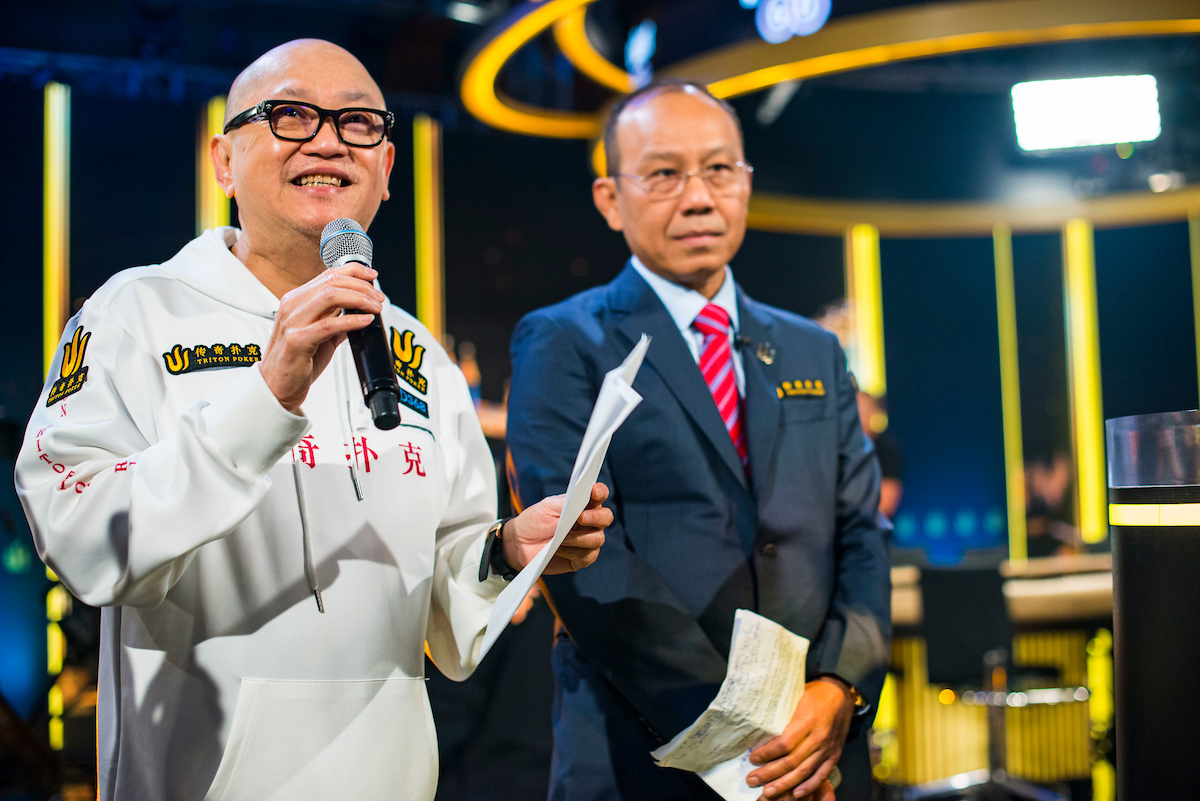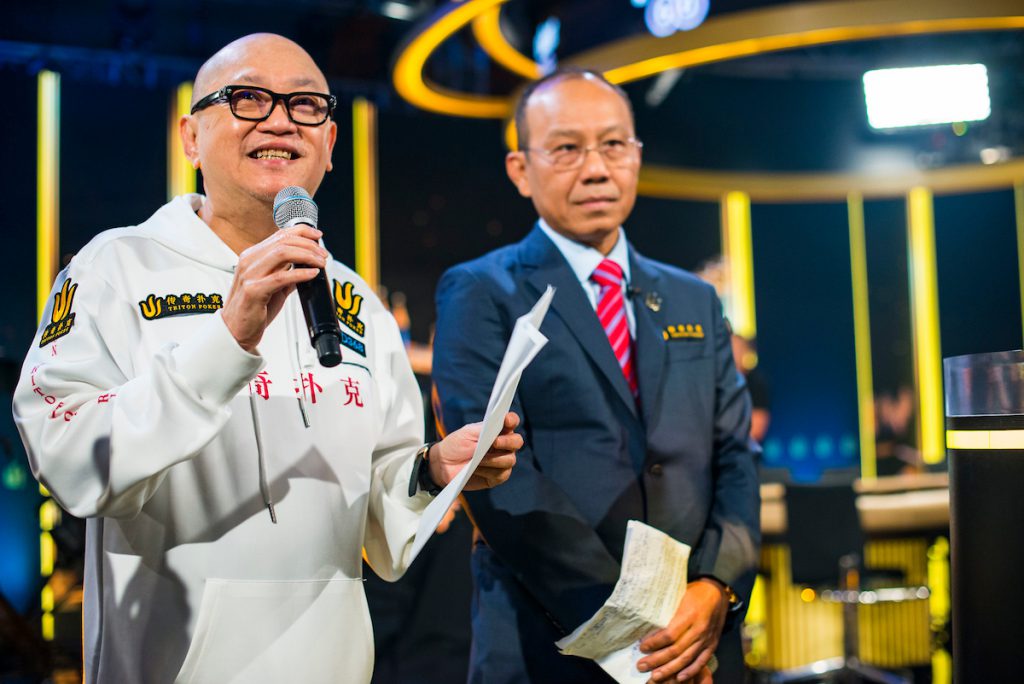 "Our vision for the Triton Poker brand has always been about bringing the world's best players and providing them with the opportunity to play the highest stakes imaginable while also giving back to charity," says Paul Phua.  "We are finding that this vision is resonating with major media platforms, leading to coverage on some of the world's biggest channels."
Protocol Sports have also hinted that the Triton Million series will enter even more markets in the near future, with the United States' and the United Kingdom's broadcasters interested.
"There is much more to come," says Protocol Sports Marketing President Lowell Conn. "We have numerous broadcast partners and sponsors that are expressing interest in Triton Poker, and we expect to very soon announce deals in more major markets, including the United States and the United Kingdom."