The Triton Million – A Helping Hand for Charity is about much more than just the biggest buy-in and first prize in tournament poker history. In fact, in his introductory speech to the event earlier this week, Triton co-founder Paul Phua said the first priority when organising this spectacular tournament was its unique charitable aspect.
Don't forget, the £50,000 entry fee appended to each £1 million buy-in goes directly to charity—that's a helping hand worth at least £2.7 million.
This donation is in keeping with Triton's guiding principle. The organisation has always been run as a not-for-profit entity, with any additional money earned being donated to charity, typically in south-east Asia where both Phua and Richard Yong, the Triton co-founders, grew up.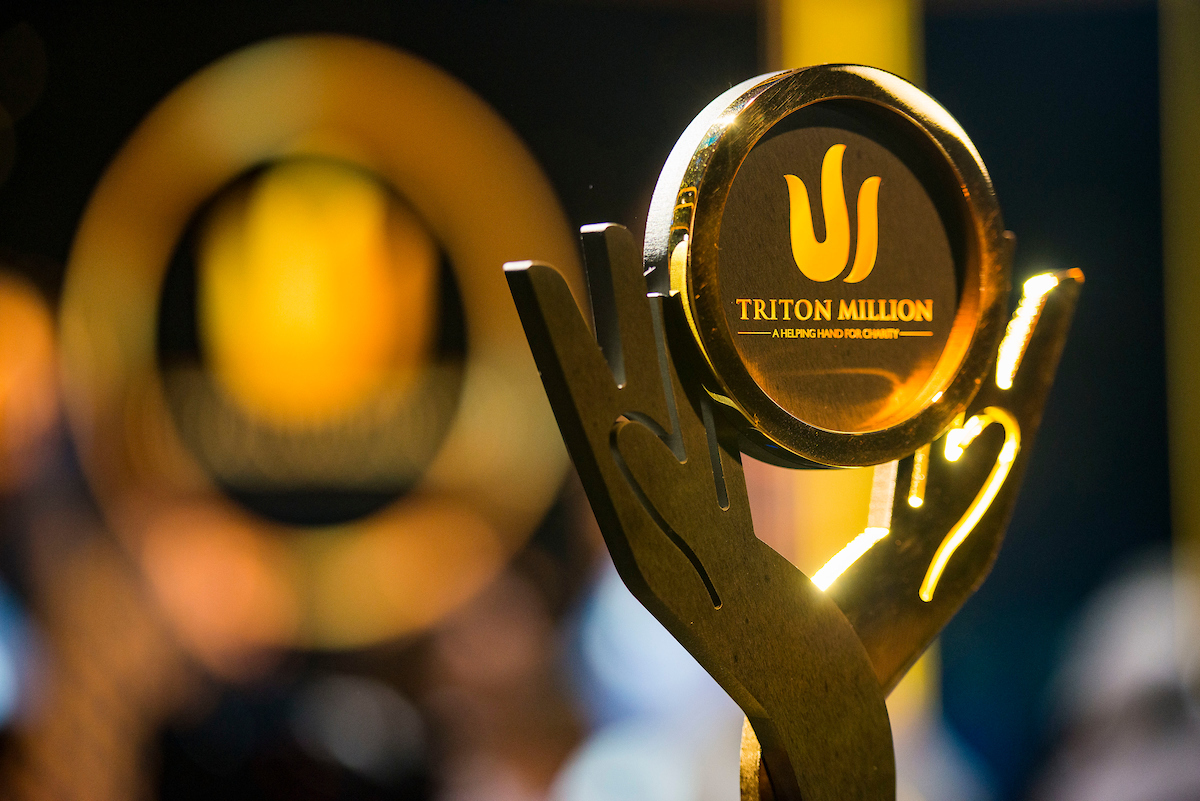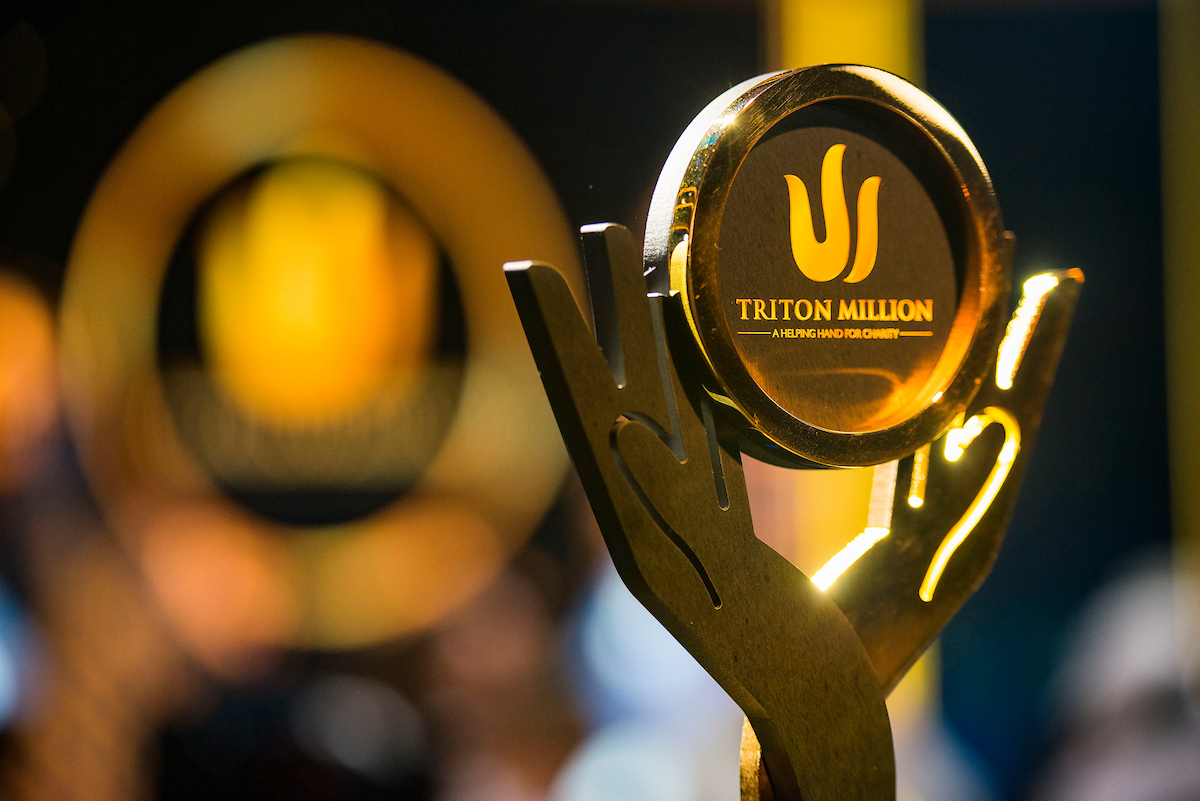 Three of the charities receiving donations from the Triton Million this week are based in Hong Kong: Caring for Children Foundation, Credit One World Charity and Healthy Hong Kong. Each organisation does sterling work in improving the lives of people who have fallen on rough times, either as a result of circumstance or poor health.
Credit One World Charity focuses on children aged between three and 15, whose families are unable to provide as much support as they would like. The charity organises activities, events and lessons to ensure every child is "loved and supported" is "understood" and has the chance to be "joyful and equally treated". It teaches equal opportunities and helps children understand their responsibilities in the community. The charity's mission statement says: "We believe every child is unique and special. Every child deserves opportunities to change the world."
Caring For Children Foundation also aims to improve the lives of young people in particularly unfortunate circumstances. In addition to an educational programe, its rehabilitation program focuses on children with disabilities; its foster care program helps to offer crucial support for orphans; and its disaster relief program helps people affected by natural catastrophe to rebuild their homes.
The foundation's many projects include such diverse endeavours as teaching photography to primary school children in Dongsheng; providing a monthly stipend (including living, study and medical allowances) to orphans in poverty-stricken rural areas in Yunnan, Shaanxi and Gansu provinces; funding a volunteer visitor program to hospital patients in Guangzhou; and providing disaster relief work following earthquakes in Sichuan and Yunnan.
"For more than 20 years, we have penetrated more than 160,000 people in the remote mountainous areas of 15 provinces, municipalities and autonomous regions in China, and donated more than HK$120 million," the charity says.
Healthy Hong Kong was founded in January 2015 and provides free Chinese medicine treatment and other services through its charity scheme "Kun Yan Chinese Medicine Service Centre". The charity has helped more than 45,000 people, including people living in poverty or elderly members of the community who do not have families helping to support them.
Photography by Joe Giron/PokerPhotoArchive