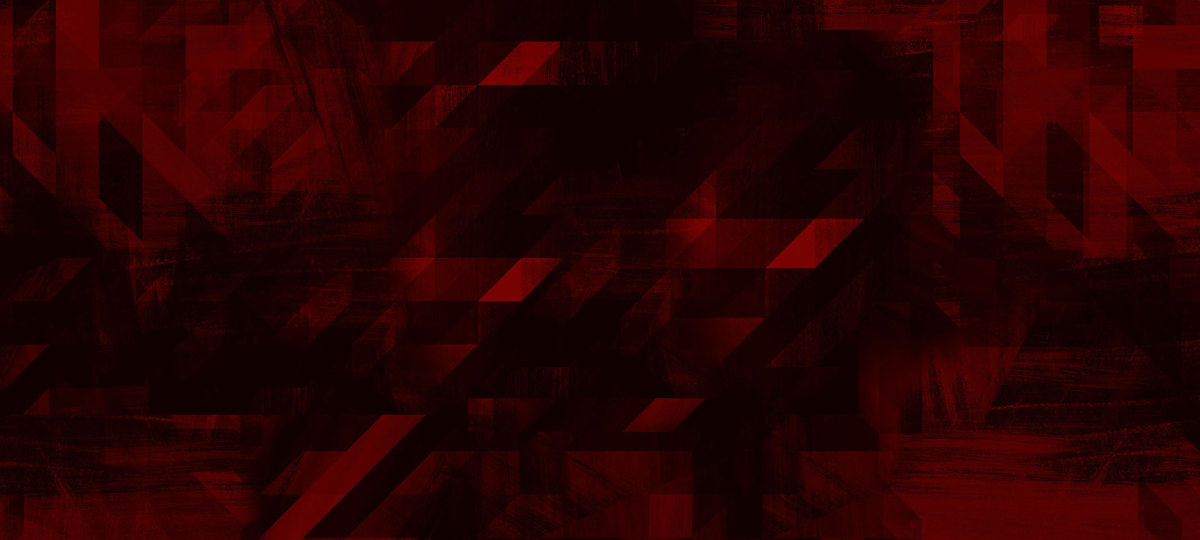 EVENT SCHEDULE
DATE

TIME

EVENT

DAY #

BUY-IN

STACK

LEVEL TIME

13th MAY

Friday

2PM GMT(+2)

#1 NLH - 8-Handed

1

€20,000

200,000

30m

14th MAY

Saturday

1PM GMT(+2)

#1 NLH - 8-Handed

2

€20,000

200,000

30m

2PM GMT(+2)

#2 NLH - 7-Handed

1

€30,000

200,000

35m

15th MAY

Sunday

1PM GMT(+2)

#2 NLH - 7-Handed

2

€30,000

200,000

35m

3PM GMT(+2)

#3 Short Deck Ante-Only

1

€20,000

100,000 x3

30m

16th MAY

Monday

1PM GMT(+2)

#3 Short Deck Ante-Only

2

€20,000

100,000 x3

30m

3PM GMT(+2)

#5 Short Deck Ante-Only

1

€25,000

100,000 x3

35m

17th MAY

Tuesday

1PM GMT(+2)

#5 Short Deck Ante-Only

2

€25,000

100,000 x3

35m

3PM GMT(+2)

#6 NLH - 7-Handed

1

€50,000

200,000

40m

18th MAY

Wednesday

1PM GMT(+2)

#6 NLH - 7-Handed

2

€50,000

200,000

40m

4PM GMT(+2)

#7 NLH - 8-Handed

1

€75,000

200,000

40m

19th MAY

Thursday

1PM GMT(+2)

#7 NLH - 8-Handed

2

€75,000

200,000

40m

4PM GMT(+2)

#8 Short Deck Ante-Only

1

€50,000

100,000 x3

40m

20th MAY

Friday

1PM GMT(+2)

#8 Short Deck Ante-Only

2

€50,000

100,000 x3

40m

4PM GMT(+2)

#9 NLH - Main Event

1

€100,000

250,000

50m

21st MAY

Saturday

1PM GMT(+2)

#9 NLH - Main Event

2

€100,000

250,000

50m

4PM GMT(+2)

#10 NLH - 8-Handed TURBO

SINGLE

€50,000

200,000

20m

22nd MAY

Sunday

1PM GMT(+2)

#9 NLH - Main Event

FT

€100,000

250,000

50m

2PM GMT(+2)

#11 Pot Limit Omaha

1

€25,000

100,000 x3

30m

23rd MAY

Monday

1PM GMT(+2)

#11 Pot Limit Omaha

FT

€25,000

100,000 x3

30m

3PM GMT(+2)

#12 SD - Main Event

1

€100,000

100,000 x3

45m

24th MAY

Tuesday

1PM GMT(+2)

#12 SD - Main Event

2

€100,000

100,000 x3

45m

5PM GMT(+2)

#13 Short Deck Ante-Only ONE BULLET

1

€150,000

400,000

40m

25th MAY

Wednesday

1PM GMT(+2)

#13 Short Deck Ante-Only ONE BULLET

2

€150,000

400,000

40m

2PM GMT(+2)

#14 Short Deck Ante-Only TURBO

Single

€30,000

100,000 x3

20m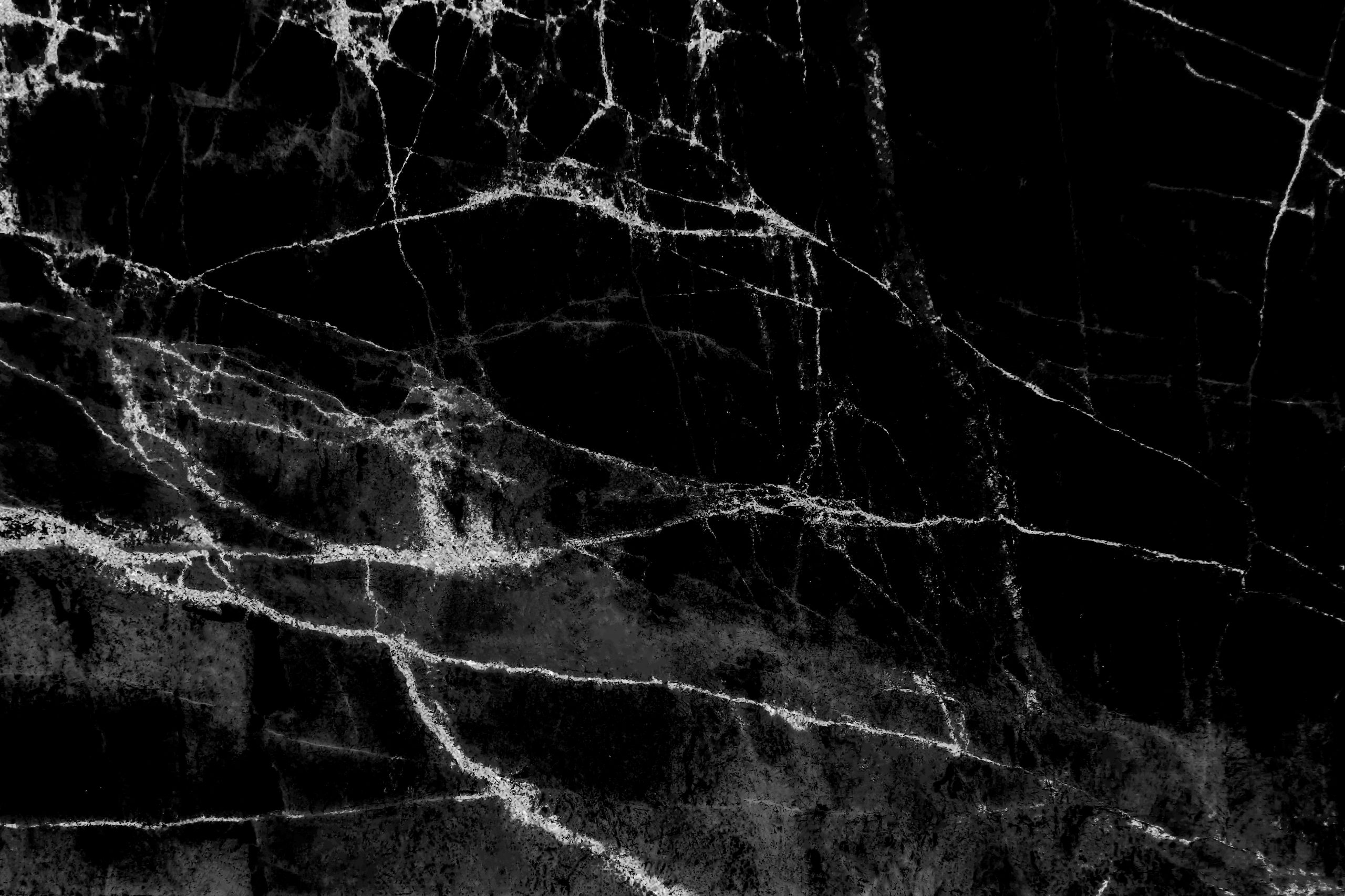 WANT TO JOIN THE ACTION?
Casino Gran Via
Arrival: 12th of May 2022
Departure: 26th of May 2022
During Triton Series Madrid complimentary accommodation is offered to players who will qualify for the 250K EUR combined spent in tournament buy-ins.  We are pleased to offer complimentary accommodation at either:
AC Circulo Gran Via (Adults only)
Mandarin Oriental
Please advise your preference at your earliest convenience.
The number of rooms available is limited at both locations.
Other Sponsors