A most remarkable story is developing here at the Triton Super High Roller Series in London, where Wai Kin Yong booked his place as chip leader at the final of the £100,000 short deck main event, less than 24 hours after winning the £100,000 full deck version.
Needless to say, the short deck/full deck main event double has never been achieved before, but it is now in sight for this hugely talented 28-year-old from Malaysia. With a £2.67 million first prize on offer for this one, Yong is on course for earnings of £5.8 million over 48 hours.
But that's not all. Yong is joined at tomorrow's final table by a glittering supporting cast, including the man he beat heads up yesterday. Paul Phua, the Triton co-founder, has once again made the very deep stages of a tournament on the series he created–along with Richard Yong, Wai Kin's father. If we hadn't seen it with our own eyes, we wouldn't believe it either.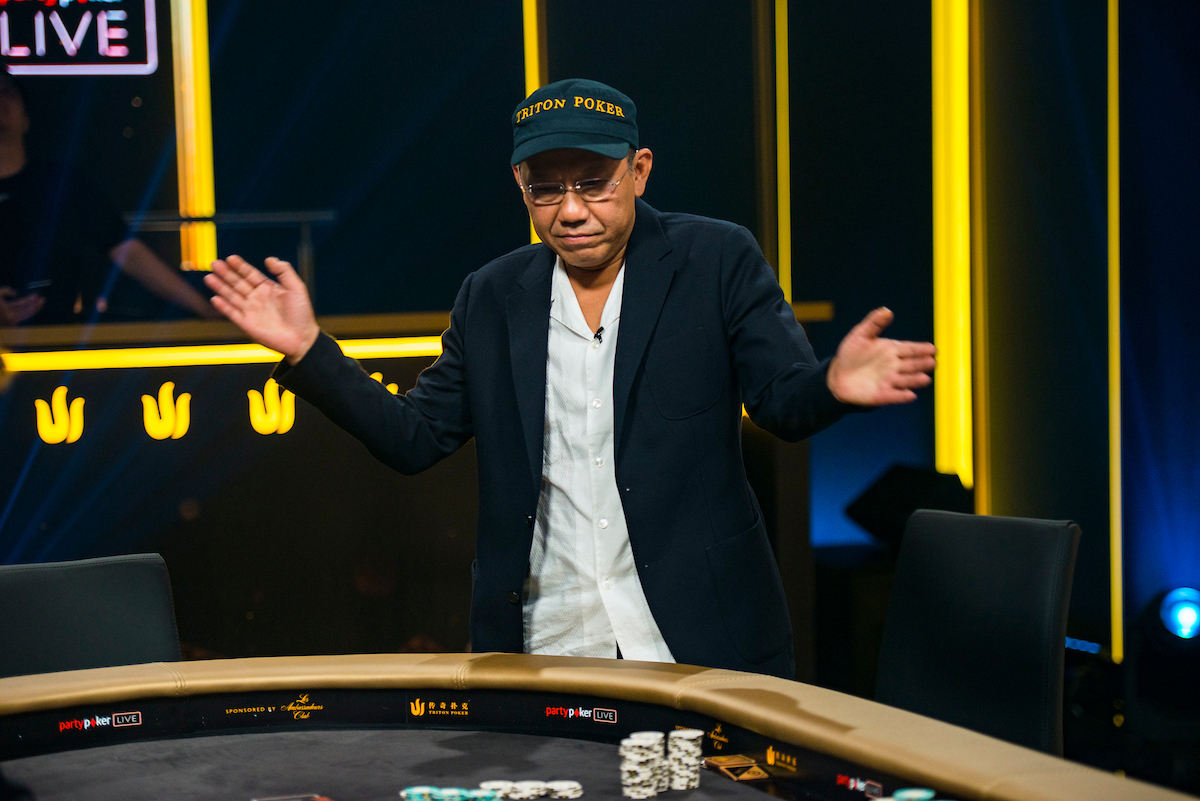 Take a look at the full line up of players for tomorrow's grand finale to this festival at London's Park Lane Hilton, and you'll quickly see that success for either Phua or Yong is far from a foregone conclusion.
Wai Kin Yong, Malaysia — 7.595 million
Justin Bonomo, USA — 5.91 million
Rui Cao, France — 4.375 million
Paul Phua, Malaysia — 3.905 million
Xu Liang, China — 3.585 million
Ming Zhong Liu, Macau — 3.53 million
Isaac Haxton, USA — 3.51 million
Justin Bonomo, sitting in second overnight, may have been powerless to stop Bryn Kenney leapfrogging him at the top of poker's all-time money list this week, but demonstrated today that he's going to fight Kenney to regain top spot. Bonomo won a short deck event in Jeju earlier this year, and is well positioned to take a second.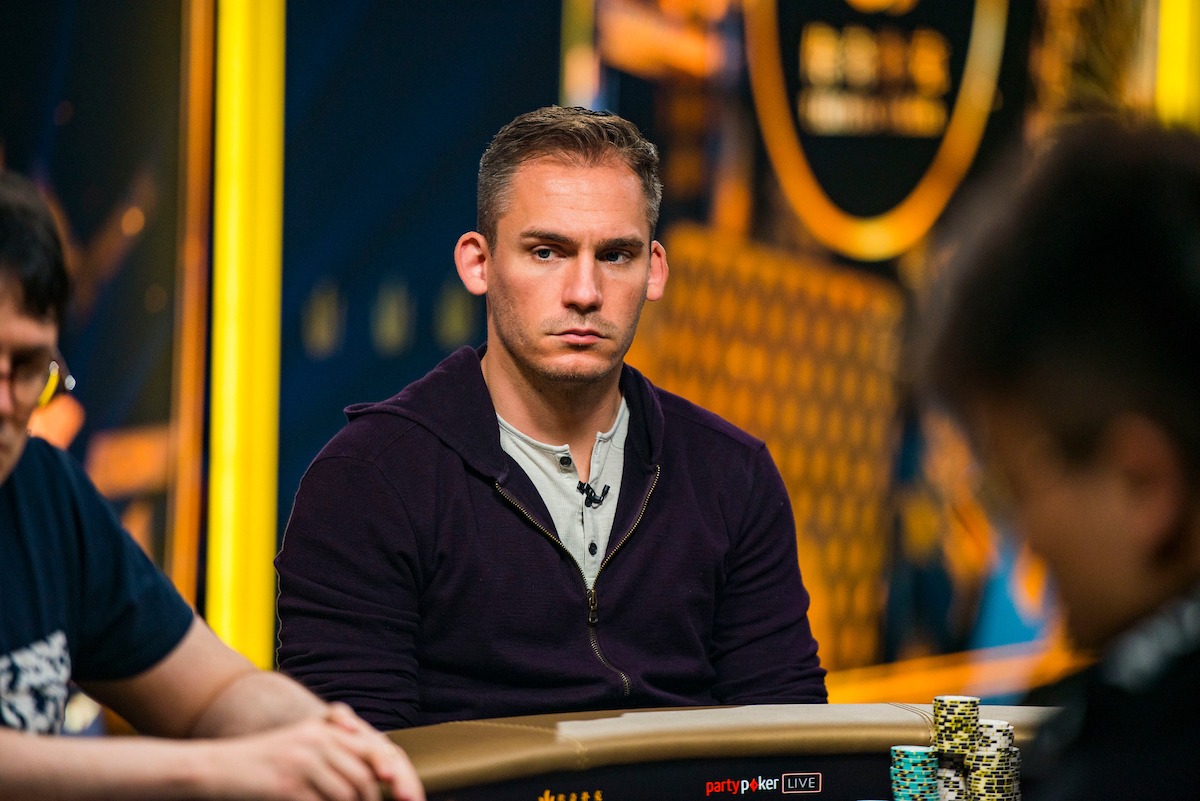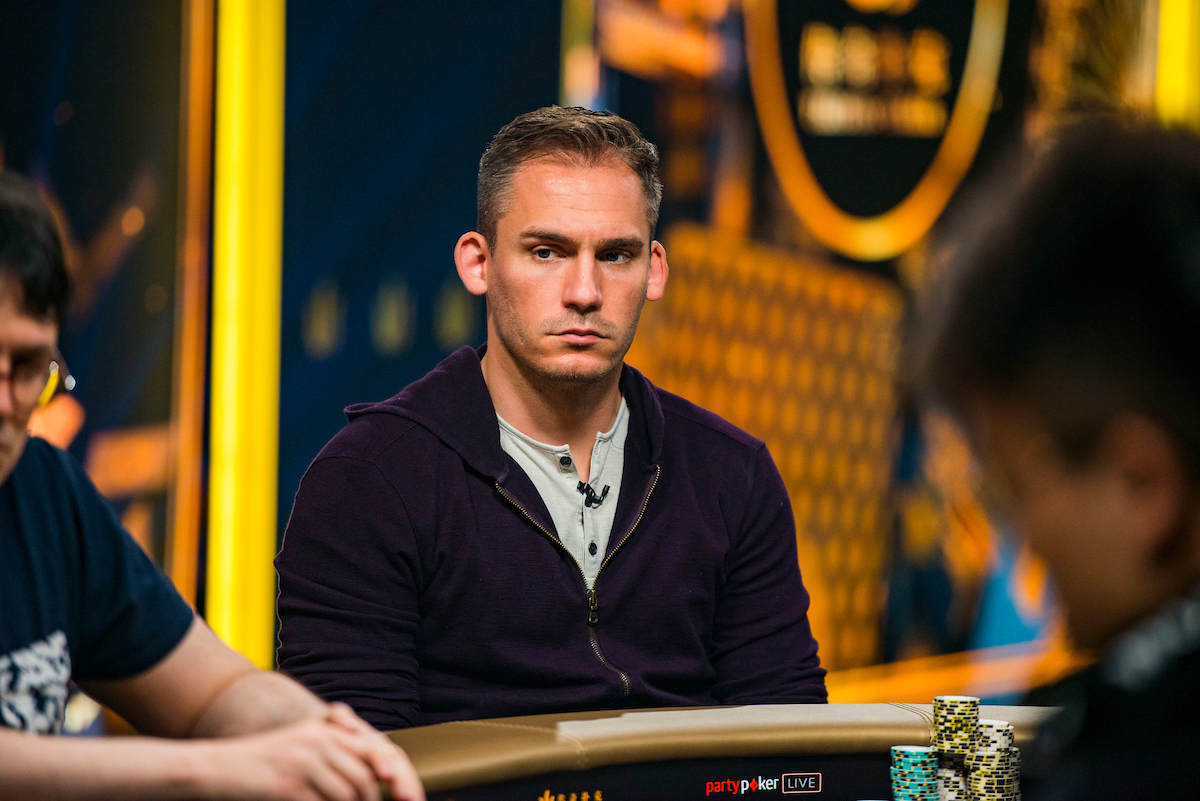 Meanwhile Rui Cao was the short deck main event champion in Montenegro in May, and lo and behold he's in with a chance of defending his title. Similarly David Benefield won the first short deck event of this festival yesterday, and it was his elimination in eighth tonight that ended the day and took us to the final.
When you add the fact that all of Stephen Chidwick, Jason Koon, Tom Dwan and Elton Tsang also cashed, it's almost like this game does require some skill after all.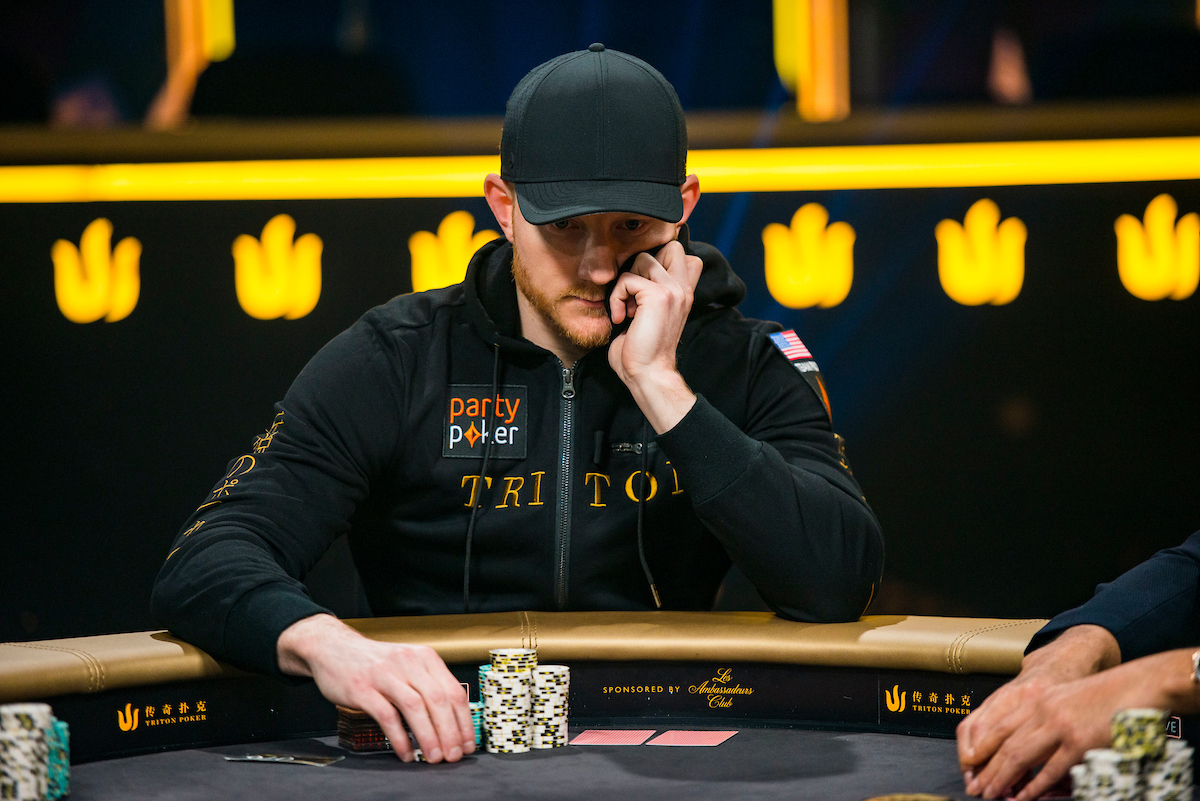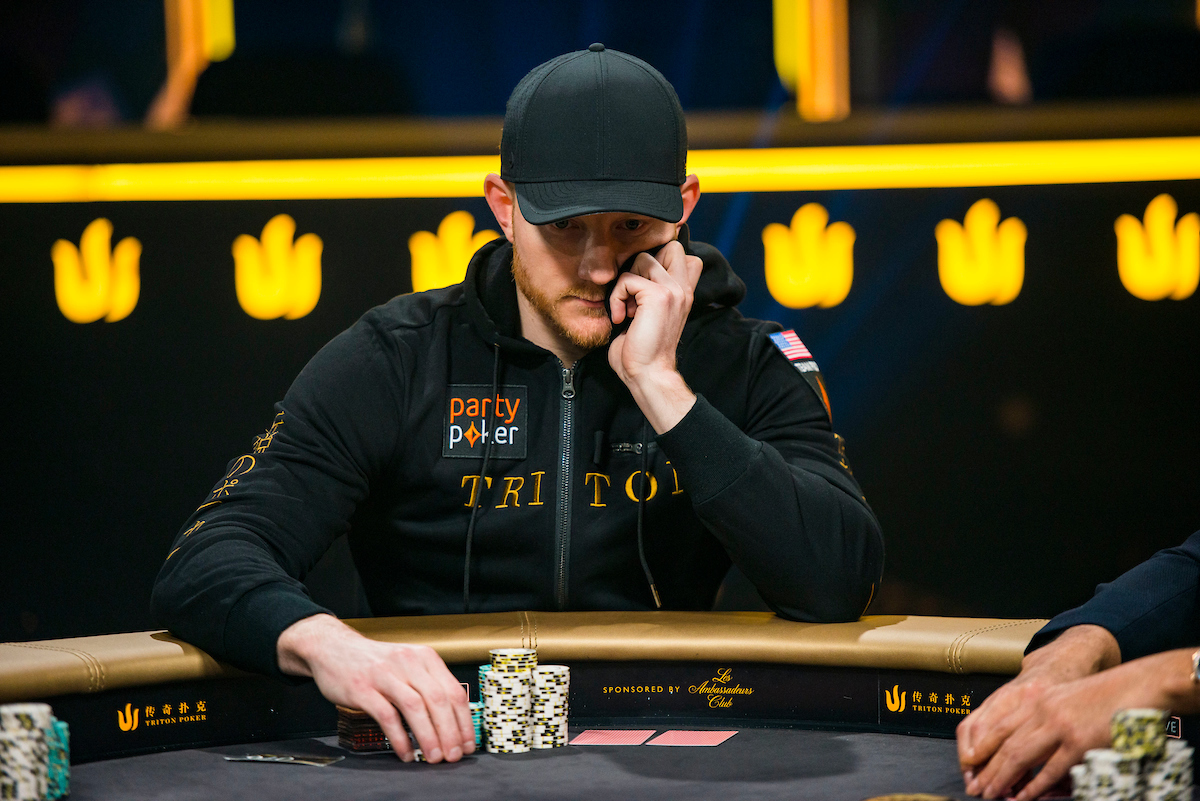 They'll all be richly rewarded. When registration closed on this one today, there were 108 entries, including 55 re-entries, which built a prize pool of £10.37 million. First out at tomorrow's final will win £482,200.
Both Romain Arnaud and Gabe Patgorski have had a good deal of success on the Triton Series, but this trip to London has been harsh on them. They were knocked out in 17th and 16th respectively, with Patgorski's elimination bursting the bubble. It was harsh in particular for Patgorski, whose pocket kings lost to Liu Ming Zhong's


In short deck, this is a near flip: the suited ace-king has 45 percent against kings. But it still hurts when you see it for 73 antes on the bubble, and the board of





sealed it.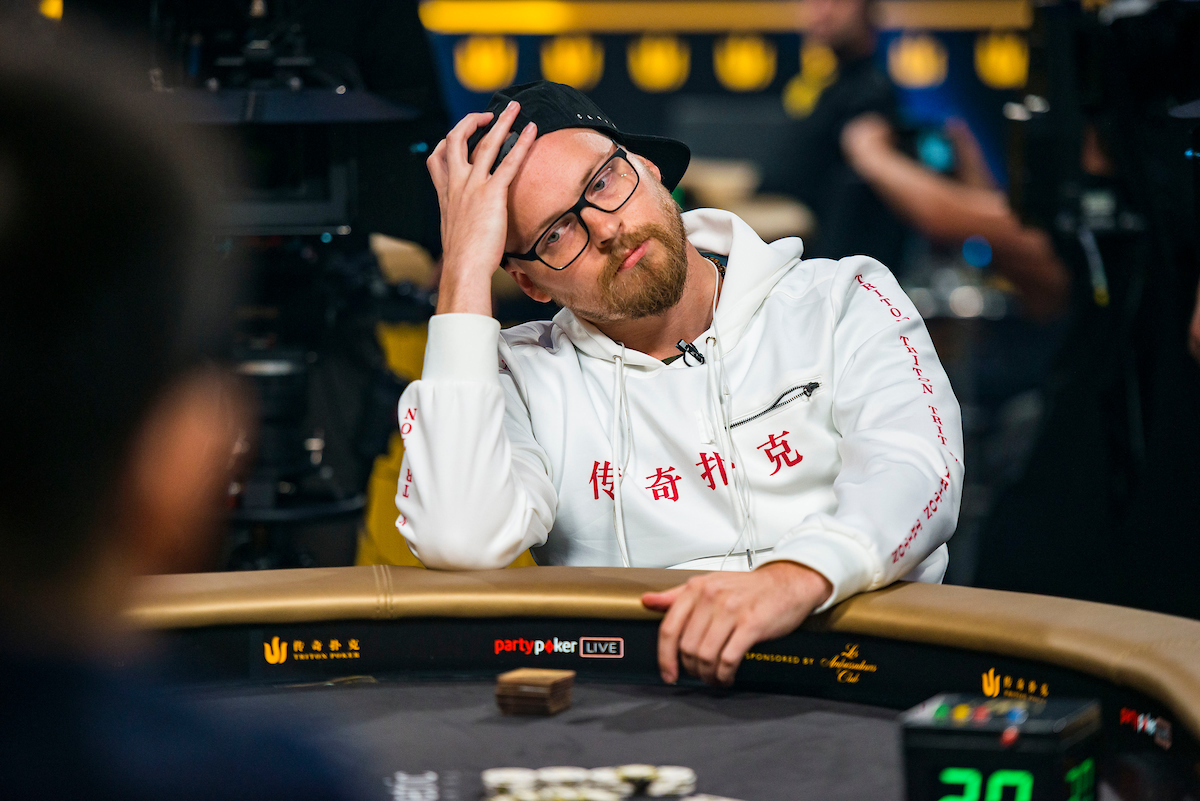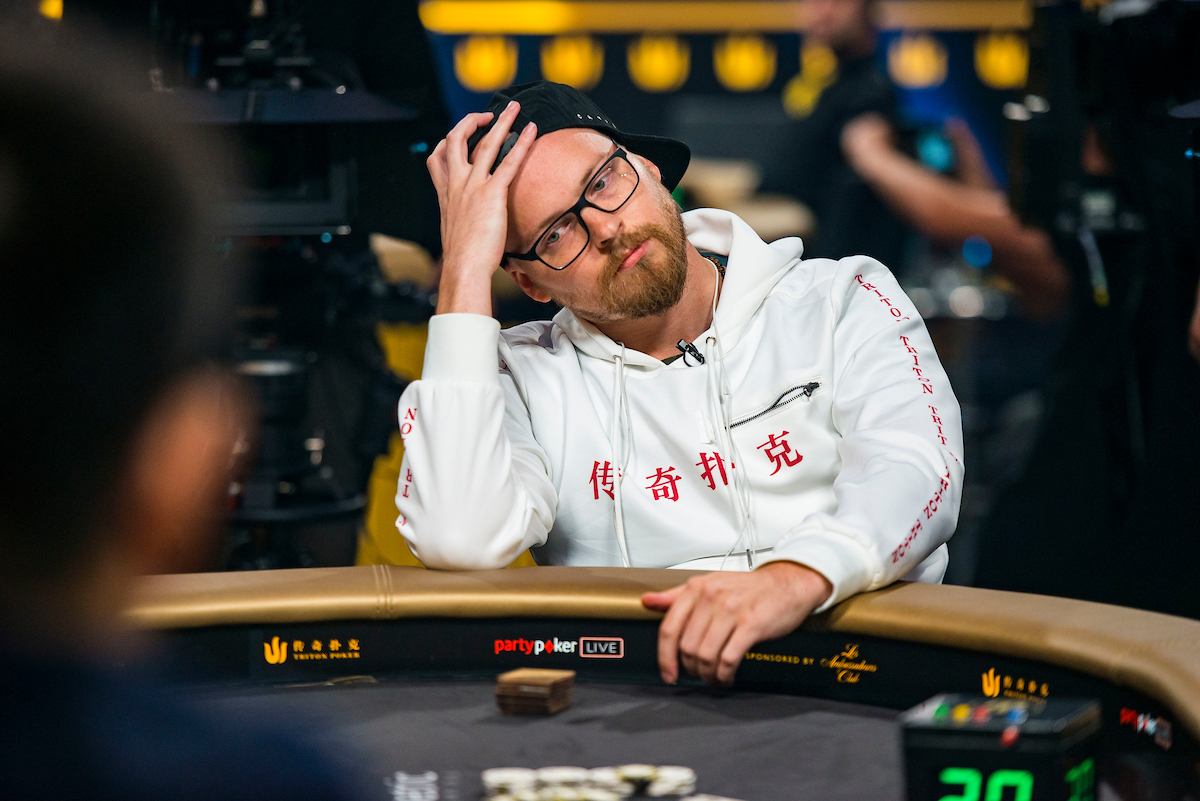 Two Yongs made it through the bubble, but the senior party, Richard Yong, was the first out in the money. His assassin was his friend, business partner and fellow Triton founder Phua, whose


rivered a straight to beat Yong's


after a





run-out. There appeared to be no hard feelings.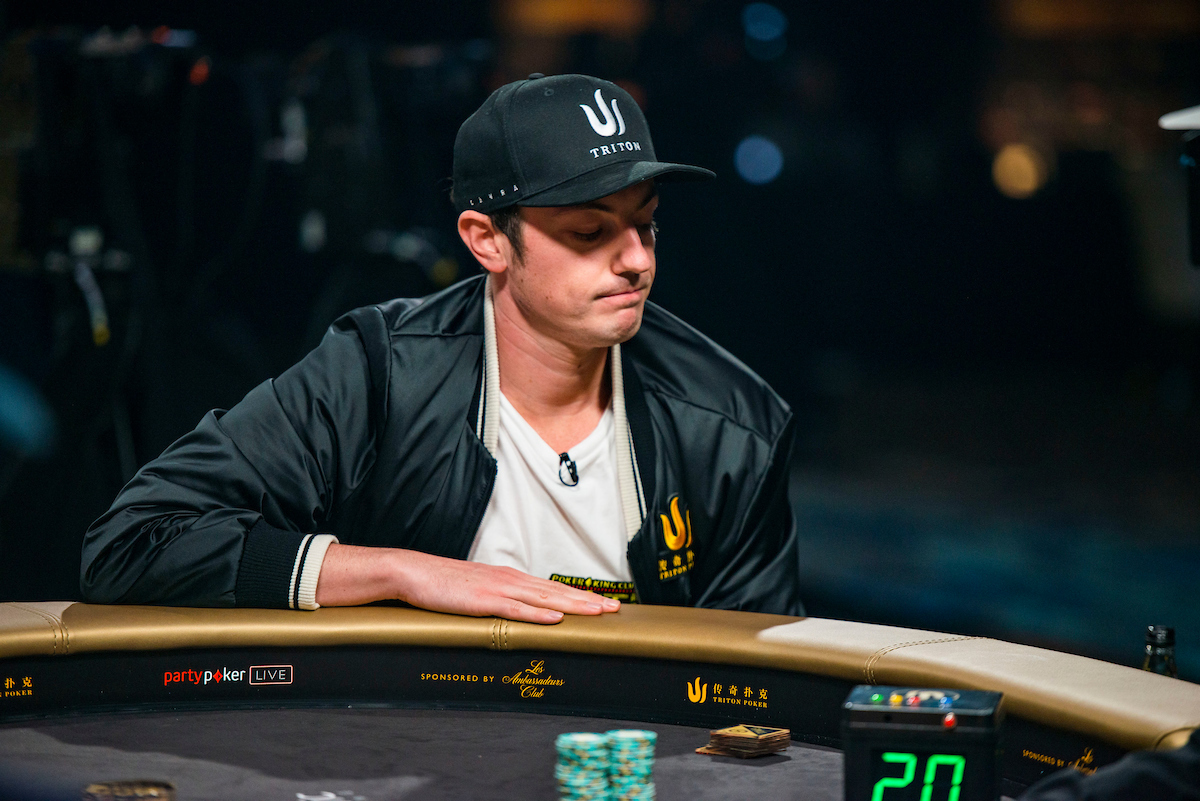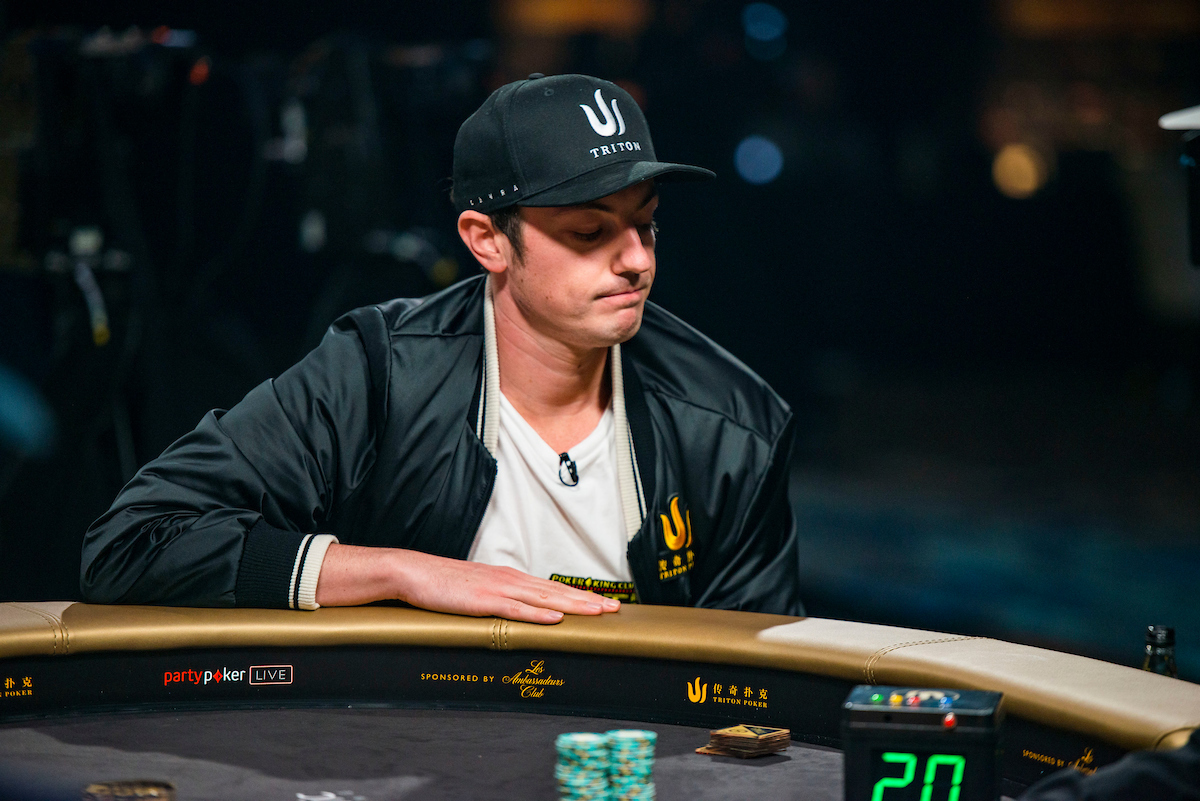 A relative storm then swept all of Tsang, Cary Katz, Dwan, Furkat Rakhimov, Koon and Chidwick out of the door, with tense moments then following for Wai Kin Yong and Phua on the final table bubble. But they both doubled up when the other option was a day off tomorrow, leaving poor Benefield to hit the rail in eighth.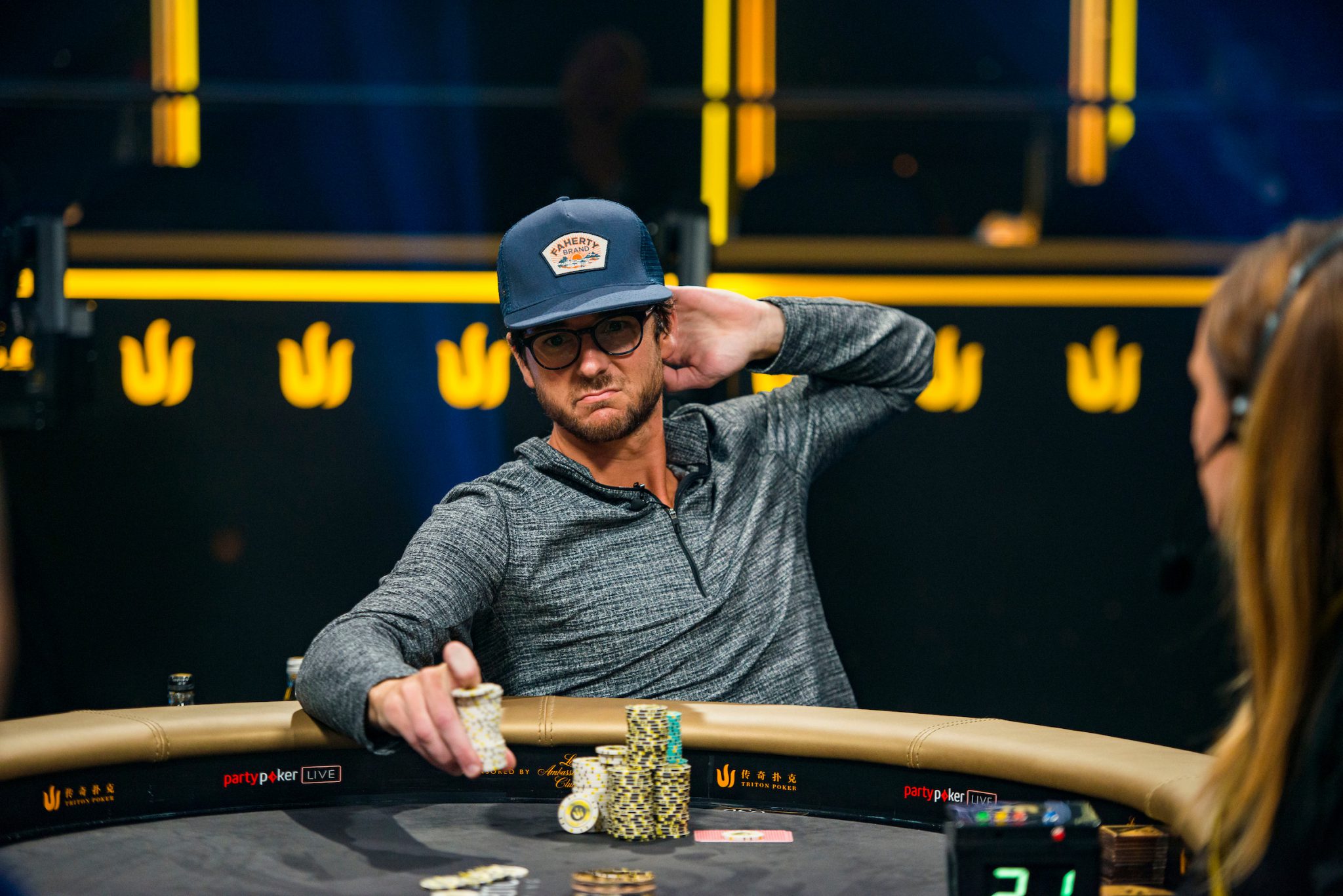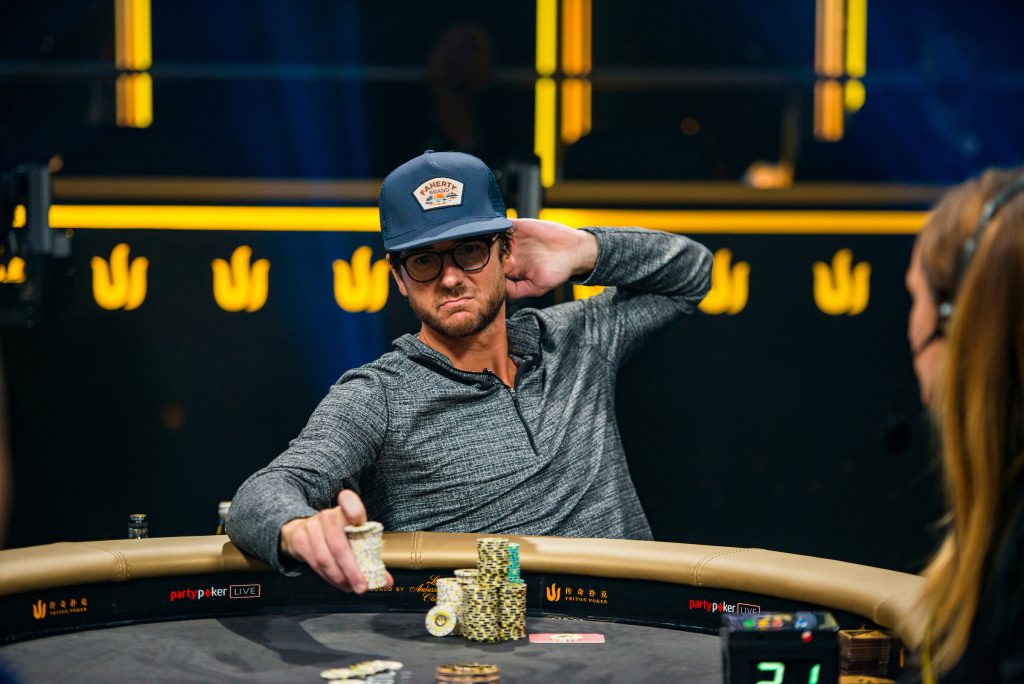 Benefield had not been knocked out of a short deck event for three days, but even he couldn't halt Wai Kin Yong. Benefield had


when he and Yong got it all in, with Benefield's 2.5 million stack at risk, looking at a flop of



. Yong had all the outs with his


and hit the

on the turn.
That consolidated Yong's lead and brought us to our final. We will find out tomorrow if there's a double in the offing for one of the former champions, or whether Phua can finally break his heads-up hoodoo.
Triton London Short Deck Main Event
Dates: August 6-8, 2019
Buy-in: £100,000
Entries: 108 (inc. 55 re-entries)
Prize pool: £10,370,000
1 – £2,670,000
2 – £1,835,000
3 – £1,202,500
4 – £974,500
5 – £783,000
6 – £611,900
7 – £482,200

8 – David Benefield, United States, £368,100
9 – Stephen Chidwick, UK, £269,600
10 – Jason Koon, United States, £217,700
11 – Furkat Rakhimov, Russia, £217,700
12 – Tom Dwan, United States, £191,900
13 – Cary Katz, United States, £191,900
14 – Elton Tsang, Hong Kong, £177,000
15 – Richard Yong, Malaysia, £177,000
ABOUT OUR PARTNERS
Les Ambassadeurs is one of the most prestigious private clubs and casinos in London, with a history dating from the early 19th century. Situated in the heart of London's exclusive Mayfair district, it is formerly the favoured gambling destination of Victorian aristocracy and diplomats and is still one of the most elegant and stylish casino floors in the world.
partypoker LIVE was created in January 2017 as a global poker tour, with the aim of bringing large field, high guarantee tournaments to players all over the world. Within just 12 months the partypoker LIVE tour has grown into the world's largest ever poker tour and is guaranteeing over $70,000,000 in the 2018/2019 season.
Photography by Joe Giron/PokerPhotoArchive