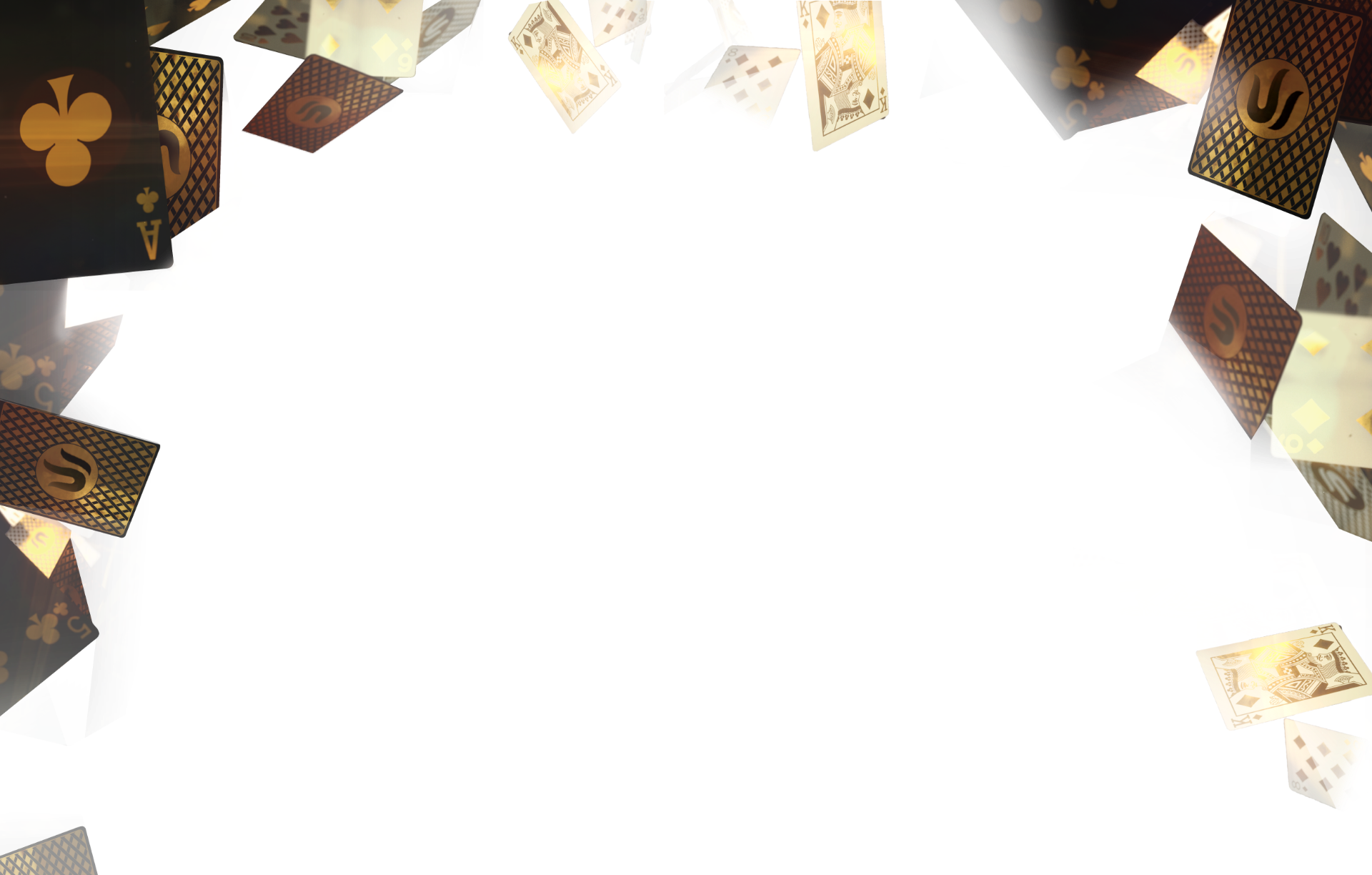 The Triton Poker Series
inspires lovers of poker in the pursuit of preeminence.
We provide innovative games, peerless poker rooms,
and tables full of world-class poker players, entrepreneurs and titans of business.
Poker is the perfect vehicle to reduce pain and suffering in the world,
and as we stand at the summit of the game our ability
to serve others through charitable donations, tournaments and other enterprises is unparalleled.
We are the purveyors of poker excellence.