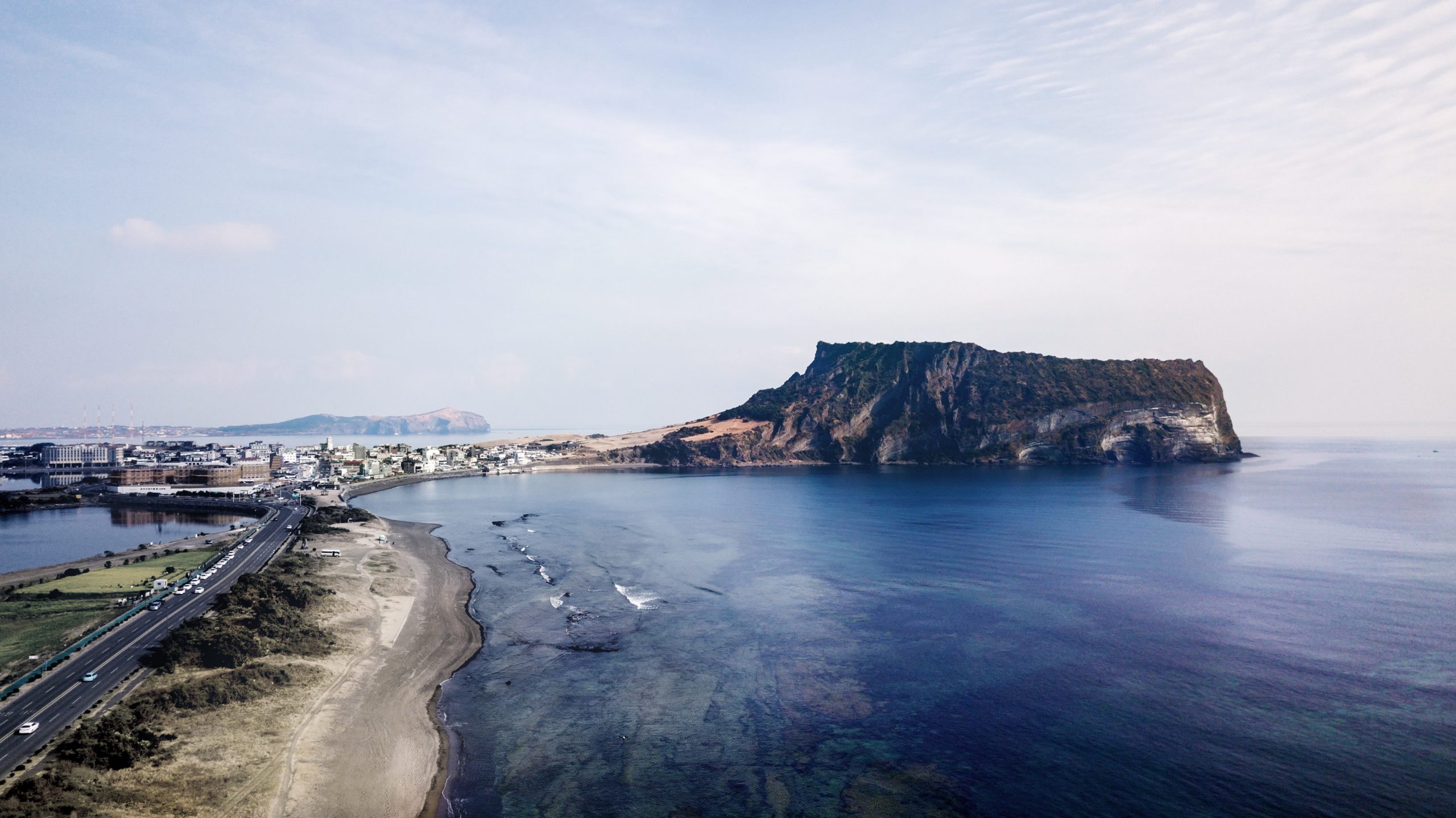 Triton Super High Roller Series 2020
Jeju
Event Schedule
Date

Event #

Event Name

Day #

Buy-in

Stream Starts

February 10

Monday

1

250K NLH - 8 Handed

Day 1

HKD 250,000

3:30PM (KST)

February 11

Tuesday

1

250K NLH - 8 Handed

Day 2

HKD 250,000

1:30PM (KST)

2

500K NLH - 6 Handed

Day 1

HKD 500,000

3:30PM (KST)

February 12

Wednesday

2

500K NLH - 6 Handed

Day 2

HKD 500,000

1:30PM (KST)

3

750K NLH - 8 Handed

Day 1

HKD 750,000

5:30PM (KST)

February 13

Thursday

3

750K NLH - 8 Handed

Day 2

HKD 750,000

1:30PM (KST)

5

250K NLH - 6 Handed - TURBO

Day 1

HKD 250,000

5:30PM (KST)

February 14

Friday

5

250K NLH - 6 Handed - TURBO

Day 2

HKD 250,000

1:30PM (KST)

6

TRITON JEJU 1M NLH - MAIN EVENT

Day 1

HKD 1,000,000

5:30PM (KST)

February 15

Saturday

6

TRITON JEJU 1M NLH - MAIN EVENT

Day 2

HKD 1,000,000

1:30PM (KST)

February 16

Sunday

6

TRITON JEJU 1M NLH - MAIN EVENT

Day 3

HKD 1,000,000

1:30PM (KST)

7

300K NLH/SD Mix - TURBO

Day 1

HKD 300,000

3:30PM (KST)

February 17

Monday

7

300K NLH/SD Mix - TURBO

Day 2

HKD 300,000

1:30PM (KST)

8

250K Short Deck Ante-Only (2XBULLETS)

Day 1

HKD 250,000

3:30PM (KST)

February 18

Tuesday

8

250K Short Deck Ante-Only (2XBULLETS)

Day 2

HKD 250,000

1:30PM (KST)

9

500K Short Deck Ante-Only

Day 1

HKD 500,000

3:30PM (KST)

February 19

Wednesday

9

500K Short Deck Ante-Only

Day 2

HKD 500,000

1:30PM (KST)

10

750K Short Deck Ante-Only

Day 1

HKD 750,000

5:30PM (KST)

February 20

Thursday

10

750K Short Deck Ante-Only

Day 2

HKD 750,000

1:30PM (KST)

11

TRITON JEJU 1M SD - MAIN EVENT

Day 1

HKD 1,000,000

5:30PM (KST)

February 21

Friday

11

TRITON JEJU 1M SD - MAIN EVENT

Day 2

HKD 1,000,000

1:30PM (KST)

February 22

Saturday

11

TRITON JEJU 1M SD - MAIN EVENT

Day 3

HKD 1,000,000

1:30PM (KST)

12

300K Short Deck Ante-Only - TURBO

Day 1

HKD 300,000

1:30PM (KST)
*Click event name to view structure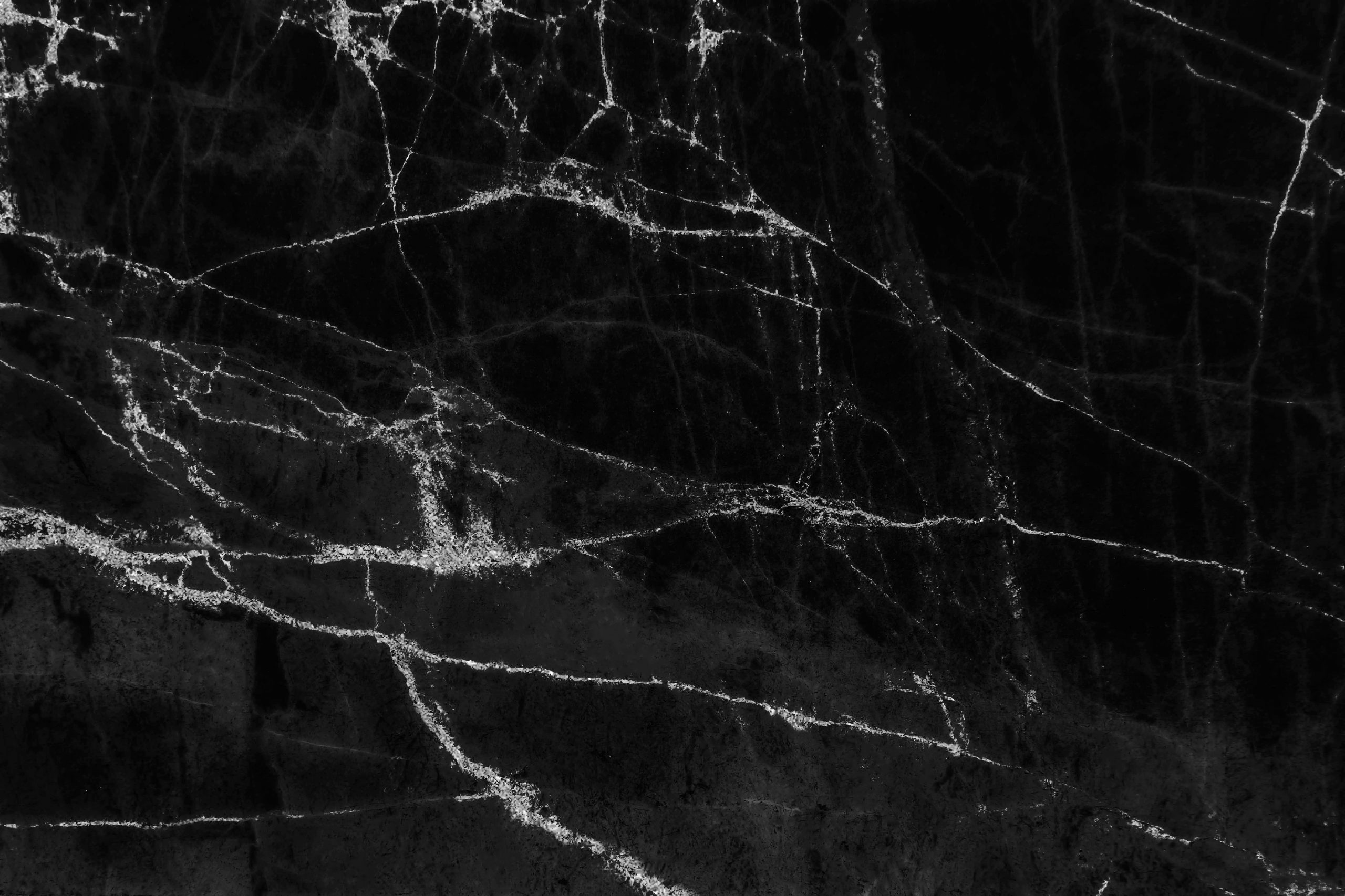 Landing Casino – Jeju Shinhwa World
WELCOME TO THE LARGEST CASINO ON JEJU ISLAND
– Approximately 40-45 minutes drive from Jeju Airport
– Approximately 30 minutes drive to Jeju City
Located within Jeju Shinhwa World, South Korea's largest integrated resort, Landing Casino welcomes you to a distinctly luxurious gaming experience unlike anywhere else in the world. Here, you will enjoy a diverse selection of electronic table games and slots, as well as casino favourites like roulette, blackjack and Tai Sai. Baccarat players will be pleased to know that we have allocated over half of our tables to this highly popular game. Avid poker fans are also well taken care of, with a specialised poker area provided for you to play for your favoured stakes.
For more information on the resort, please visit: www.shinhwaworld.com
For more information on the Casino, please visit: www.landingkorea.com
acccommodation t&c for triton players
Complimentary accommodation for players is subject to the following terms and conditions:
Players will get (5) Five complimentary nights FOR EVERY ($1, 000,000 HKD) One Million Hong Kong Dollars combined in tournament buy-in within the festival dates of  February 10,2020 (Monday) to February 22, 2020 (Saturday).
Complimentary accommodation is offered only  at Marriott Resort or Landing Resort in Jeju Shinwa World. Upgrades are subjected to availability upon request and will incur additional costs on guest account.
Hotel bookings must be made only through TRITON prior to the Check-In date.
Extension of hotel room is subject to availability and will be billed to guest own  account. Different rates will apply.
Earliest check-in date is on February 09, 2020 (Sunday) with the latest check-out date is on February 23, 2020 (Sunday).
Early check-in and Late check-out are subjected to availability upon request otherwise will incur an additional cost of (1) One room night.
If you plan to arrive earlier than the hotel's check-in time and want to guarantee that you would be able to Check-in into your room upon arrival, we would advise you to reserve the night prior to the date of arrival.
Complimentary rooms do not include incidentals consumed by guest/s. All incidentals are on guest account.
Exceptions for all above conditions will be handled on a case-by-case basis.
For hotel reservation and transportation booking, please email us at vip@triton-series.com
food and beverage t&c for triton players
Complimentary rooms do not include incidentals consumed by guest/s. All incidentals are on guest account.
transportation t&c for triton players
Getting to Jeju Shinwa World Resort from the Airport:
All complimentary rooms come inclusive of inclusive of (1) One time complimentary Airport Pick-Up and Drop-Off service.
Advanced booking is required for the complimentary transportation with no later than (24) Twenty-four hours prior to your arrival.
(1) One transfer in and out of the resort is available per player.
Should you wish to arrive at the resort on your own, there are shuttle buses running between Jeju Airport and Jeju Shinwa World from 06:45 – 23:55 Daily
Information and Transportation can also be arranged at Jeju Shinwa World Desk at the International Arrival Hall Gate 5.
Getting around the resort:

Complimentary transport service from Marriott Resort and/or Landing Resort to Somerset Apartments can be arranged at the hotel reception desk. Subject to availability, limousine is dispatched within 10 – 15 minutes.
Getting around the city:

Transport service from the resort to the city can be arranged at the hotel reception desk, at a cost chargeable to guest account.
Visa and Travel Information
Nationals of most countries are allowed entry into Jeju Island and permitted to stay for up to 30 days on the condition that they arrive directly into Jeju Island by flights from abroad, AND must leave Jeju Island by direct flight to another country.
This policy is denied to following 24 countries:
Iran, Sudan, Syria, Macedonia, Cuba, Kosovo, Palestine, Afghanistan, Iraq, Ghana, Nigeria, Yemen, Egypt, Gambia, Senegal, Bangladesh, Kyrgyz, Pakistan, Somalia, Uzbekistan, Nepal, Cameroon, Sri Lanka, Myanmar.
This policy does not apply to those who will transit in other parts of Korea (eg. Incheon, Gimpo, Busan) on their way to/from Jeju Island. For example, a person transferring at Gimpo or Incheon International Airport needs to obtain a Korean visa.
More information can be found on this page.
We are happy to assist players who require hotel confirmation for Visa purposes. Please email us at vip@triton-series.com
SIGNUP HERE TO JOIN THE TOURNAMENT