ONE MORE TOURNAMENT ADDED AS TRITON JEJU EXTENDS
Organisers of the Triton Poker Series, Jeju, tonight announced an addition to this week's tournament schedule, inviting players to test their short-deck mettle one more time in a hastily-arranged seventh event.
The new tournament will get under way at 5pm on Saturday and play to a winner on Sunday, extending this festival by a day.
The buy-in for the tournament is HK$1 million, which will earn you three bullets of 100,000 chips each. (Players can convert their bullets to chips at any point while registration is still open.) Levels are 45 minutes long and there's eight levels of late registration. The word around the poker room is that a handful of VIPs are coming over from the cash games for some short-deck tournament action, so the prize pool will surely scale its customary heights.
Today's Event #7 — the "Triton Refresh" — had originally been scheduled to be the last. With 30-minute levels and five hours of late registration in that one, it has also swelled to the size we've come to know and love. There were 25 entries (including three re-entries), which means a prize-pool of HK$23.5 million and a first prize of HK$9.9 million. Four places will be paid.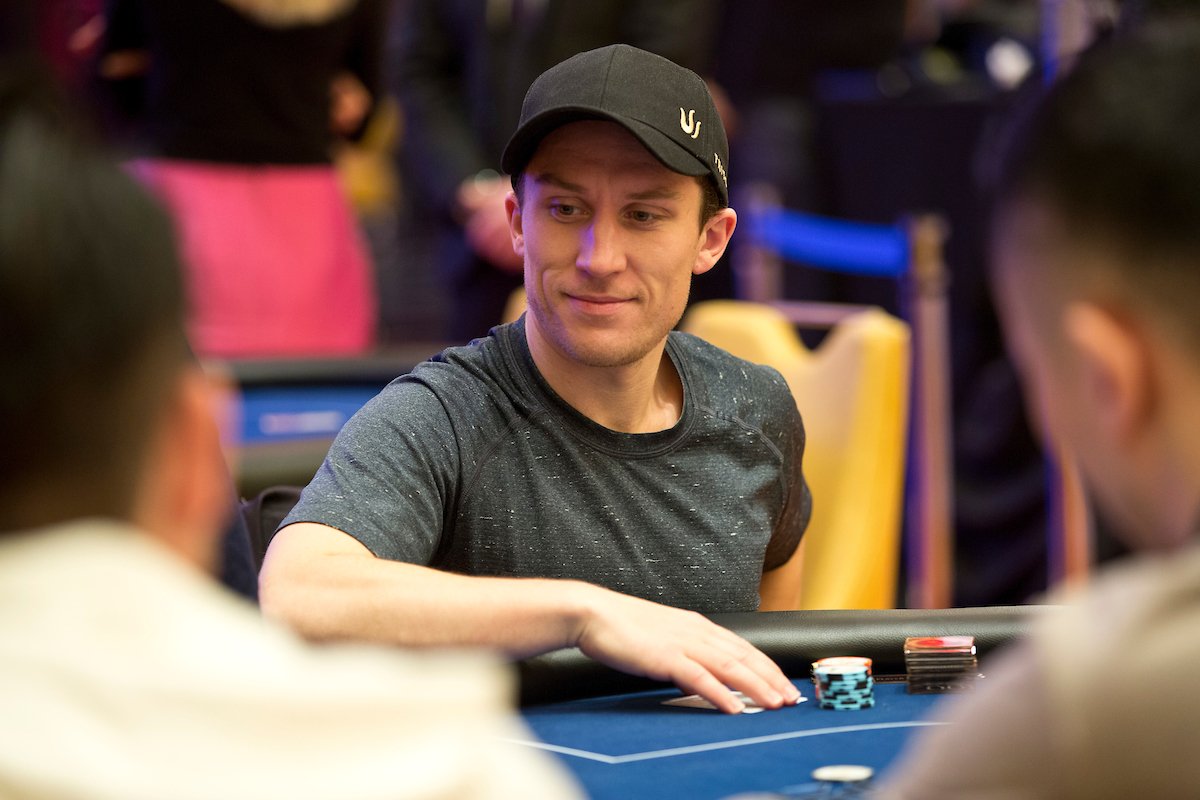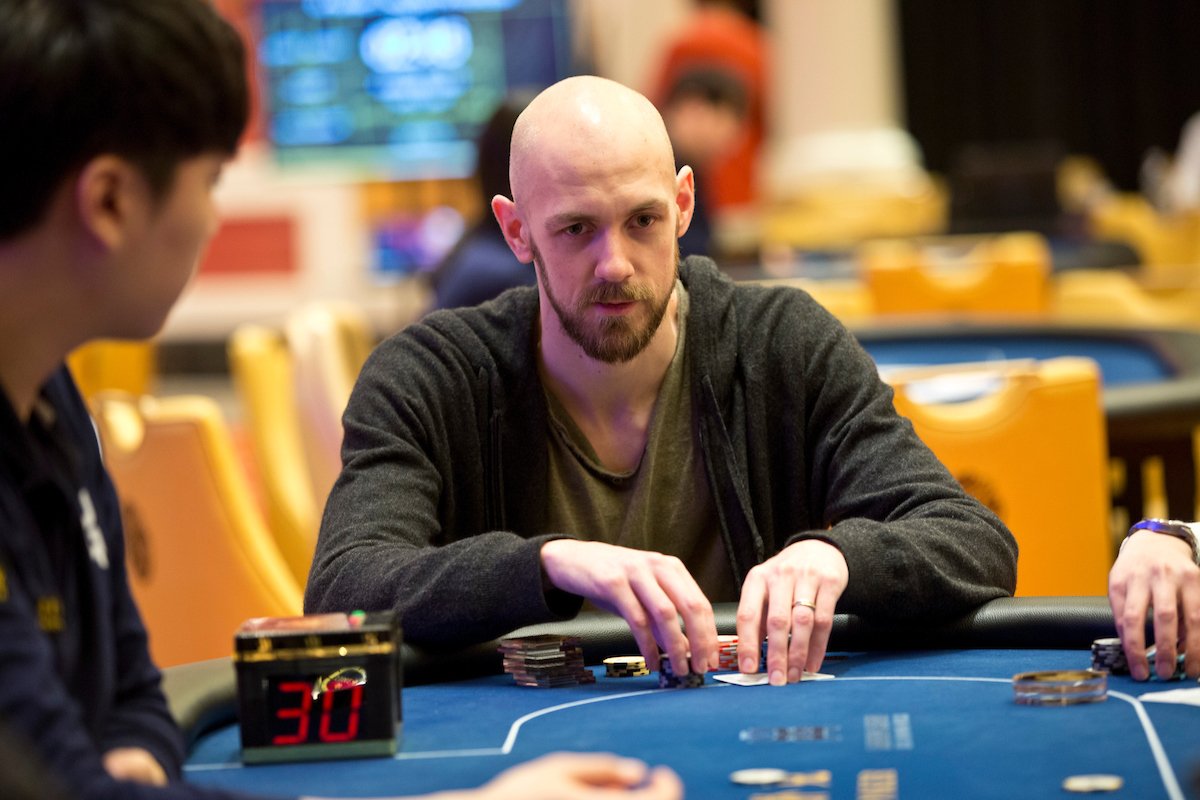 With a number of the game's leading lights yet to record a cash here in Jeju, this tournament can be seen as a potential trip-saver. Certainly the vast majority of the full-deck heroes who aren't still in the main event have anted up. Here's how the prize pool breaks down:
Event #7 — NLHE Triton Refresh
Dates: March 8-9, 2018
Buy-in: HK$1 million (US$130,000 approx)
Entries: 25 (inc. 3 re-entries)
Prize pool: HK$23,500,000 (US$2.99 million)
1 – HK$9,900,000
2 – HK$6,600,000
3 – HK$4,200,000
4 – HK$2,800,000
And here's a reminder of the additional tournament:
Event #8 — Short-Deck Ante-Only
Day 1: March 9, 5pm
Buy-in: HK$1 million (US$130,000 approx)
Starting chips: 100,000 (3 x bullets)
Blind duration: 45 minutes
Re-entry: Unlimited for 8 levels
Photography by Jamie Thomson/pokerphotoarchive.com.