Timothy Adams, from Burlington, Ontario, Canada, is the latest Triton Poker Series Main Event champion after he beat Bryn Kenney heads-up in a thrilling final table at Landing Casino, Shinhwa World Resort, Jeju.
Adams and Kenney negotiated a heads-up deal, securing both the largest single cashes of their careers. Adams's title was worth HK$27.76 million (US$3.54 million) to Kenney's HK$24 million (US$3.06 million), with each of the final five earning more than US$1 million.
Adams led at the start of the day, but Kenney was the most active through the opening stages of an explosive final table featuring six of the world's best players. Two of them were knocked out on the first two hands, and the tournament, which featured 48 entries of HK$2 million each, reached its final two after only around three hours play.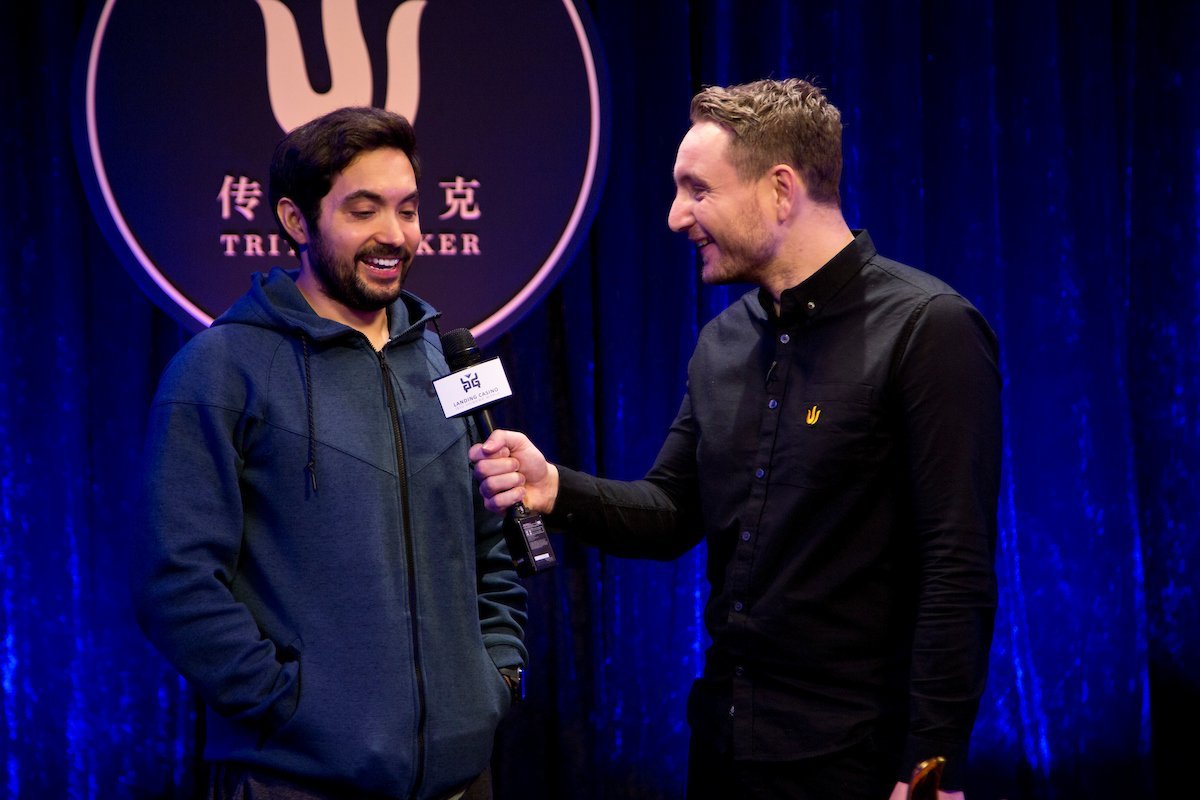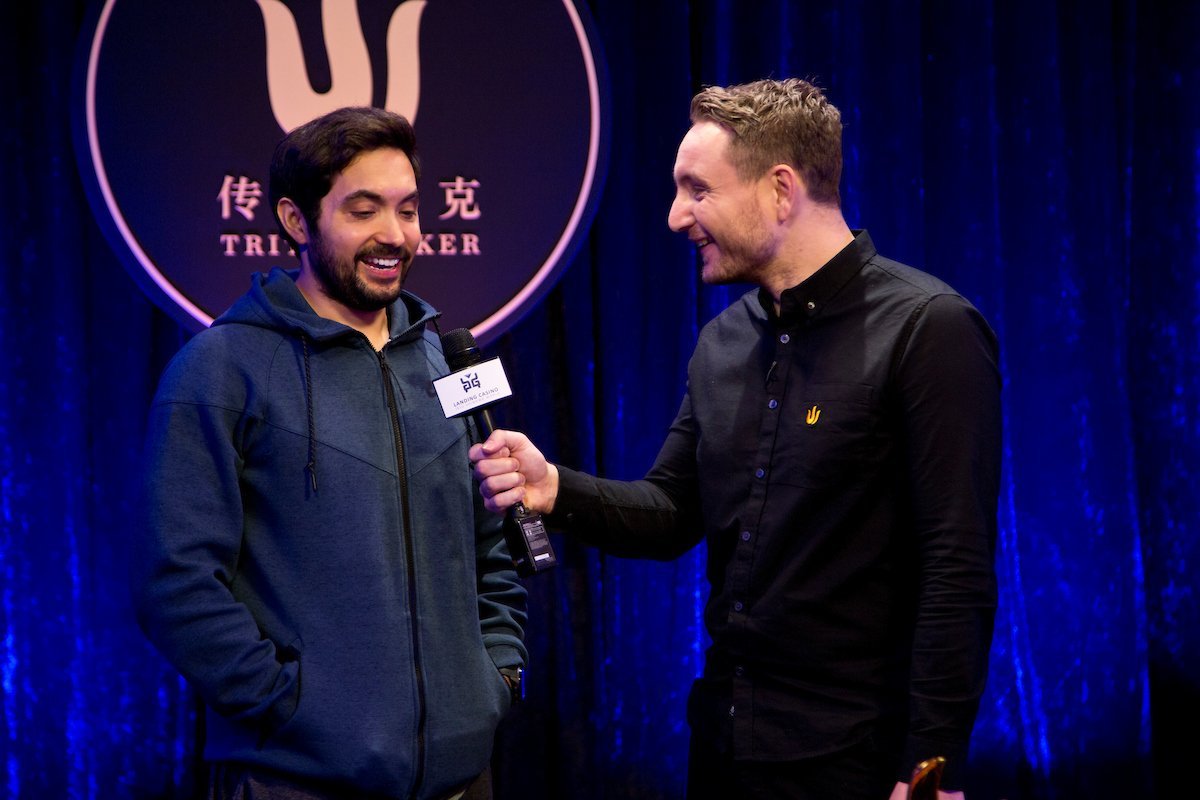 From there on, Adams hit a series of big hands at the same time that Kenney had slightly inferior holdings. Kenney was unable to wriggle free and Adams locked it up at around 6pm local time. The record books will show that Kenney made a mis-timed hero call with


on a board of





to pay off Adams's queen-high flush, but Adams played the hand perfectly, having also won a series of coolers against his American opponent, to persuade Kenney to risk the last of his chips.
"It's kind of standard," Adams said of the final hand, before adding: "I was obviously very thrilled to get called."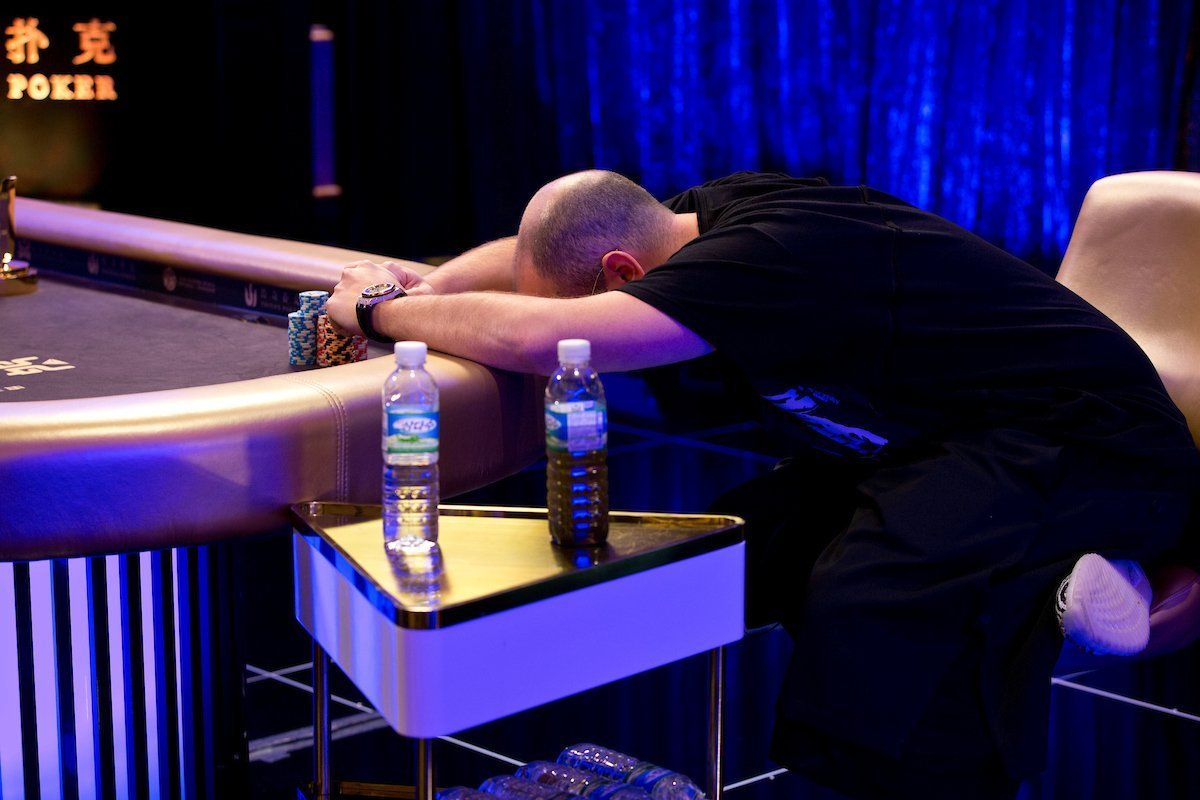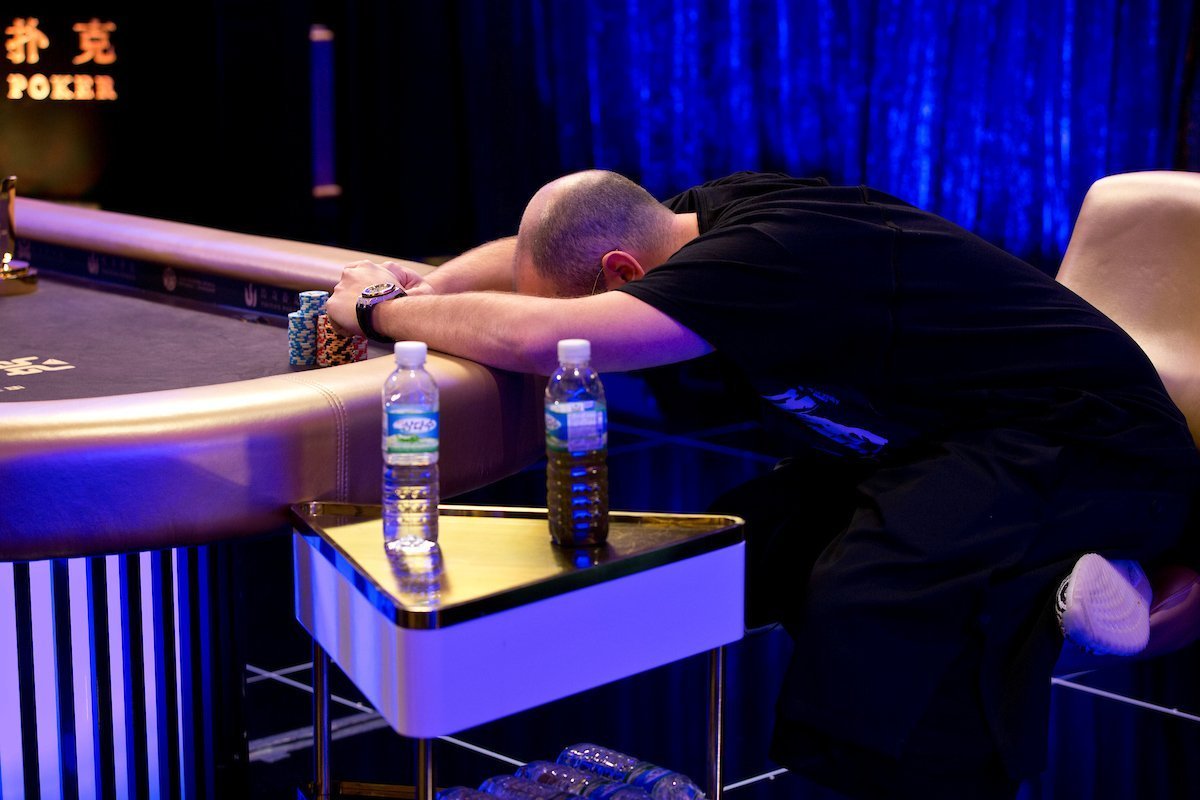 Of the tournament as a whole, he said: "It feels really good. I'm really tired right now, three really gruelling days of poker…The field was really tough. The best players in the world were in the field."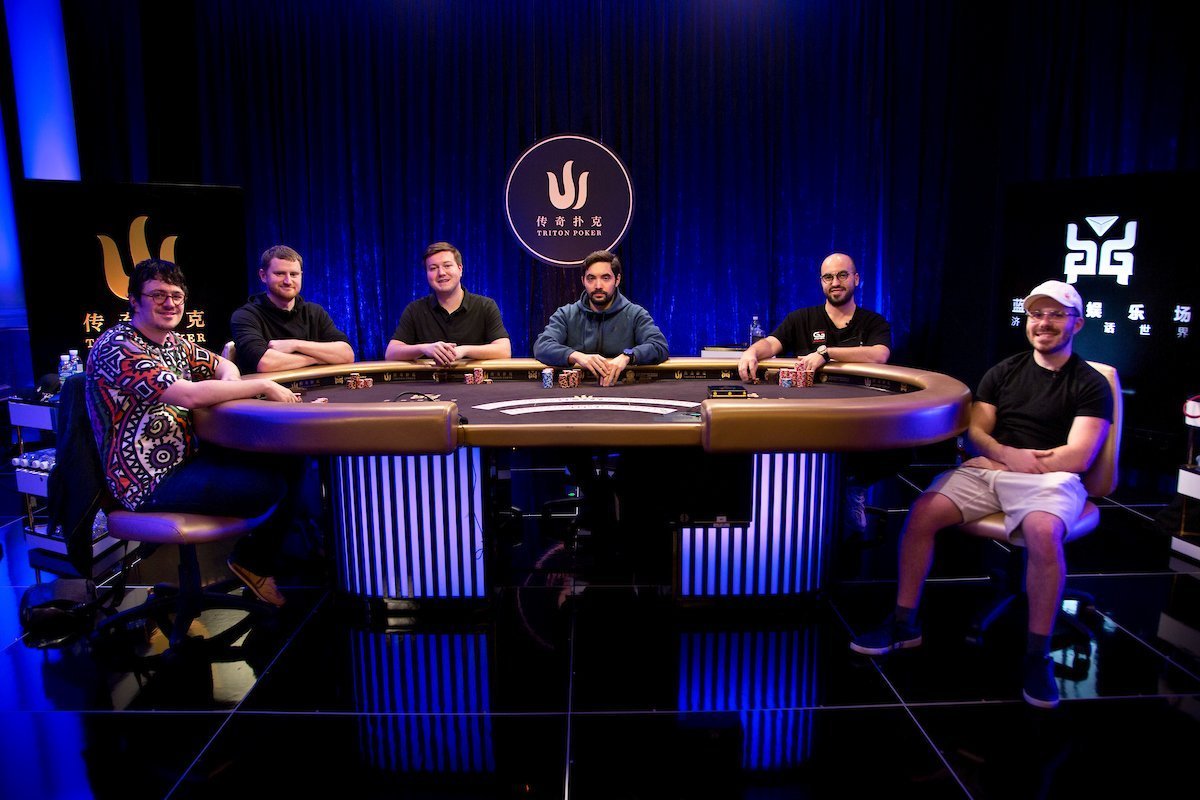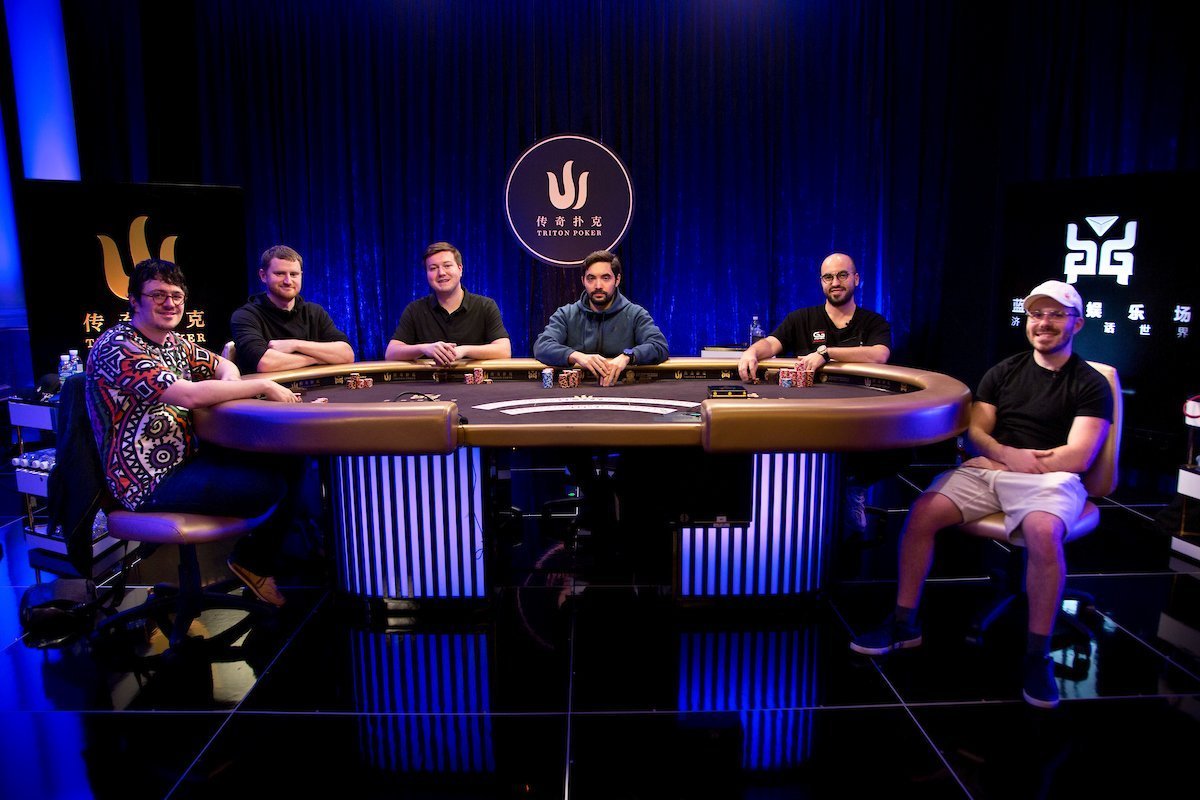 The day got under way in high spirits, with all six competitors very familiar with one another from high stakes games across the world. Adams's stack was worth 107 big blinds, and Kenney's 64, but from there down everyone was short.
David Peters had 12 big blinds, Dan Smith and Peter Jetten had 16 apiece. "Even Isaac Haxton is not safe with 25 big blinds," said Lex Veldhuis in the commentary booth of the live stream. Those word would prove prophetic.
On the very first hand of play, Kenney looked down at


and open-raised. Haxton found


in the small blind and went for it. But Kenney, of course, was going nowhere and his kings held. Haxton won HKD$6.3 million (US$803,000) for sixth, but left in clear disappointment.
Peters will have been delighted to see Haxton's departure, guaranteeing a move up the ladder. But he was soon left chatting with Haxton on the rail after he became the second player eliminated on only the final table's second hand.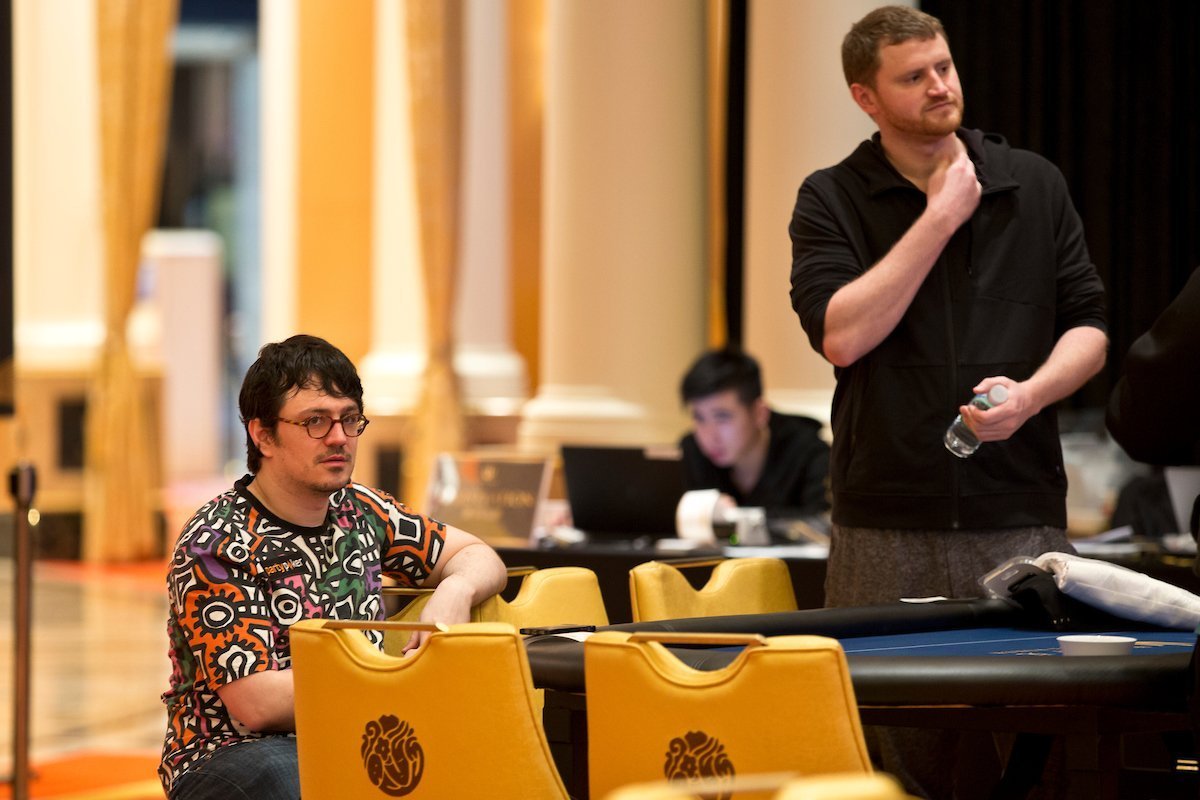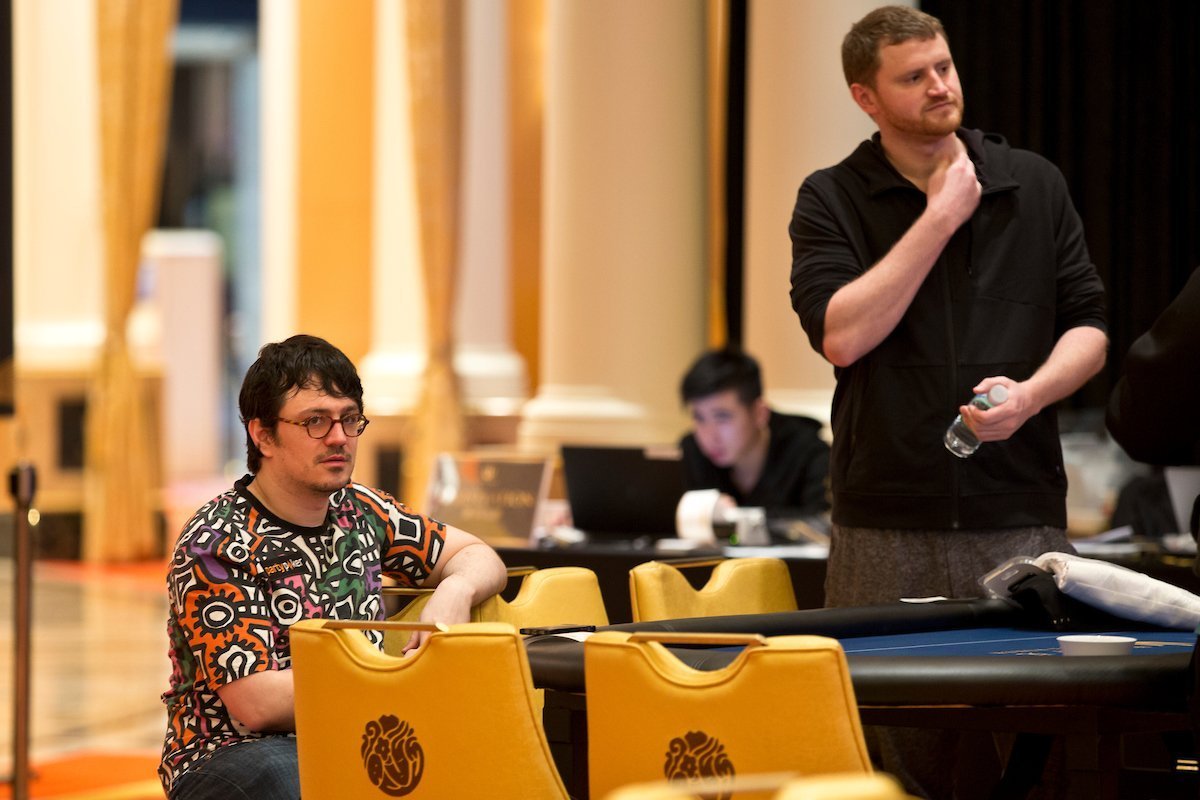 It was


for Peters in the small blind and he moved in for his last 10 big blinds. Jetten called with


in the big blind and flopped a king. Peters couldn't catch up and his dogged display, during which he has been nursing a short stack for pretty much two days, finally ended in fifth, with a HK$8.15 million payday. He was in for four bullets, so the HK$150,000 is pure profit.
"I'd been short for a while, so to squeak into the money and then get one more pay jump at the final table, I can't be too upset with it," Peters said.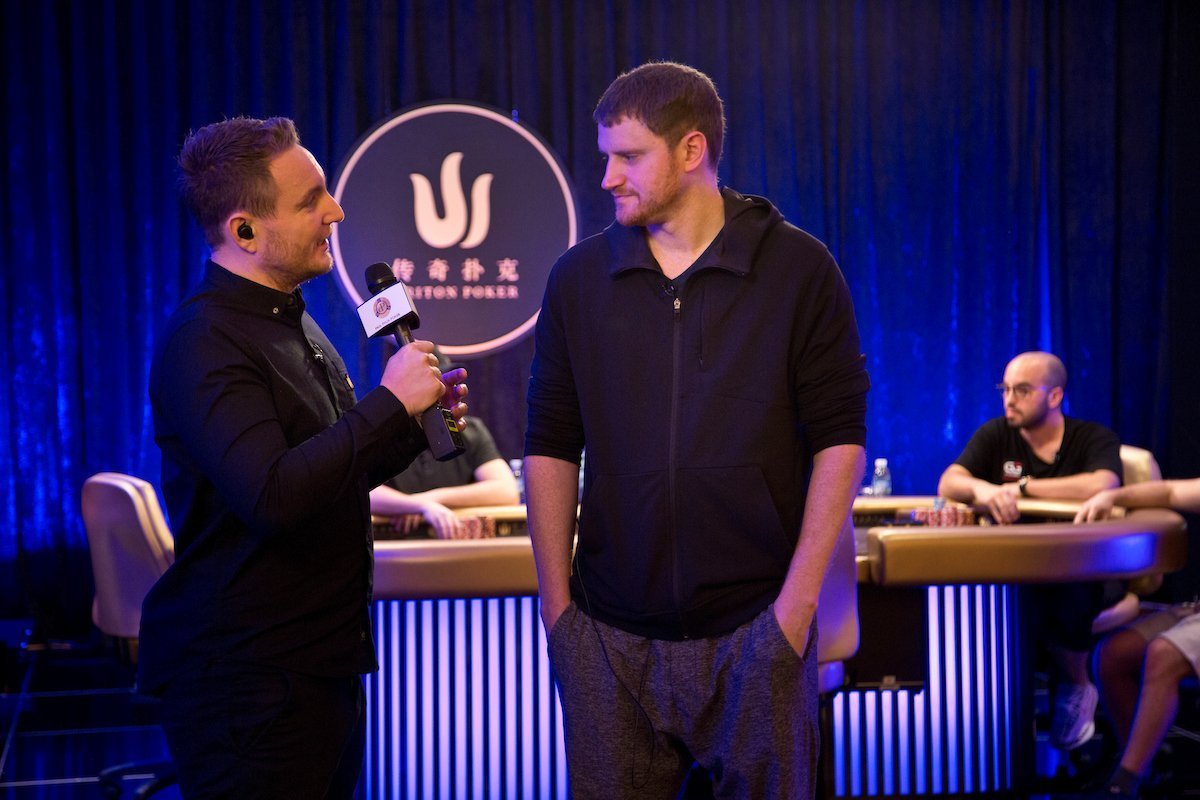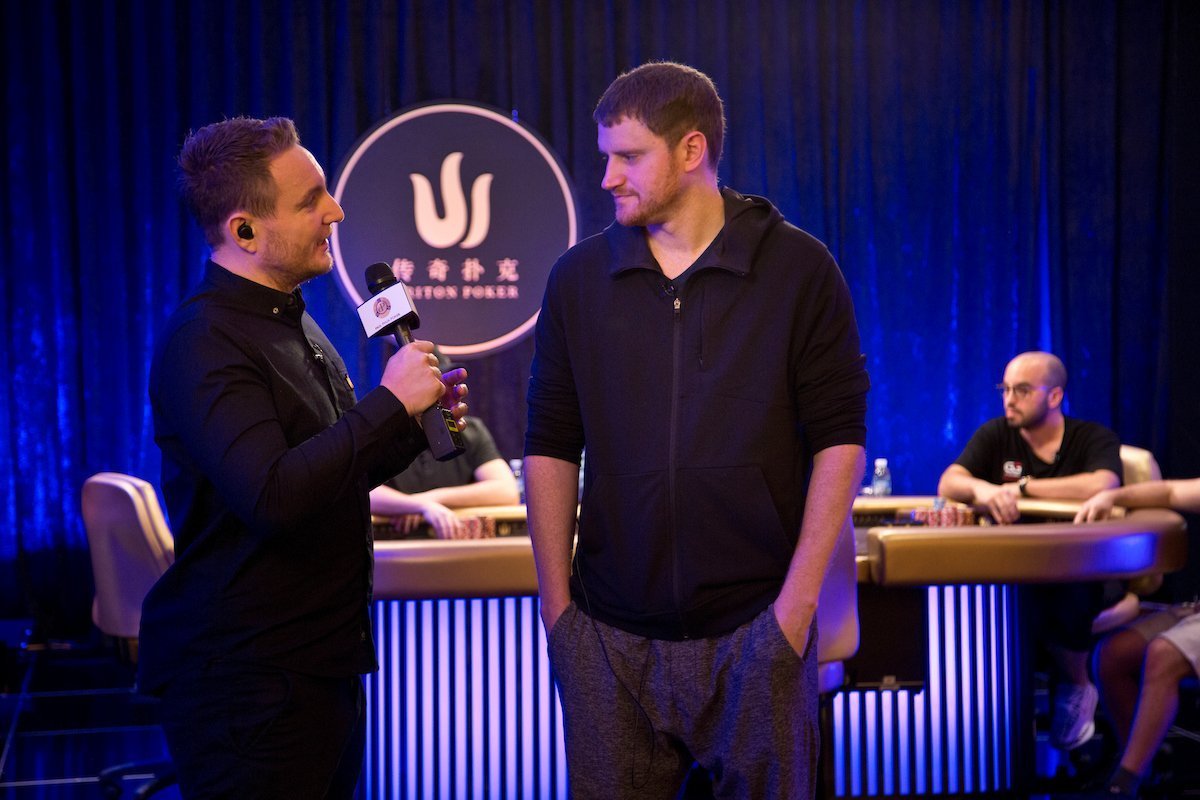 Smith took over short-stack duties following Peters' bust, but he quickly doubled back to a more playable stack after calling Kenney's small-blind jam with


. Kenney didn't catch up with his


. After Smith won another decent pot from Adams with trip fours, Jetten ended up in trouble.
That trouble became terminal in a gross hand against Kenney, in which Jetten's


flopped top pair on a



board. The problem was that Kenney had pocket kings again for top set and Jetten was drawing dead when they got it in on the turn. Jetten won HK$10.39 million (US$1.324 million) for fourth.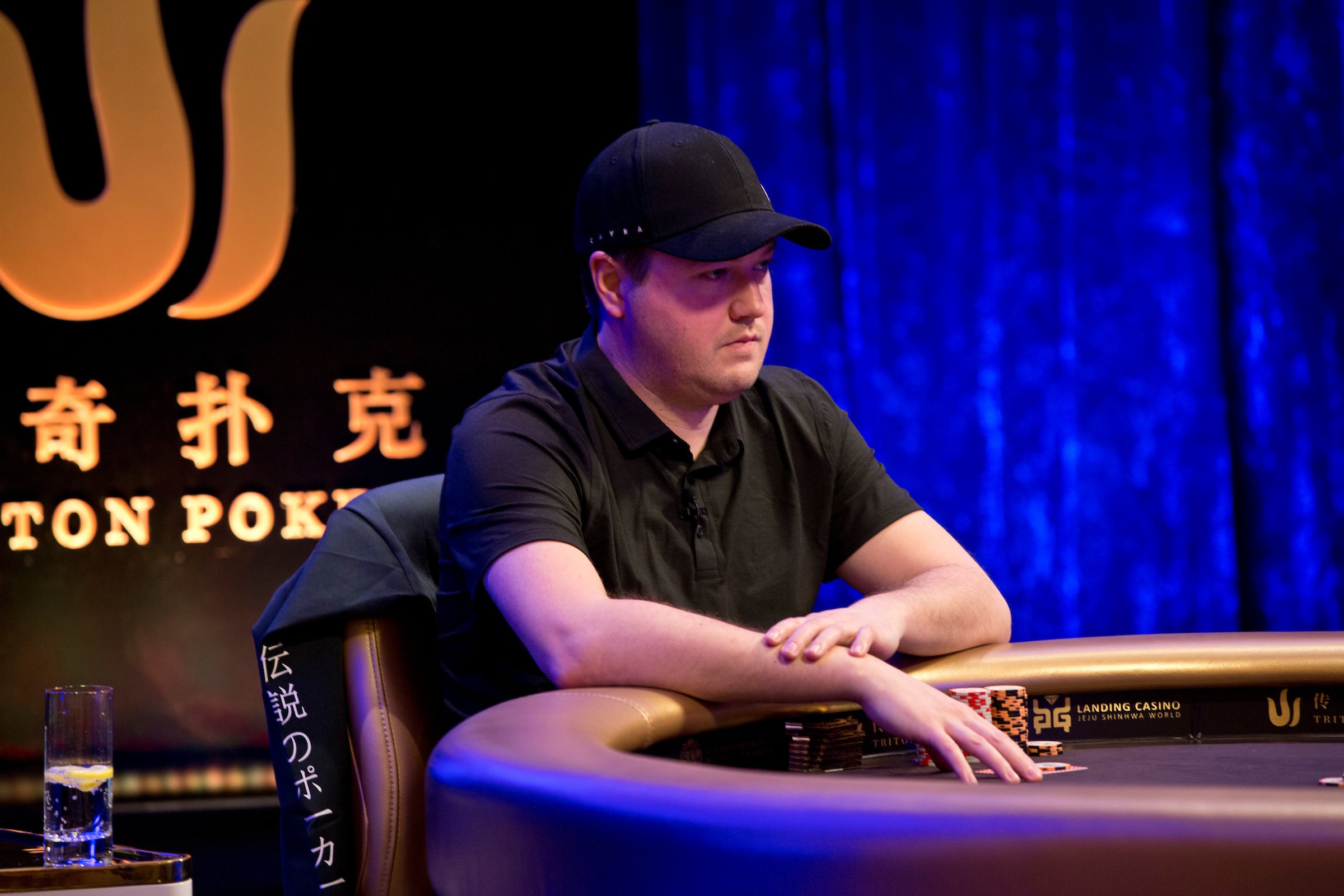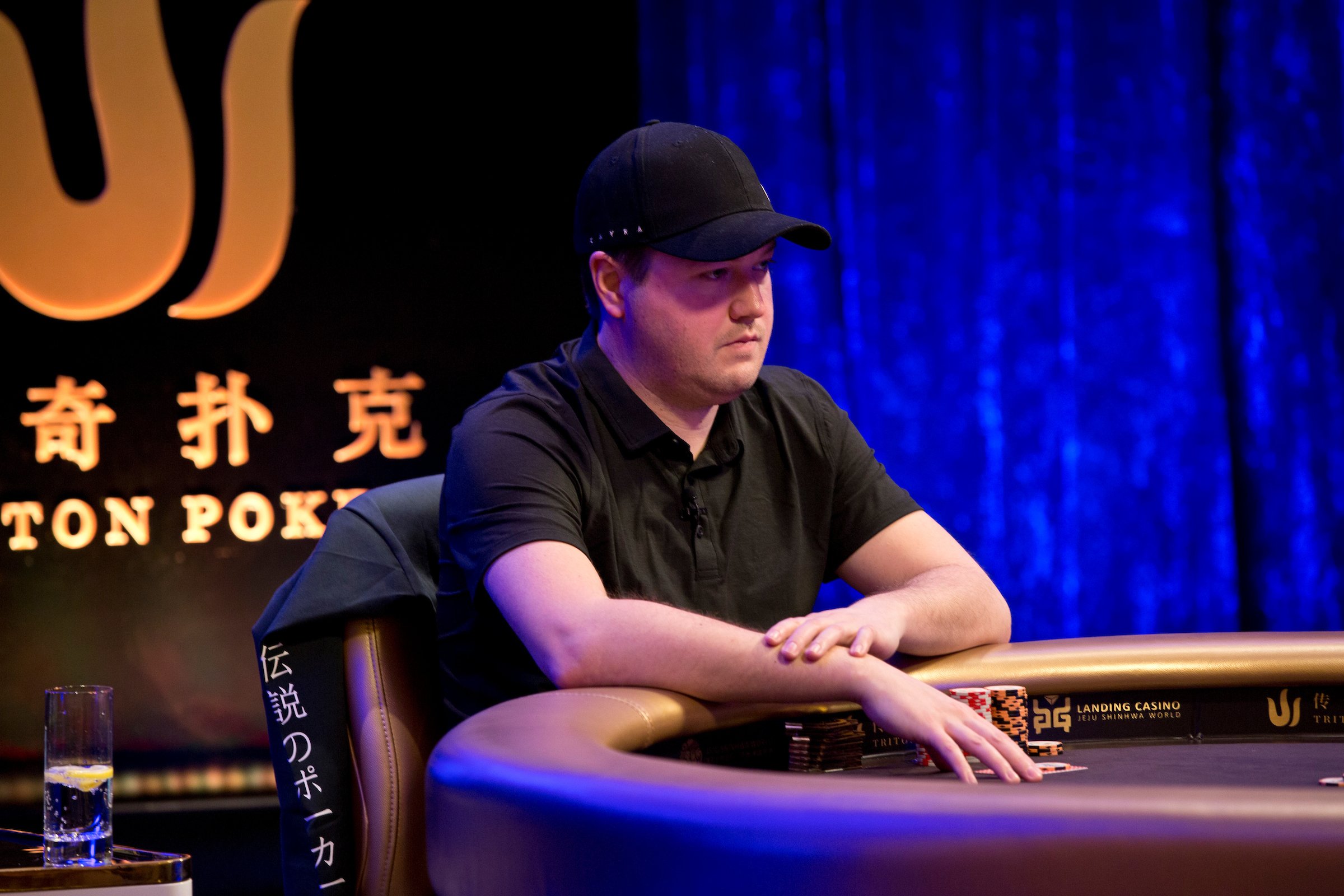 "It's so hard," Jetten said of the level of competition he faced. "Everyone at this tournament is an amazing player, and I got very lucky to finish as well as I did."
He added: "I love the Triton stops. I've been very fortunate to have some success here too."
Smith had already pulled off an excellent laddering display in Jeju, as he took a back seat to the early fireworks. He had even managed to pull within touching distance of the two leaders by the time the tournament was three handed, but lost a significant pot with ace-ten to Kenney and never recovered. He eventually departed when he couldn't hit with his


against Kenney's


.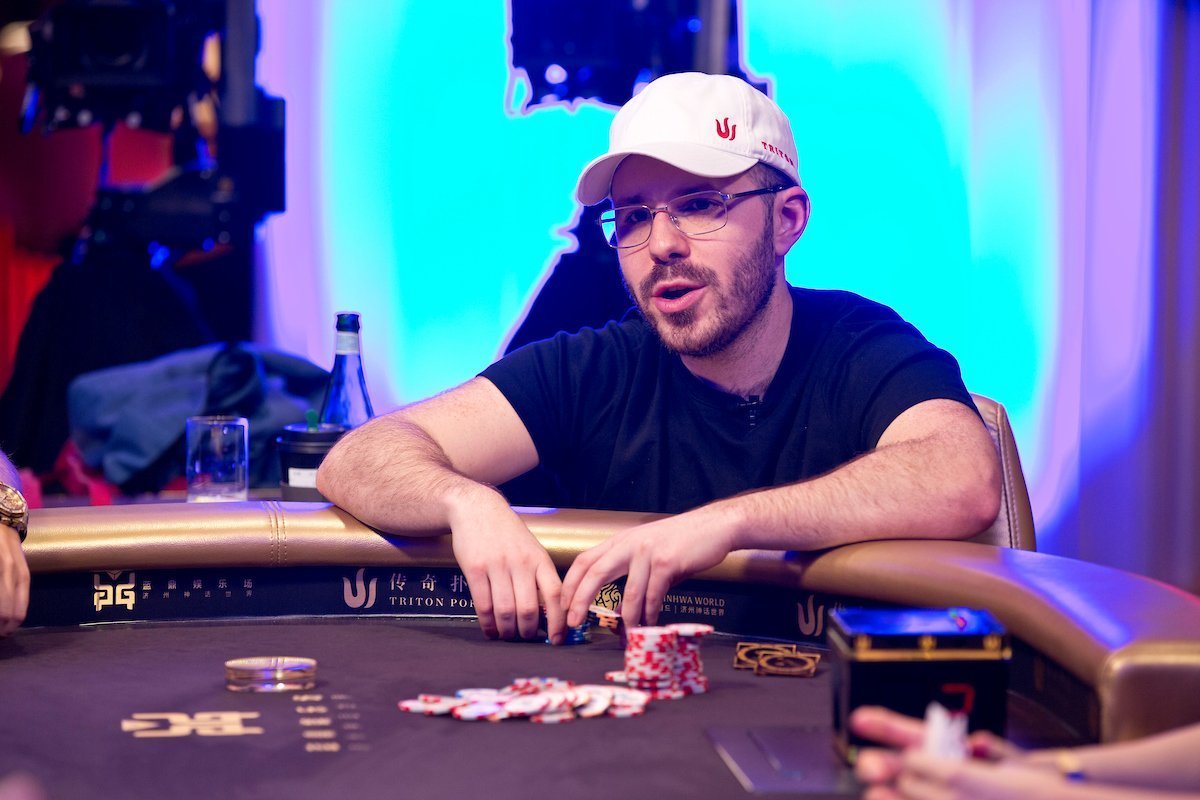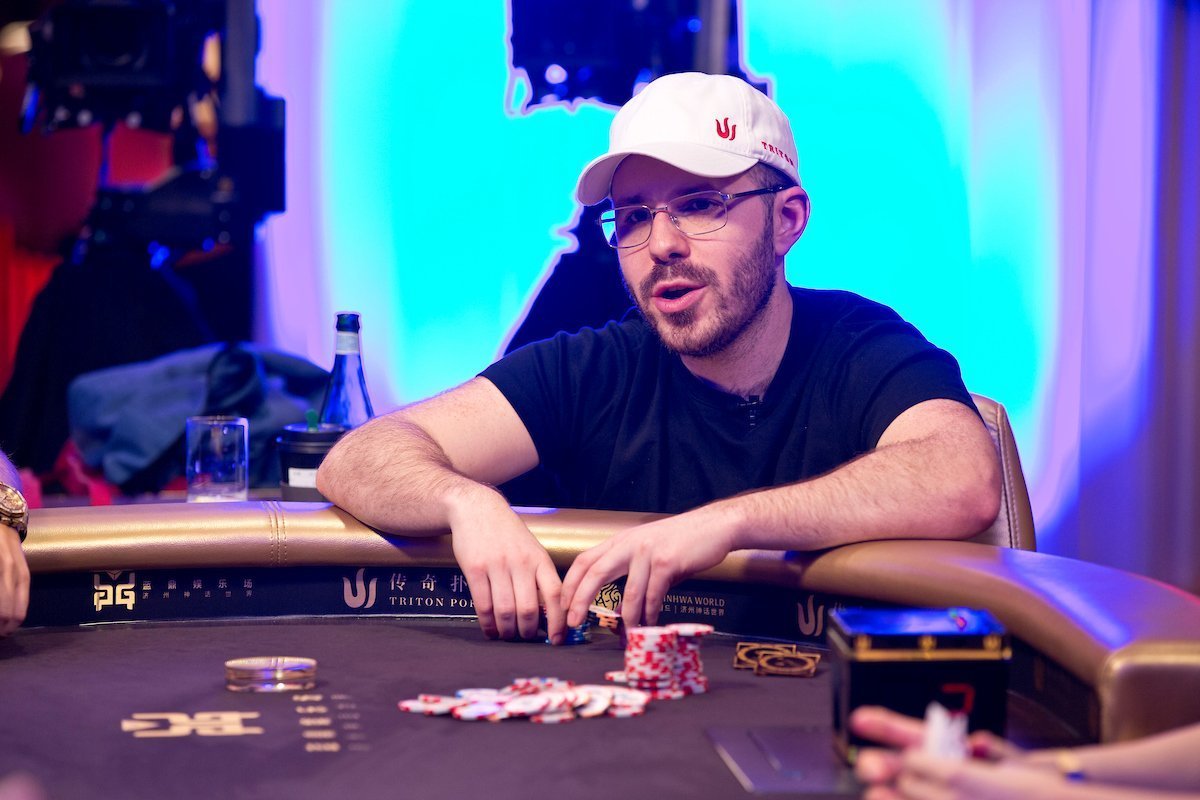 Smith won HK$13,600,000 (US$1.7 million), which will vindicate a last-minute decision to fly to Asia instead of fulfilling previous plans to travel to Los Angeles to play. Smith had recently celebrated his 30th birthday in Japan, but had headed home to the United States and was preparing for the LAPC. But he then found the lure of the Triton Series too strong to resist. "I just decided I wanted to play the big one instead," he said.
With two left, the chip counts were all but even. Kenney's 6.31 million was marginally ahead of Adams's 5.69 million, but no one was surprised to see them begin to negotiate a deal.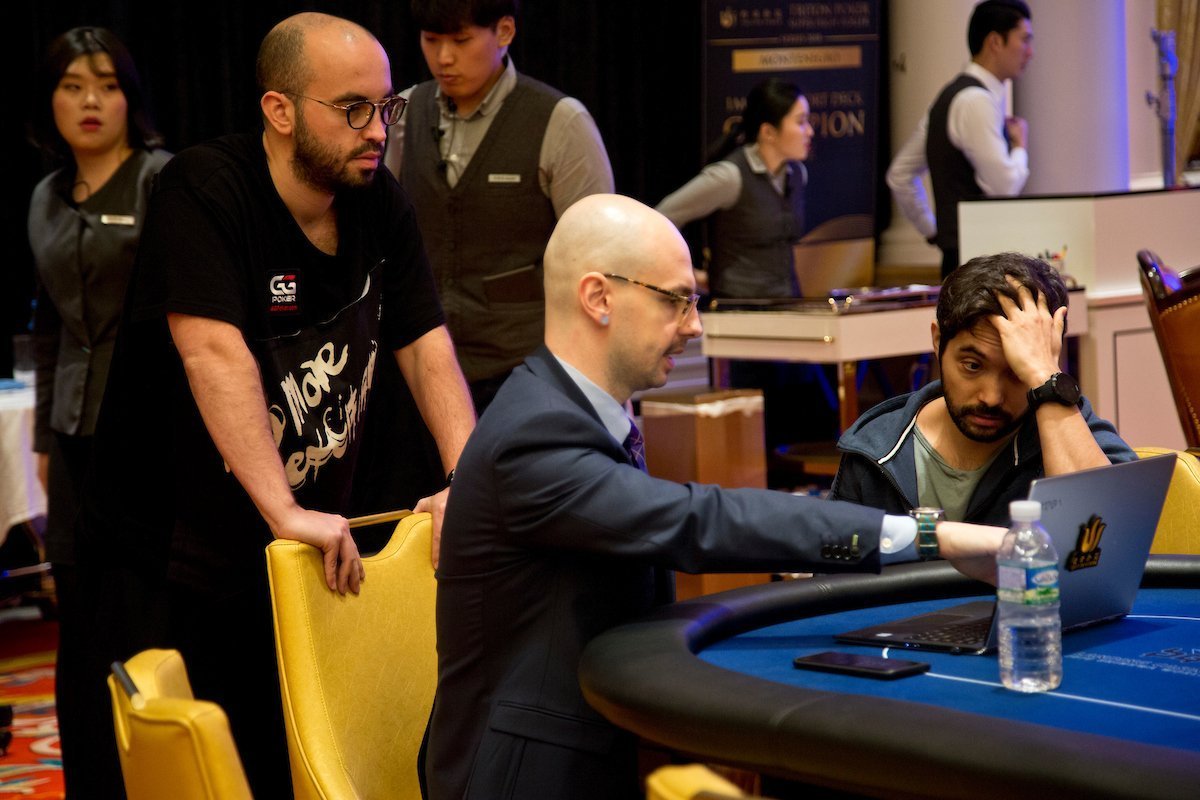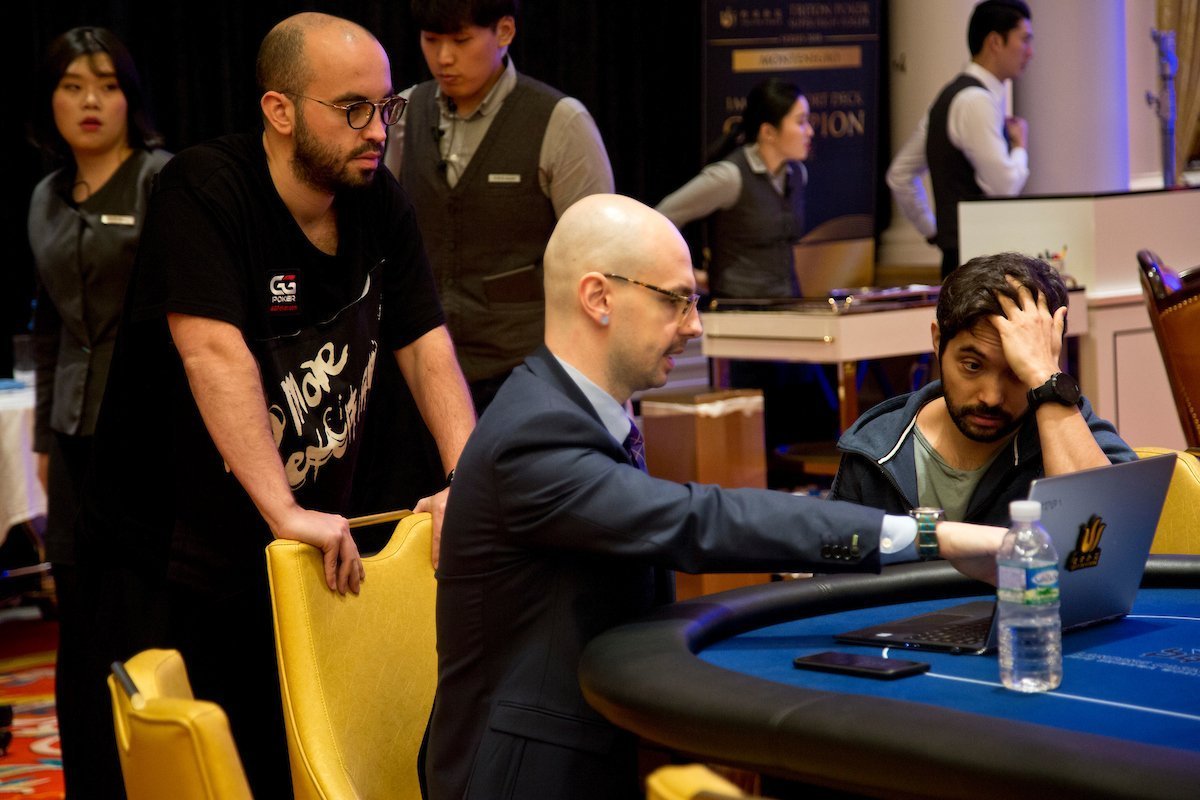 They quickly decided to leave HK$4 million on the table and lock up the following:
Bryn Kenney: HK$24,039,500
Timothy Adams: HK$23,760,500
That's a little over US$3 million each, with the extra "only" another US$500,000.
The two hunkered down to play this one for real, and their stacks were big enough still that it might have gone on late. However, the poker gods decided it was cooler time and thumbed the scale in favour of Adams.
A major pot developed with Adams's


connecting well with the





board. He particularly liked that turn and river. Kenney was furious. His


was better at the start, better after the flop and turn, but was then unfoldable on the end. It was a 6.2 million swing towards Adams, and Kenney was heard to mutter: "That's the nastiest run-out I've ever seen."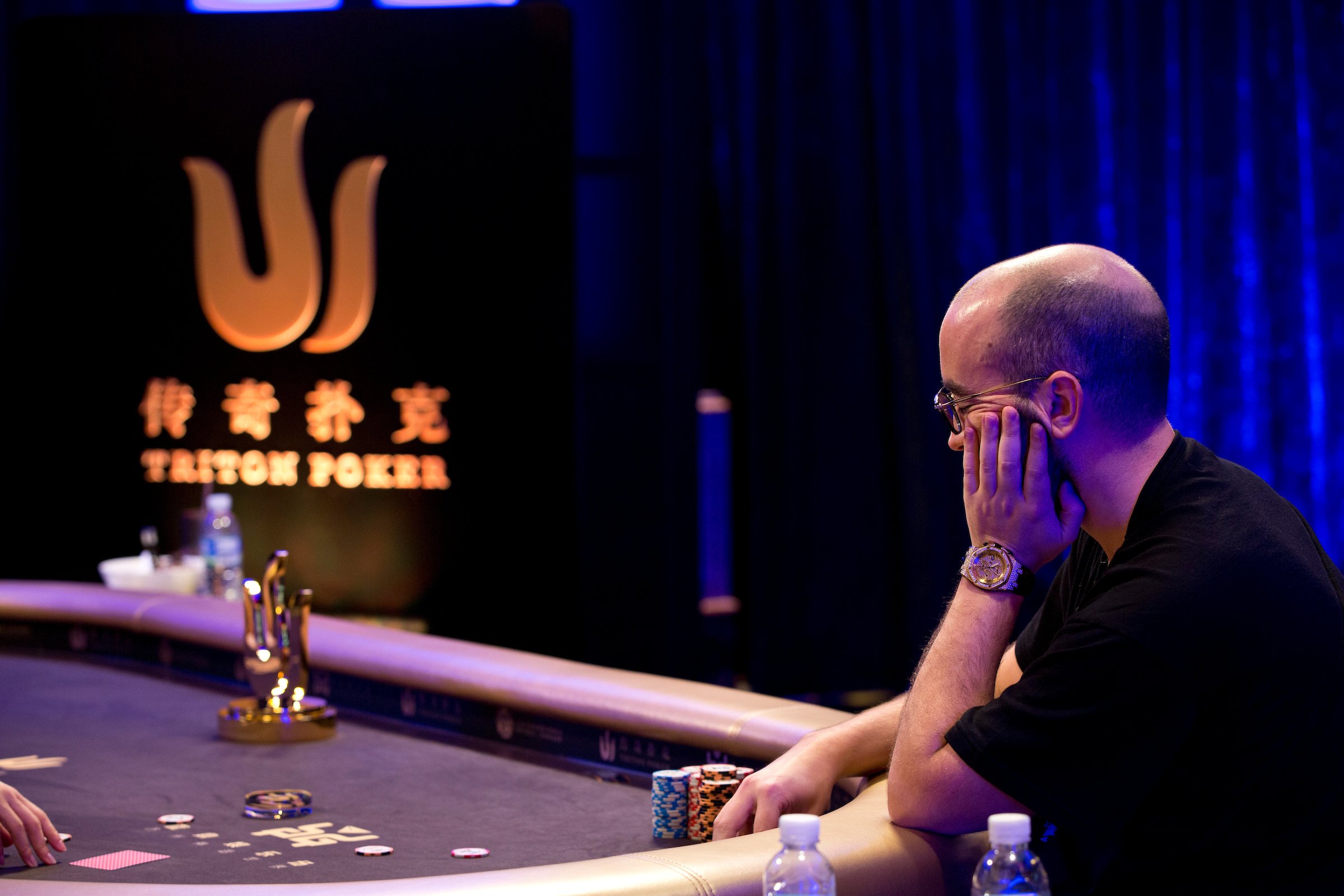 Adams said: "I've been playing against Bryn since I was 19 or something, and now I'm 32. We've tons of experience, he's an amazing player."
Kenney had already won more than $2 million in tournaments this year, after securing victories in both Australia and Las Vegas in January and February. But he had to settle for second here in Jeju against a player at the very peak of his abilities.
"To win, it feels amazing," Adams said. "I obviously had to run very, very good, as I think most people have to to win a poker tournament. I'm thrilled that it's me."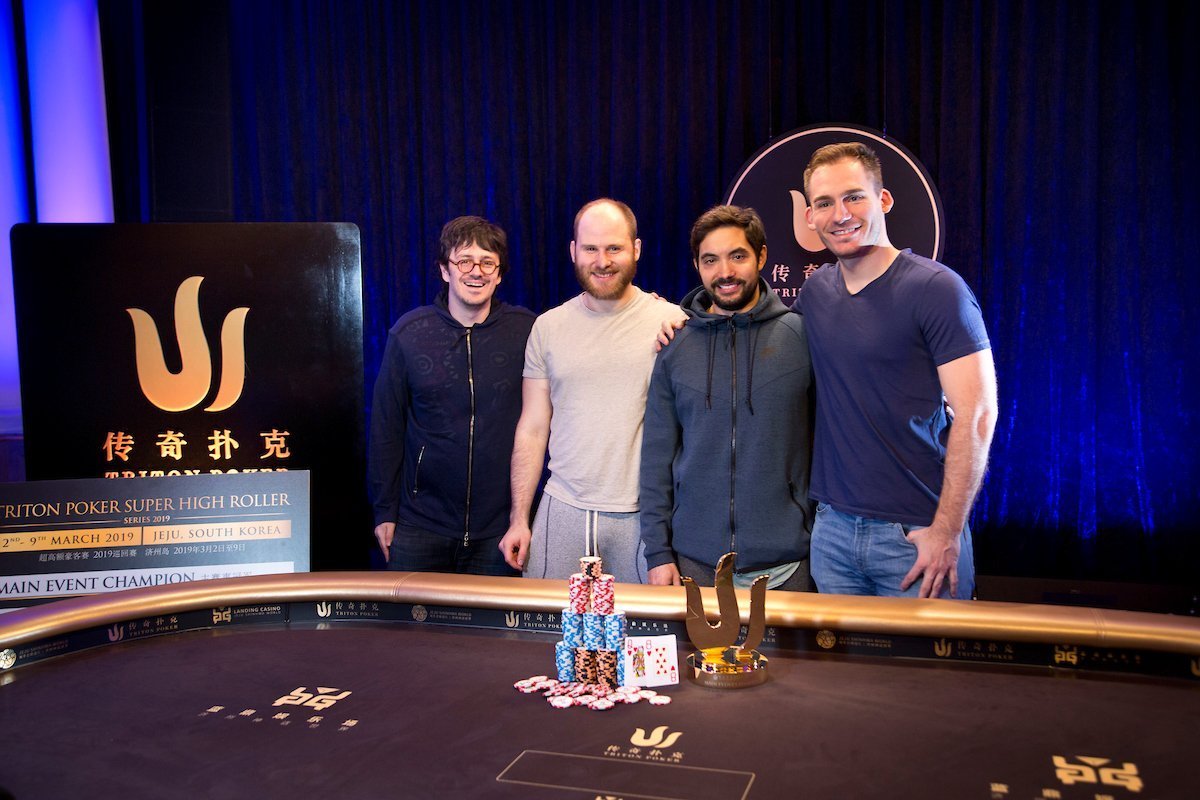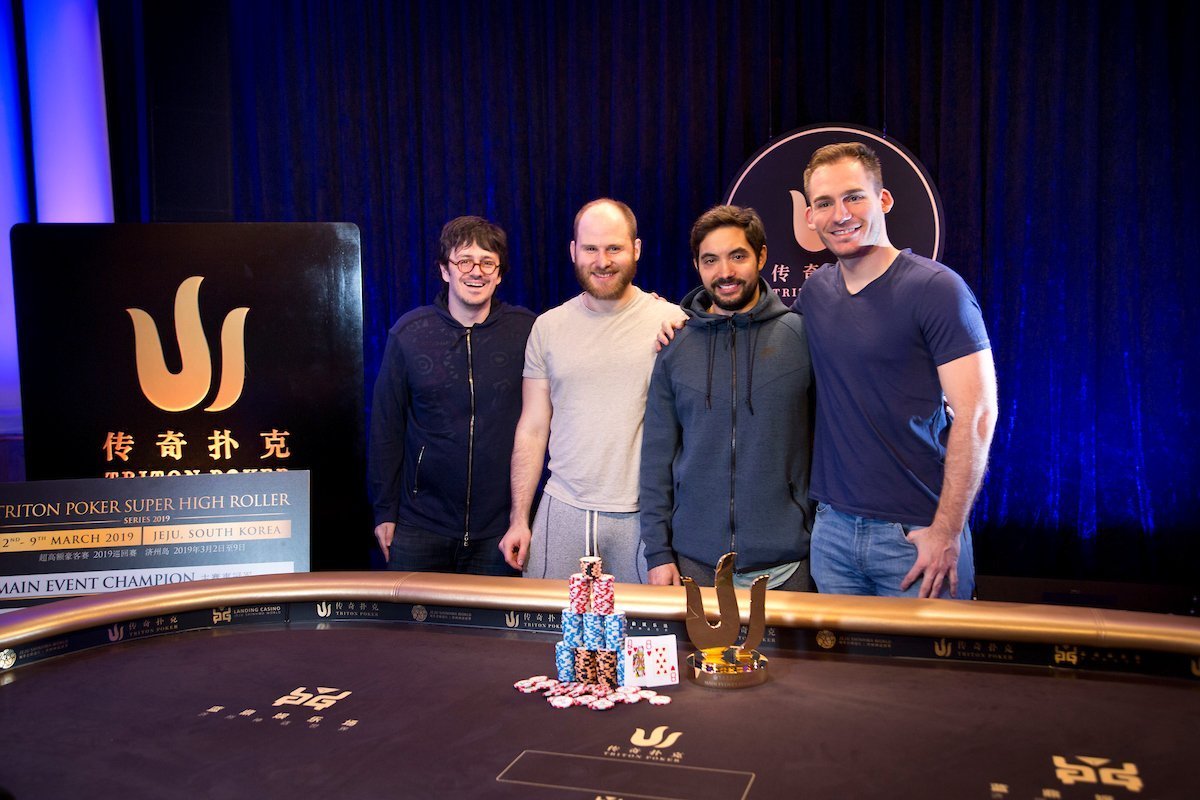 Triton Series Jeju Main Event
Dates: March 7-9, 2019
Buy-in: HK$2 million (US$255,000)
Entries: 48 (inc. 16 re-entries)
Prize pool: HK$90,204,000
1- Timothy Adams, Canada, HK$27,760,500* (US$3.54 million) 2- Bryn Kenney, USA, HK$24,039,500 (US$3.06 million*)
3- Dan Smith, USA, HK$13,600,000 (US$1.7 million)
4- Peter Jetten, Canada, HK$10,390,000 (US$1.3 million)
5- David Peters, USA, HK$8,150,000 (US$1.04 million)
6- Isaac Haxton, USA, HK$6,300,000 (US$803,000)
*denotes heads-up deal
Photography by Joe Giron/Poker Photo Archive.