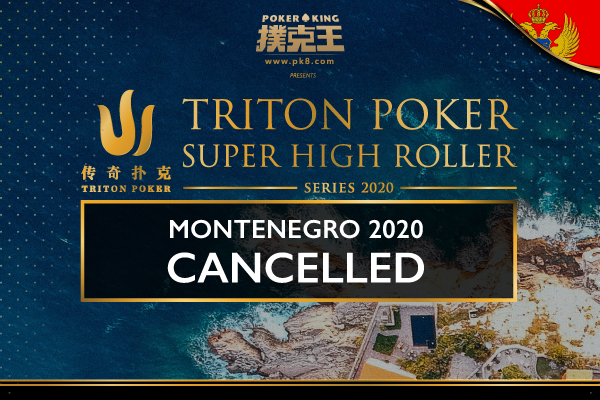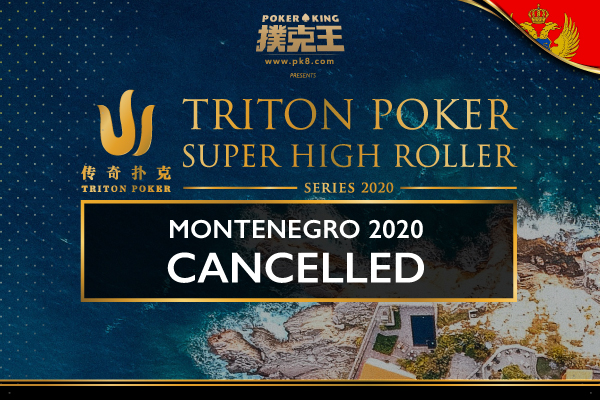 Mar 2020 – It's time for the game tattooed on our hearts to take a backseat. The world is under siege from the fastest spreading pandemic of our time. COVID-19 has infiltrated more than 197 countries and territories, and in a bid to stop it, many world leaders have imposed severe restrictions on movement.
With this in mind, and to give you as much advanced warning as possible, we will cancel the Triton Poker Super High Roller Series planned to take place in the Maestral Resort and Casino, Montenegro May 8 -22.
In many ways, Montenegro's leg has become the heart of the Triton Poker Super High Roller Series. Still, we must do what is right and prioritize the safety of everyone involved in the production of our events.
It's the second Triton Poker Super High Series event to fall victim to the Coronavirus pandemic after February's Jeju event also became a casualty.
Past Montenegrin Main Event Champions include Manig Loeser (2017), Mikita Badziakouski & Jason Koon (2018), and Bryn Kenney & Rui Cao (2019).