True to form on the Triton Super High Roller Series, the completion of the pre-scheduled slate of tournaments did not mean the end of this festival in Montenegro. Where there are players, there is a game, and a last-minute turbo was added on the final day giving players one more chance to mix it up at the Maestral Resort, Budva.
This was a HKD 300,000 buy-in event, combining the players' two greatest loves: short deck and full deck hold'em, alternating every six hands, with 25-minute levels. There were 27 entries including 10 re-entries and that produced a prize pool of HKD 7.86 million — as near as dammit to $1 million. There aren't many places in the world where a last-minute event can build a seven-figure prize pool, but the Triton Series is one.
There also aren't that many places in the world — the real world, at least — where you'll find three titans of poker named Dan Cates, Jason Koon and Rui Cao engaged in a three-way scrap for heaps. Cates is best known as "Jungleman", the online cash-game sensation (and sometime soft porn actor), while Cao sometimes goes by "PepperoniF" as he clashes with the best for the biggest online pots. Koon is a Triton Ambassador and three-time champion on this series, and the fact that it was those three left at the end gave an indication of how tough and prestigious these events are.
In a matter of about eight hours, it was all done and dusted and Cates posed for the winner's picture this time. The week began for him writhing on a poker table with a harem of women in various states of undress. It ended with him sitting with


in one hand, a trophy in the other, and another title, plus HKD 3.93 million ($501,000) to his name.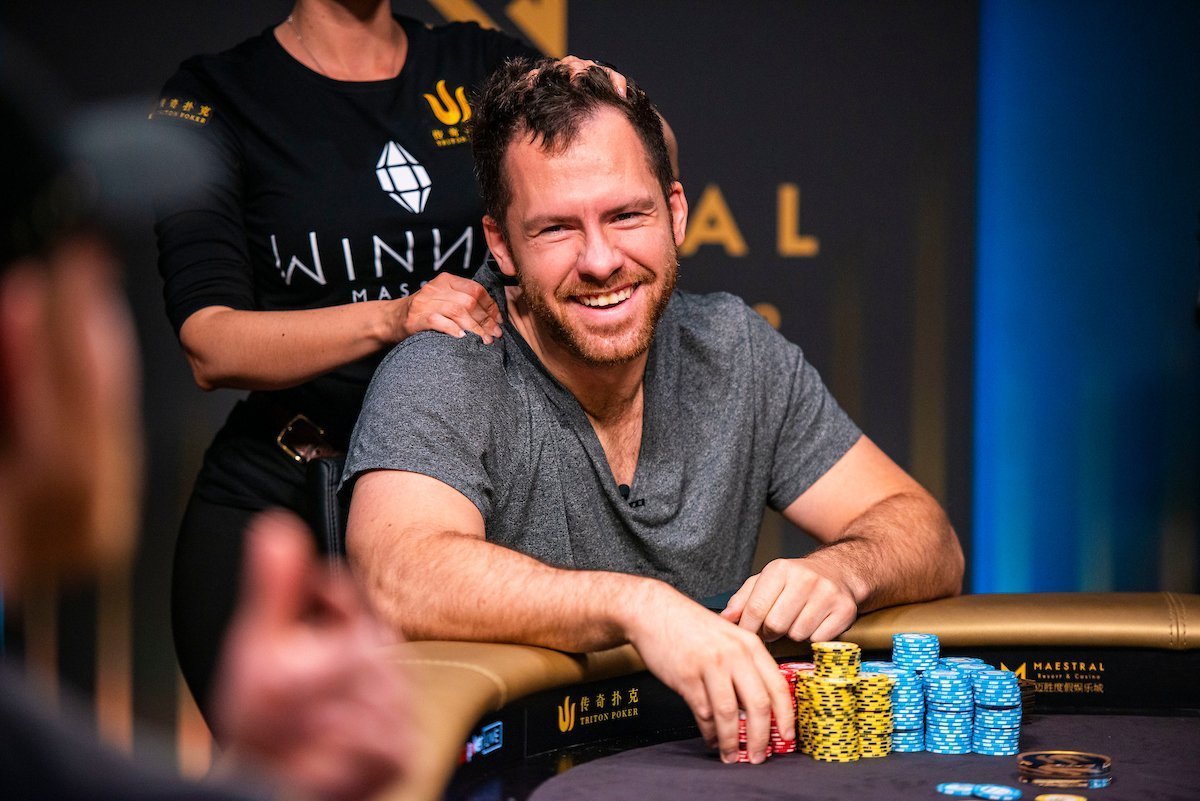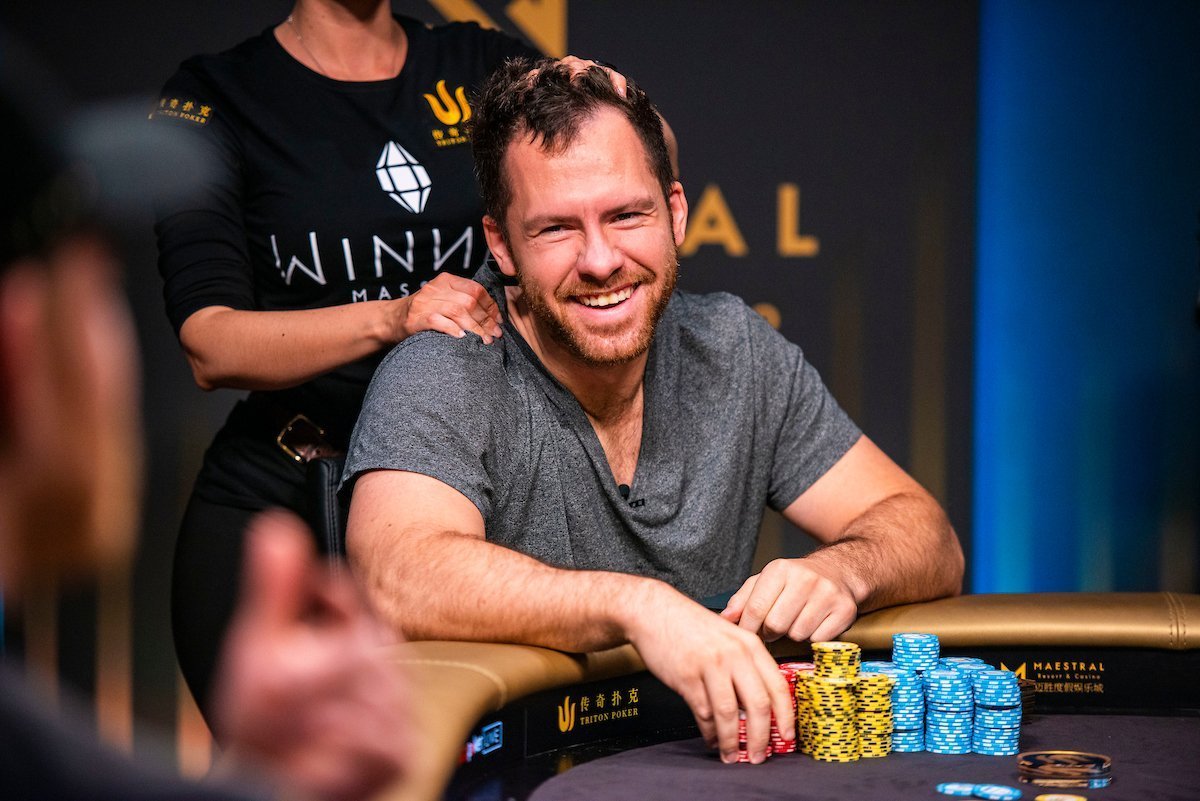 "Pretty good," he said, when asked how it felt to become the latest Triton champion, earning his second title. But he was't yet sure what the future held for him. "I didn't think of that," he said when asked how he was going to celebrate. "There's a party. I guess I'll go to that and see what happens next."
With Jungleman, that could mean absolutely anything.
Cates beat Koon heads-up, although it only lasted one hand. Koon's


was outdrawn, ending this festival in some-way appropriate manner. "What a heads-up battle that was," Koon chirped after watching his hopes of a fourth title vanish. "Good game, buddy," he added. Koon took HKD 2.367 million ($302,000) for second.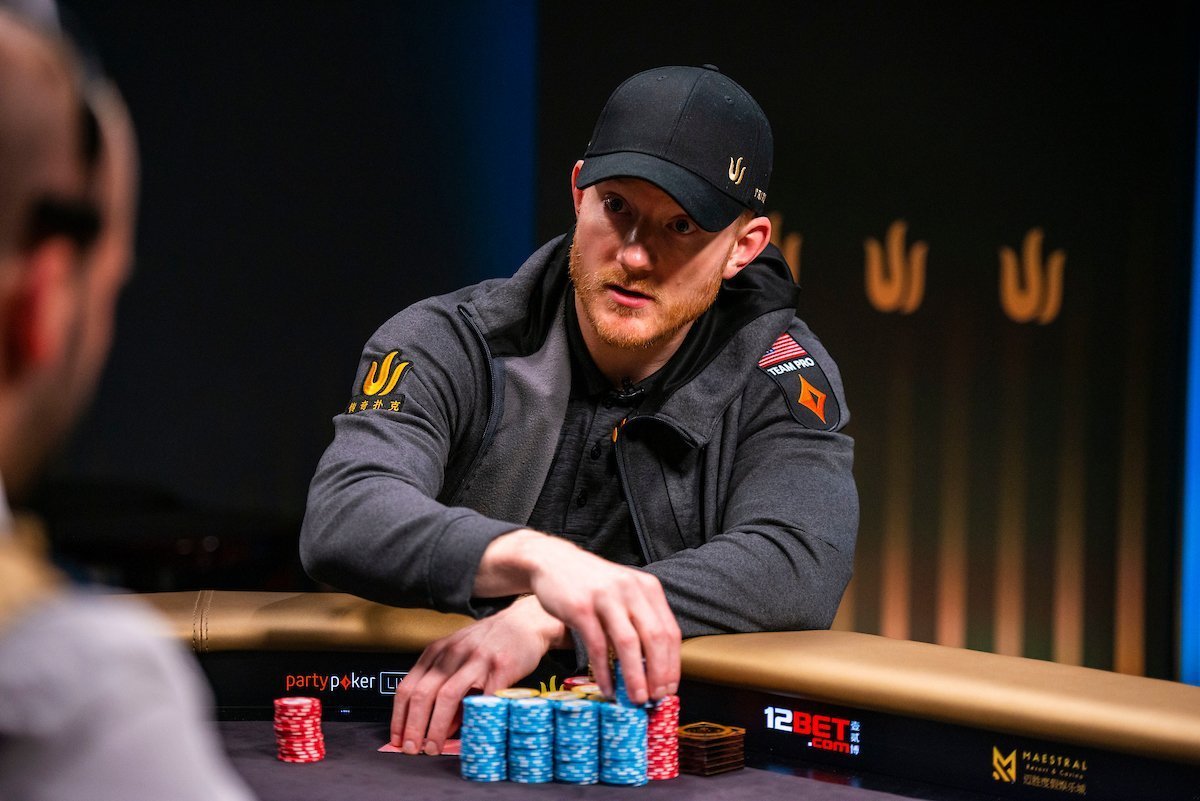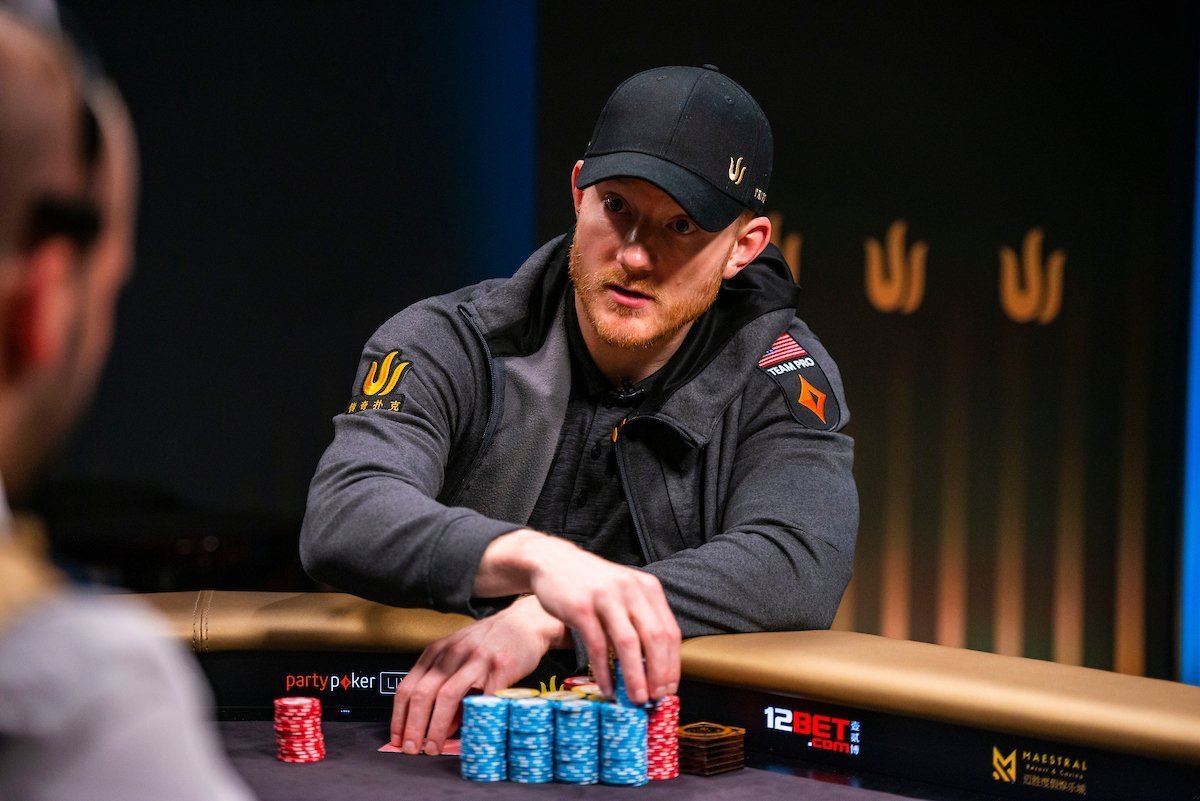 With only three places to be paid from this small field, the usual pre-bubble tension only really descended after Paul Phua had departed in fifth. Phua should look back on the week in Montenegro with fondness, having cashed a remarkable six times. But it was bittersweet for him as he still doesn't have a title, and he could't get one at the last opportunity either. He clung on with a short stack, but eventually he lost it.
Mike Watson, who became the actual bubble boy not long after, probably won't remember this trip with any real enthusiasm. He's been on the receiving end of more than his fair share of beats, and today went out on the bubble with


to Dan Cates's


. It was a short deck hand and equities were close, but it's another sickener for Watson. They got it in on the flop of



, when Watson had tons of outs. But he shook his head resignedly as he missed, finishing a series in which he cashed only once, for HKD 850,000 ($108,306).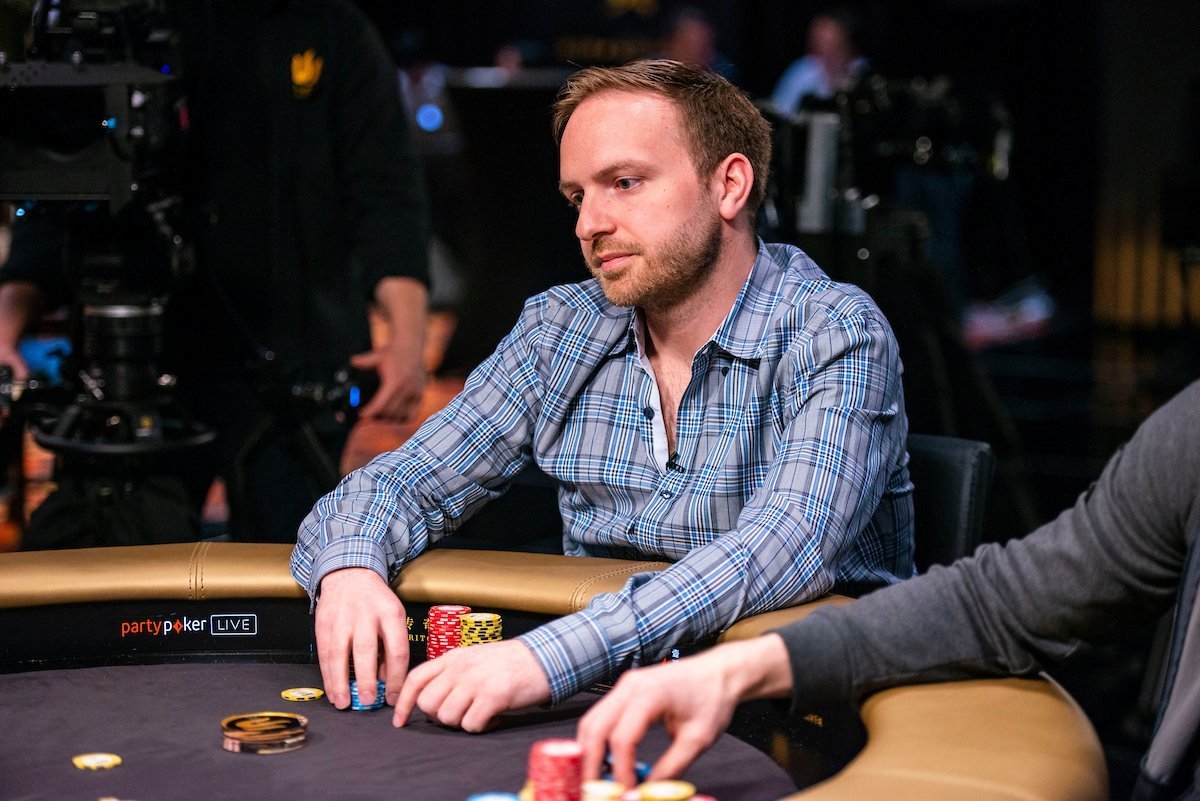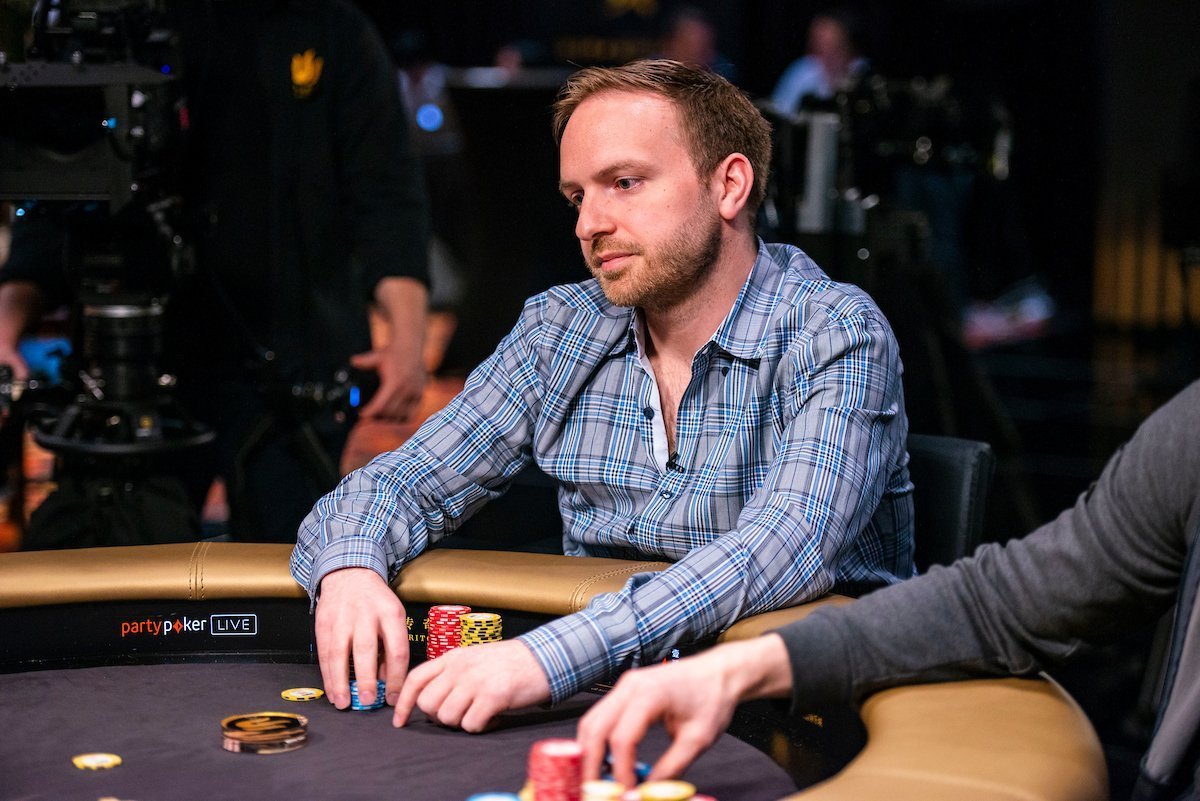 With the last three now assured a minimum of HKD 1.56 million ($199,000), the pressure eased. Cao was the first to bust in the money, losing a massive pot with


to Cates's aces. He couldn't fully recover and eventually succumbed to Koon in a full-deck hand. We know it was full deck because Cao got his last shrapnel in with


and lost to Koon's


.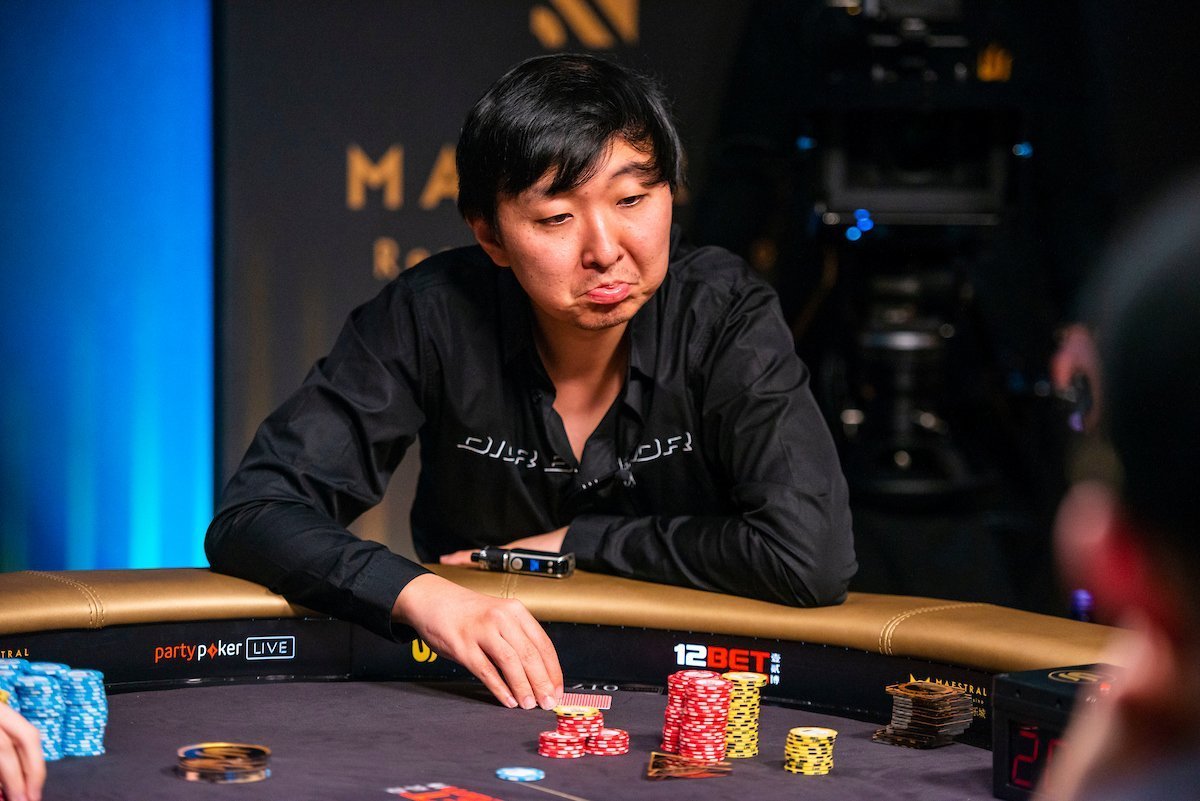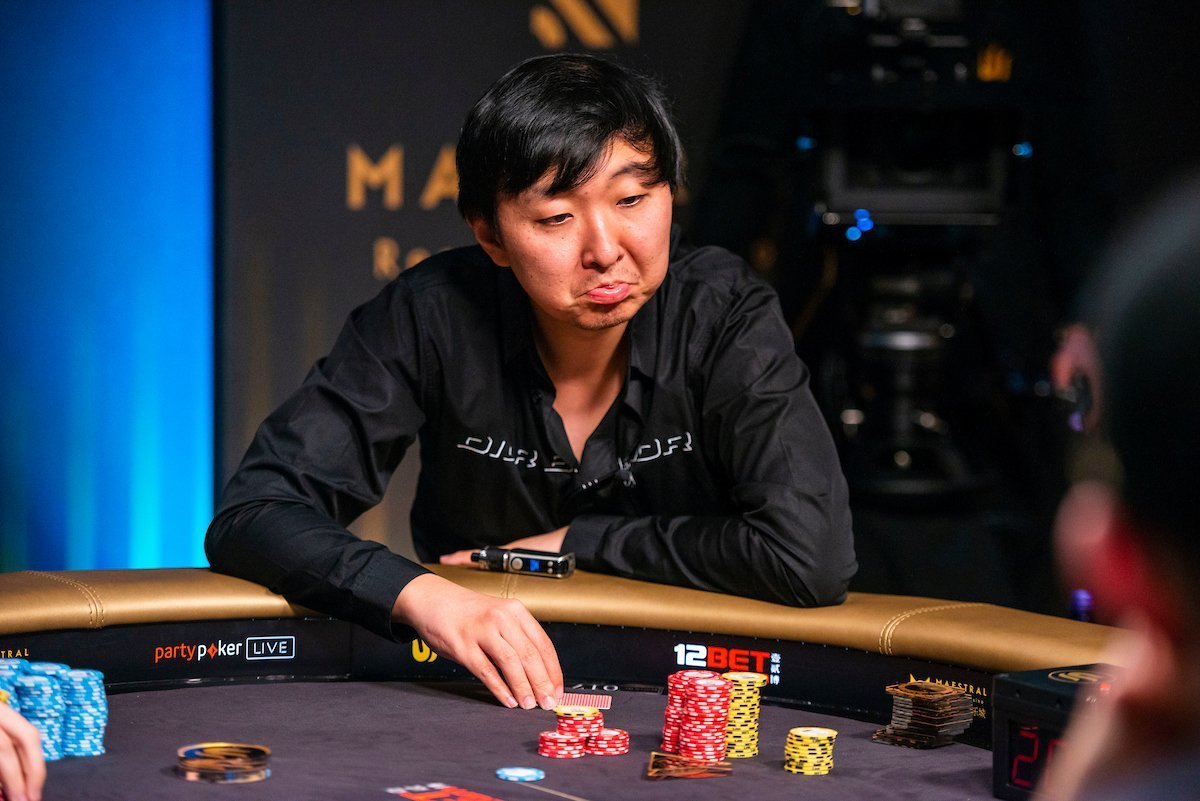 The blinds were big and the stacks were shallow, so a titanic heads-up duel was always unlikely. But they got it all-in on the first hand, the dealer delivered the outdraw, and that was that for the festival.
We had close to 1,000 entries, a combined prize pool of more than $42 million, and 11 champions from 12 events. Steve O'Dwyer was the first, Cates was the last and Bryn Kenney won two.
All the reports are on the news page of the Triton website. We'll see you in London in a couple of months.
Triton Montenegro Event #13 – Short Deck/NLHE Mix
Dates: May 17, 2019
Buy-in: HKD 300,000 ($38,000)
Entries: 27 (inc. 10 re-entries)
Prize pool: HKD 7,857,000 ($1,000,000)
1st: Dan Cates, USA — HKD 3,930,000 ($501,000)
2nd: Jason Koon, USA — HKD 2,367,000 ($302,000)
3rd: Rui Cao, France — HKD 1,560,000 ($199,000)
Photography by Joe Giron/www.pokerphotoarchive.com
ABOUT OUR SPONSORS
12BET is an online betting company specializing in sports betting and casino products. 12Bet became operational in 2007, quickly becoming one of the most popular online betting options throughout Europe and the Asia-Pacific region.
partypoker LIVE was created in January 2017 as a global poker tour, with the aim of bringing large field, high guarantee tournaments to players all over the world. Within just 12 months the partypoker LIVE tour has grown into the world's largest ever poker tour and is guaranteeing over $70,000,000 in the 2018/2019 season.