Everyone at the Triton Series Montenegro this week has been talking about numbers. The live stream, which broadcasts across multiple platforms across the world, has been breaking records, and today someone decided to add everything up.
Over the course of the festival's first seven days, the streams have been viewed 62 million times on one of Twitch, YouTube, Facebook, Zhibo TV, Doupai TV, Xing Lang Ti Yu, the Triton website or embedded wherever else.
That's a lot of people who have been listening to the wit and wisdom of Randy Lew, Joe Stapleton and David Tuchman in English, or Haoxiang Wang and Celina Lin in Chinese, while enjoying the skills of the world's best players.
The streams will continue to run through Friday, so there's every chance 100 million views is in sight.
Meanwhile at the tables, plenty of other landmarks have been reached.
Today at the short deck main event final, Paul Phua recorded his 10th in-the-money finish in Triton Events. There have only been 34 tournaments, and Phua hasn't played all of them. He's got about a 33 percent cash rate, which is sensational.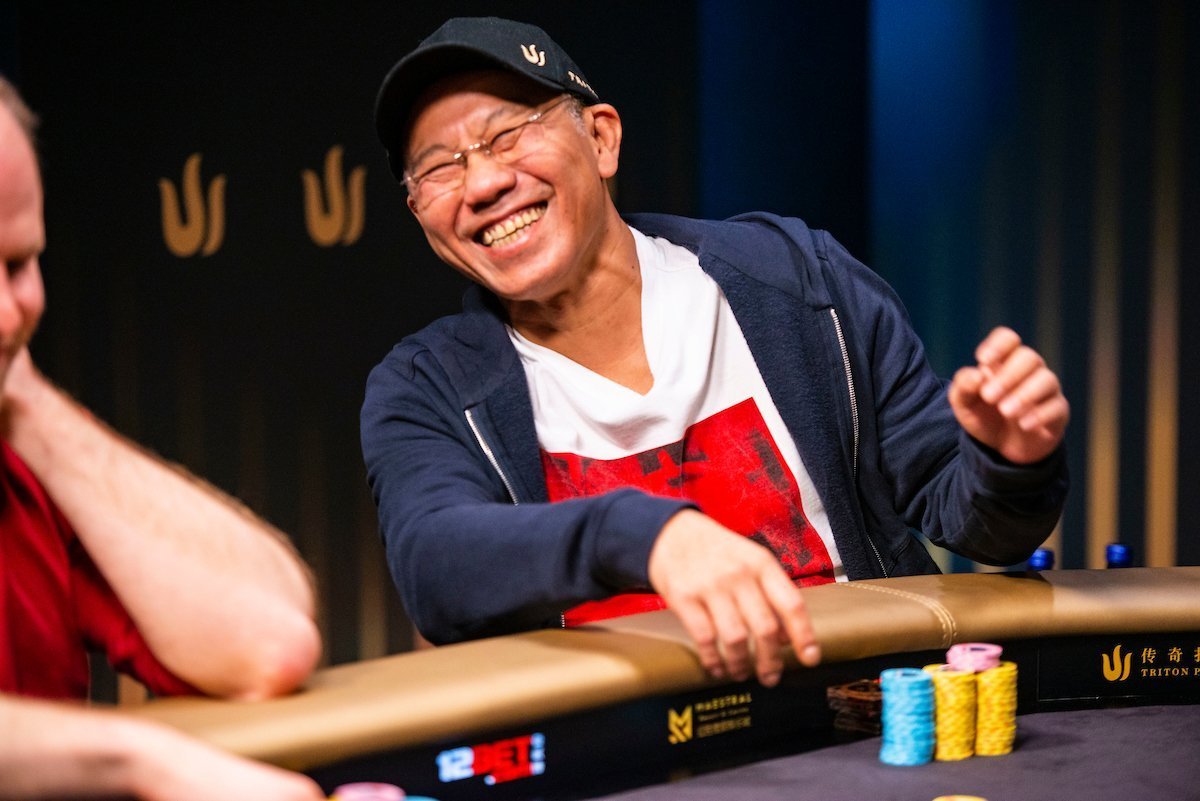 The other player with 10 cashes is Triton Ambassador Jason Koon, but in contrast to Phua, Koon has three outright titles too. That puts Koon at the top of every list going. He has grossed more, has won more titles and is tied for in-the-money finishes.
Gross Cash Top 10
Jason Koon USA $10,577,094
Mikita Badziakouski Belarus $10,049,001
Bryn Kenney USA $9,683,224
Paul Phua Malaysia $6,912,209
Rui Cao France $6,509,700
Peter Jetten Canada $6,070,311
Richard Yong Malaysia $6,033,631
Wai Leong Chan Malaysia $5,733,025
Fedor Holz Germany $5,617,727
David Peters USA $5,167,402
Most ITM Finishes
10 Jason Koon, Paul Phua
9 Peter Jetten
8 Mikita Badziakouski, Ivan Leow, Wai Leong Chan
7 Richard Yong, Isaac Haxton
6 Bryn Kenney, Devan Tang, Steve O'Dwyer, Sergio Aido
Multiple title winners
Three: Jason Koon
Two: Mikita Badziakouski, Bryn Kenney, Fedor Holz, Ivan Leow, Wai Kin Yong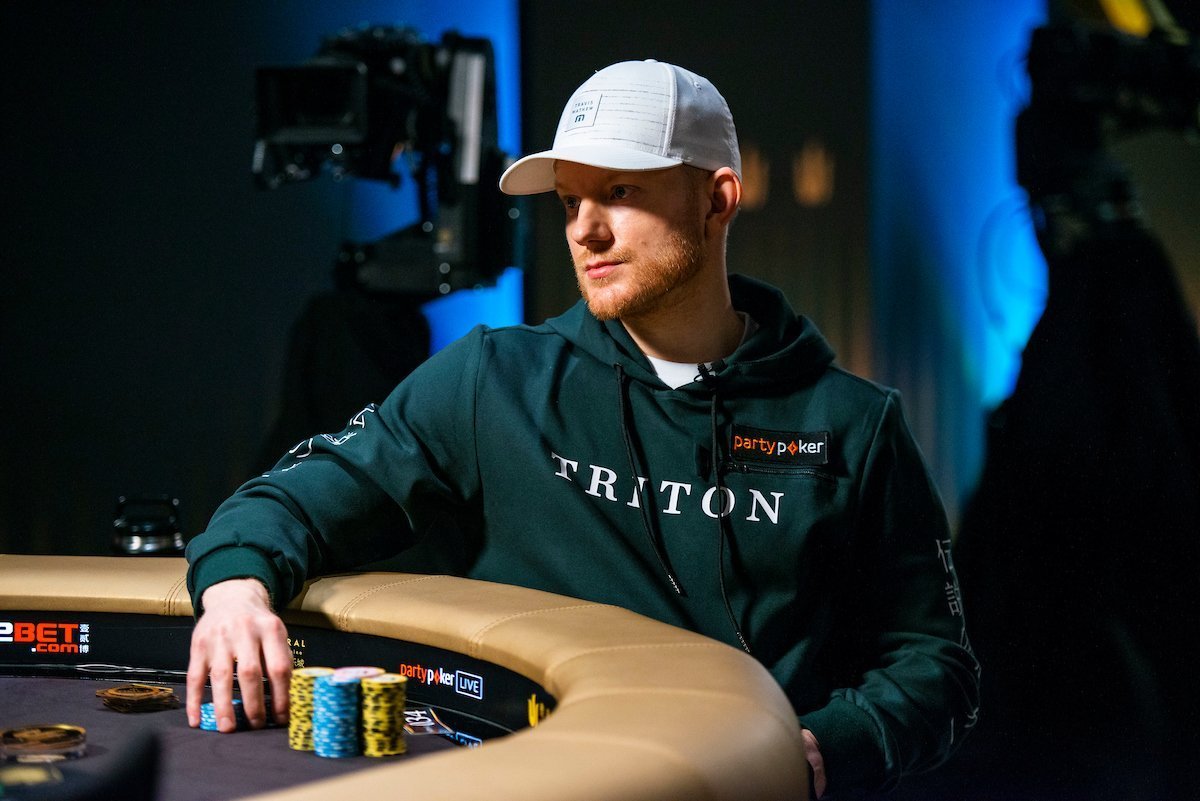 Koon is also largely responsible for keeping the United States at the top of the list if we order success on the Triton Series by countries. Malaysia is the second most successful, with Canada and Germany also in the top four.
But fifth in the overall country tables, we find Belarus and that's an achievement of particular note. So far, only one Belarusian has played on the Triton Series, which means the country's totals — $10 million gross, two titles and eight in-the-money finishes — are all the work of the sensational Mikita Badziakouski.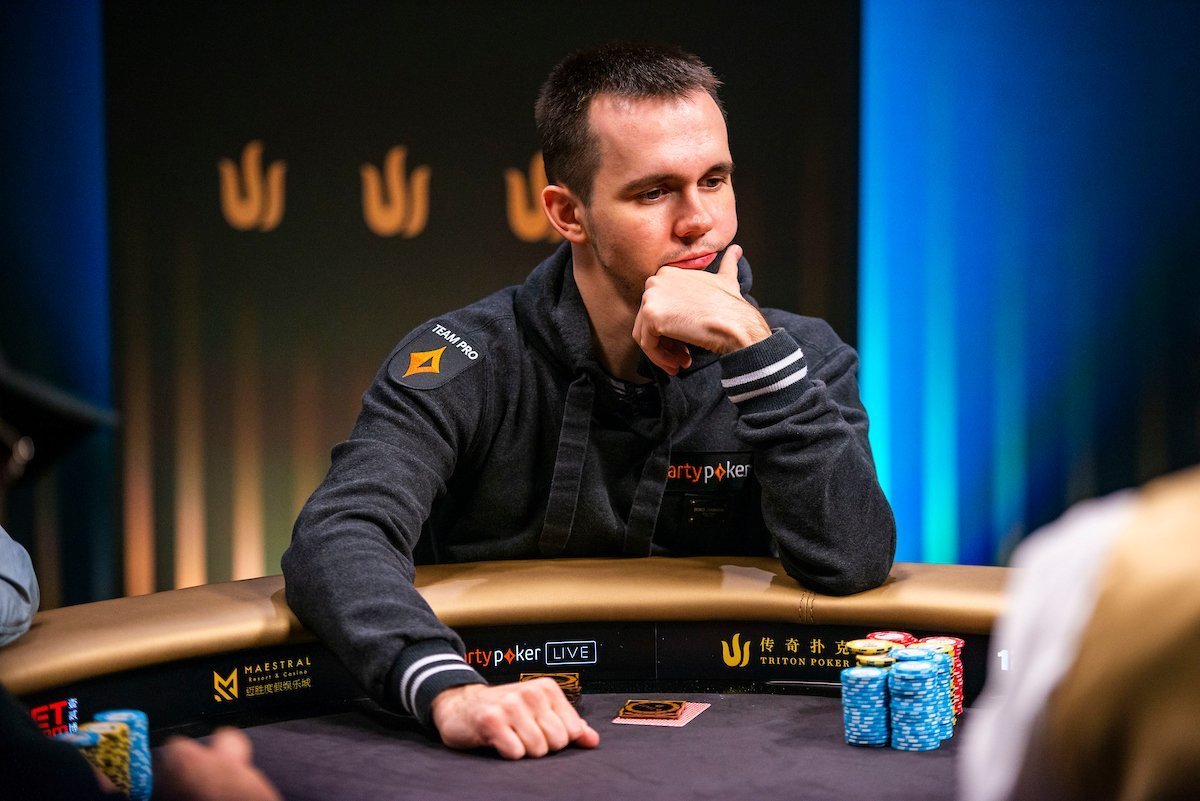 Country totals
USA — Gross: $44,917,385 Titles: 12 ITM: 61
Malaysia — Gross: $31,504,138 Titles: 6 ITM: 50
Canada — Gross: $17,485,503 Titles: 1 ITM: 25
Germany — Gross: $14,094,949 Titles: 5 ITM: 20
Belarus — Gross: $10,049,001 Titles: 2 ITM: 8
Photography by Joe Giron/www.pokerphotoarchive.com
ABOUT OUR SPONSORS
12BET is an online betting company specializing in sports betting and casino products. 12Bet became operational in 2007, quickly becoming one of the most popular online betting options throughout Europe and the Asia-Pacific region.
partypoker LIVE was created in January 2017 as a global poker tour, with the aim of bringing large field, high guarantee tournaments to players all over the world. Within just 12 months the partypoker LIVE tour has grown into the world's largest ever poker tour and is guaranteeing over $70,000,000 in the 2018/2019 season.