As the main event was playing into its deep stages today, the first short-deck event of the week got under way at Triton London. And if you thought this variant might not make the safe transition over to the UK, you'd be wrong. This tournament was as healthily attended as any.
In fact, by the time registration closed there were 106 entries (including 53 re-entries) each of £25,000 apiece. That built a prize pool of more than £2.5 million and meant that tomorrow someone will win £650,000 as the champion. That's not bad for a poker variant that probably dealt its first hand in this country only about 18 months ago. Ten players are left.
After a tortuous bubble period, with the tournament playing 17-handed for at least 90 minutes, Seth Davies was finally knocked out to give everyone at least £42,800, with Wei Lim Chin, pictured top, seizing the chip lead.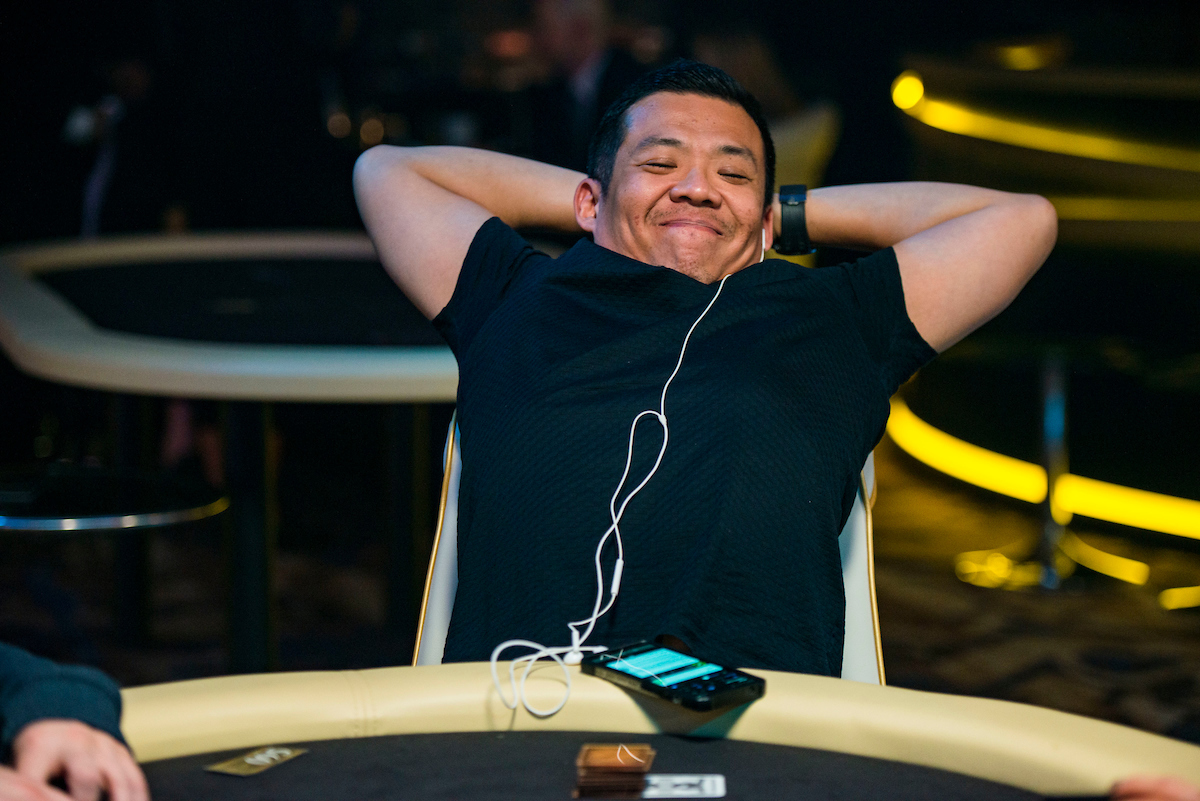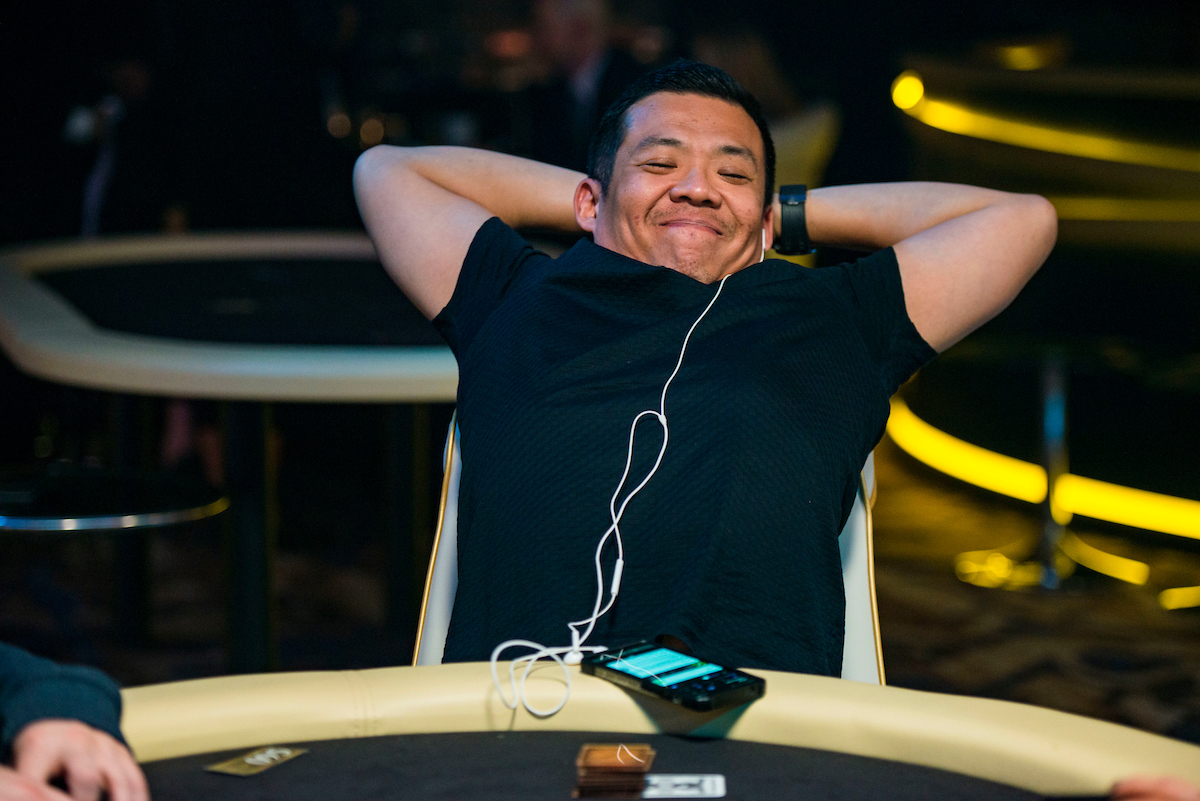 There were at least 10 bubble-ups, none more dramatic than one in which Peter Jetten survived. He was all in with


and called by David Benefield's


. Jetten was out of his seat on the turn, with the board reading




, the apparent victim of a grim out-draw.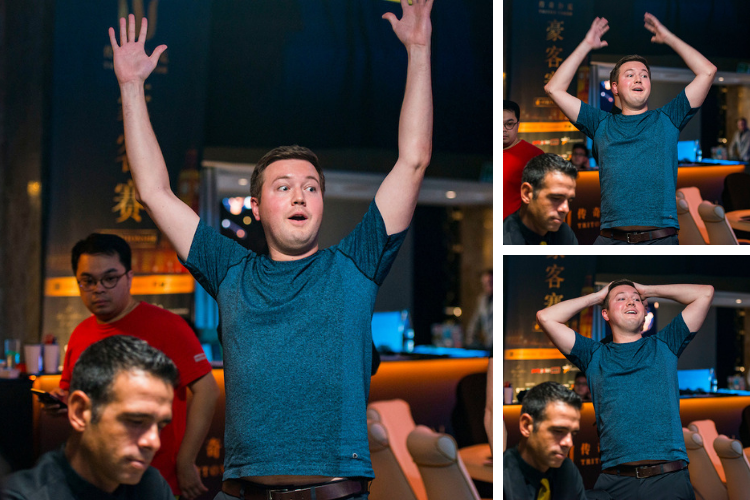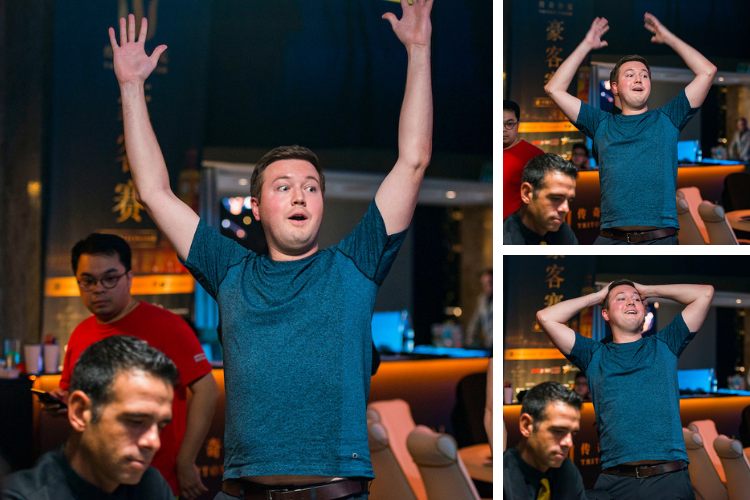 But with tablemate Rui Cao claiming he had folded an ace, Jetten hit his one-outer when the

rivered. Jetten then survived another hairy moment, when his


looked like it had been outdrawn by Benefield's


. In that instance, the first four cards were




to give Benefield a straight. (This is short-deck, remember.) Then, however, the ace on the river meant a chop.
Only Davies couldn't pull off the miracle. He had


to Cao's


. Though the flop looked good for Davies — it was



— the

turn hit Cao and the

river was a blank.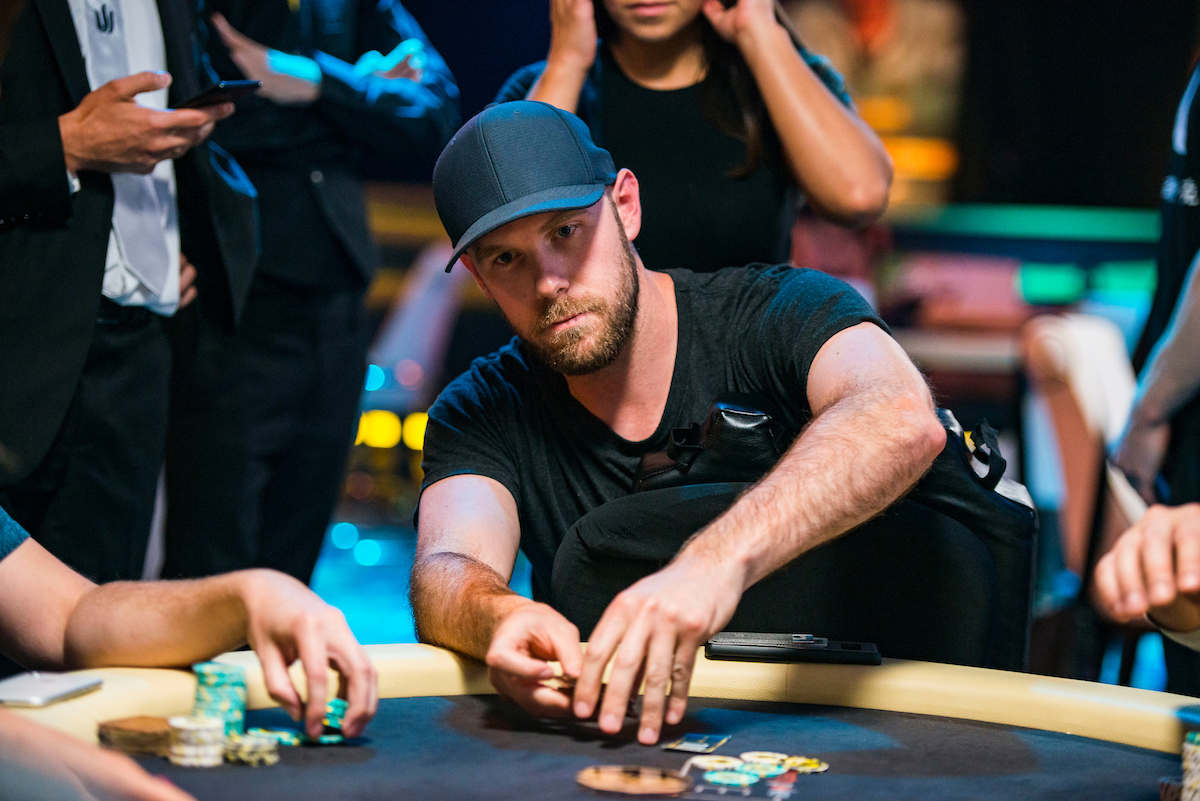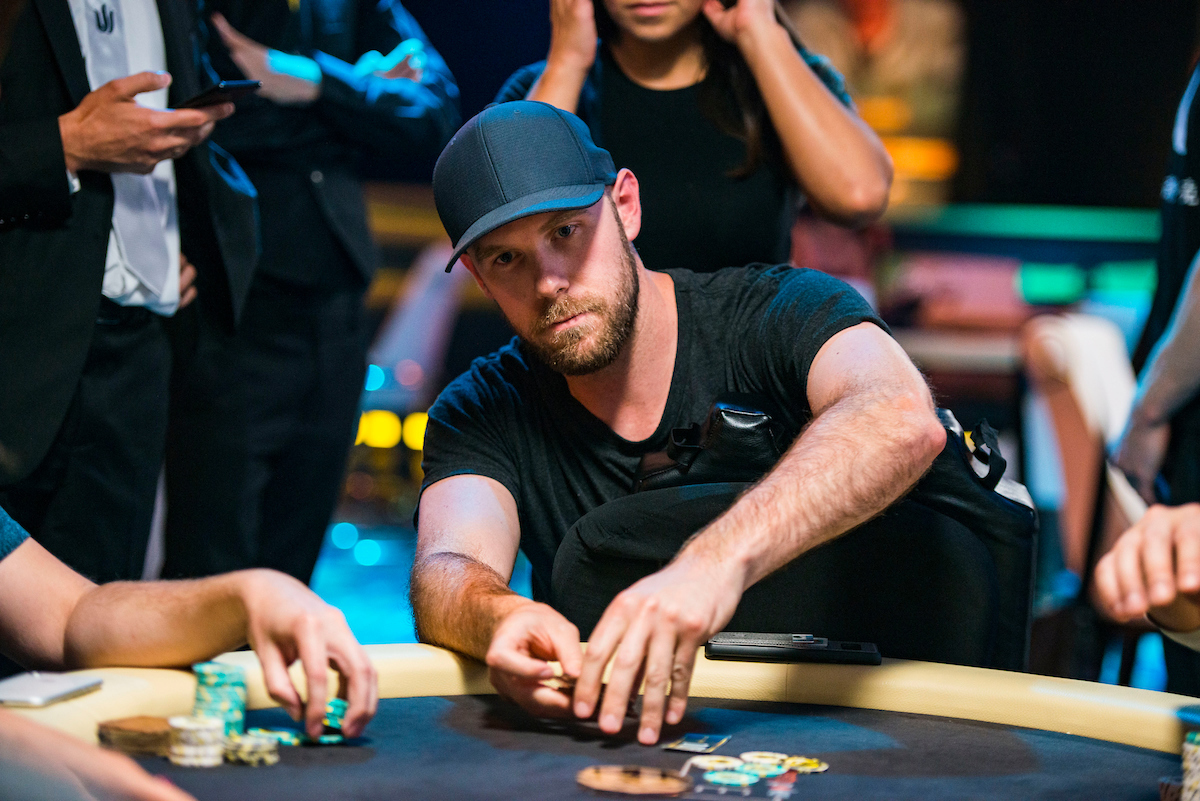 Chin's lead came about when he secured a huge double on the bubble, with his


staying strong against Mike Watson's


.
FULL CHIP COUNTS
Wei Lim Chin, Malaysia – 6.455 million
Yu Feng Pang, China – 5.46 million
David Benefield, USA – 3.485 million
Cheok Leng Cheong, Macau – 3.485 million
Jordi Urlings, Netherlands – 2.77 million
Danny Tang, Hong Kong – 2.755 million
Bjorn Li, USA – 2.275 million
Mike Watson, Canada – 2.11 million
Talal Shakerchi, UK – 1.97 million
Peter Jetten, Canada – 1.02 million
Triton London Event #6 – Short Deck
Dates: August 4-5, 2019
Buy-in: £25,000
Entries: 106 (inc. 53 re-entries)
Prize pool: £2,517,500
1 – £650,000
2 – £445,000
3 – £292,000
4 – £236,500
5 – £190,000
6 – £148,300
7 – £117,000
8 – £89,000
9 – £65,500
10-11
11 – Jason Koon, USA, £52,800
12 – Devan Tang, Hong Kong, £46,500
13 – Jun Wah Yap, China, £46,500
14 – tbc £46,500
15 – Rui Cao, France, £42,800
16 – Gabe Patgorski, USA, £42,800
ABOUT OUR PARTNERS
Les Ambassadeurs is one of the most prestigious private clubs and casinos in London, with a history dating from the early 19th century. Situated in the heart of London's exclusive Mayfair district, it is formerly the favoured gambling destination of Victorian aristocracy and diplomats and is still one of the most elegant and stylish casino floors in the world.
partypoker LIVE was created in January 2017 as a global poker tour, with the aim of bringing large field, high guarantee tournaments to players all over the world. Within just 12 months the partypoker LIVE tour has grown into the world's largest ever poker tour and is guaranteeing over $70,000,000 in the 2018/2019 season.
Photography by Joe Giron/PokerPhotoArchive