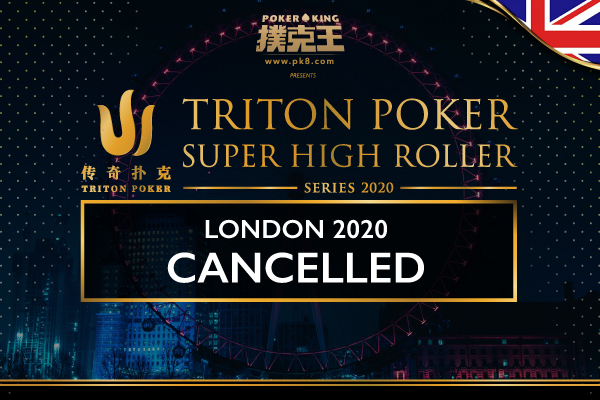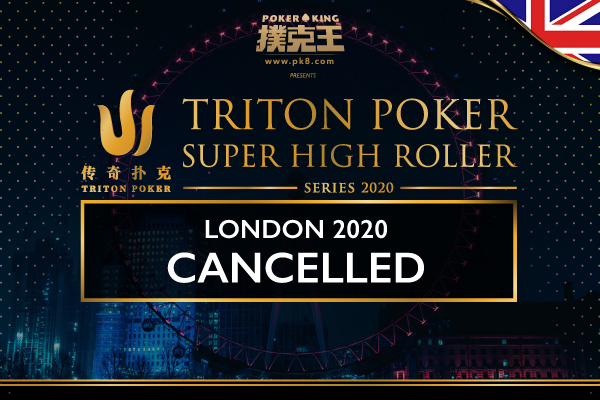 The Triton Poker Super High Roller Series London 2020 festival scheduled for July 29 – August 13 2020 has been cancelled due to the Coronavirus (Covid-19) pandemic.
We are experiencing unprecedented feelings of uncertainty in our personal and professional lives due to the global Coronavirus outbreak. With this in mind, the Triton team believe it's crucial to lessen this uncertainty, giving you advanced warning of the cancellations and resumption of Triton events.
It's vitally important to us that we provide you with a safe environment, not only to play the game you love but to travel to and from the incredible locations that host Triton events. We don't believe we can offer you this safety in the current climate, and so we have cancelled The Triton Poker Super High Roller Series planned for London Jul 29 – Aug 13.
The London event was the last Triton event scheduled for 2020, meaning the next time you hear from us we hope to be bringing you good news!
Keep safe.